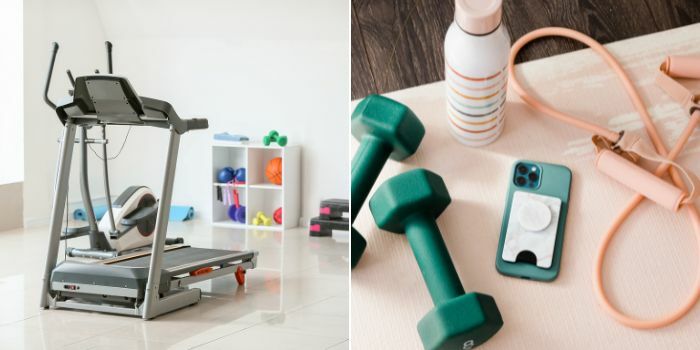 Summer bodies can be built at home sometimes, having a home gym is just so motivating and convenient for the days when you're not feeling like to taking ride to your gym. Maybe you are a stay-at-home parent or you simply enjoy having your luxury home gym right in the next room!
7. PROFORM HYBRID TRAINER 2 in 1 machine. This machine is an elliptical and bike both at the same time
. You can change your workout in an instant, it has
16 pre-set workout apps, EKG Grip Pulse Feature, and a large 1 window LCD display.
Price : AED 1,916.57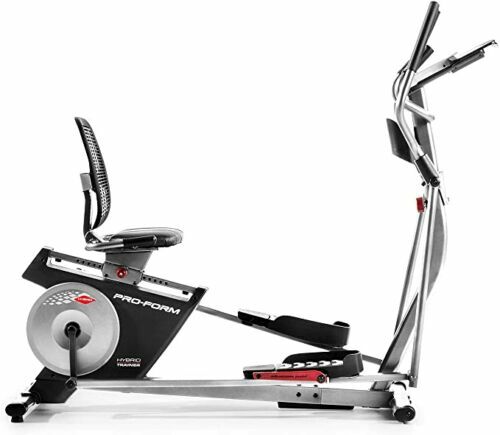 6.  Power Max Multi Station is the Best Strength Training for Equipment for Your Home Gym:
The machine f
eatures Bench Press. Pec Deck. Lat Pull Down (Front And Back).Preacher Curl. Seated Rows. Leg Extension, and Curls Preacher Curl. Inner and Outer Thigh Exercise.
Price : AED 1,916.57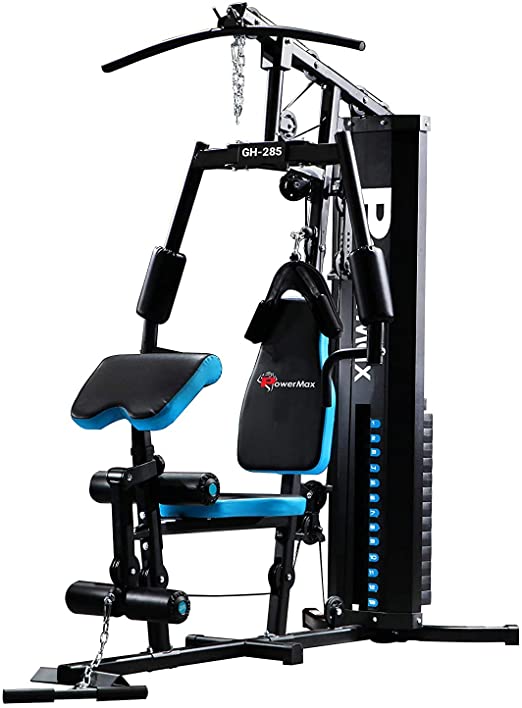 Price : AED 229.00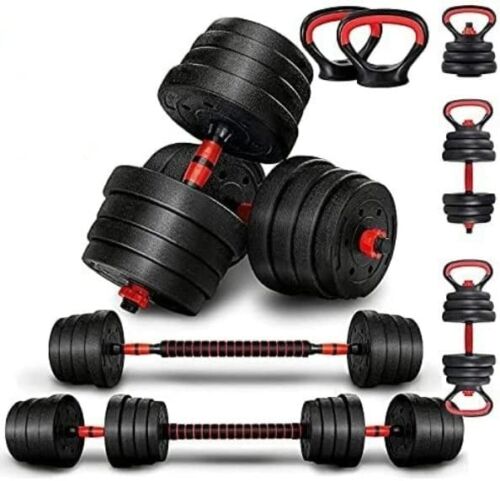 4. This Boxing Punch Bag is so cool
, so you can release all that stresss and have a blast at the same time!
Price : AED 680.00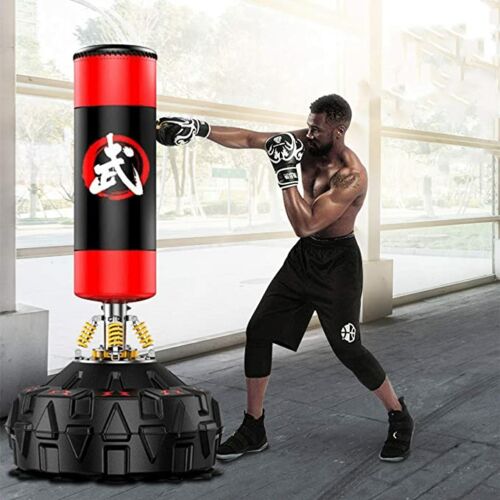 3. A Good Quality Treadmill
, this one has 3 Years motor Warranty , with a
Hi-Fi speaker to play music using an AUX cable connection and includes Wheels so you can move it around your home easily.
Price : AED 939.00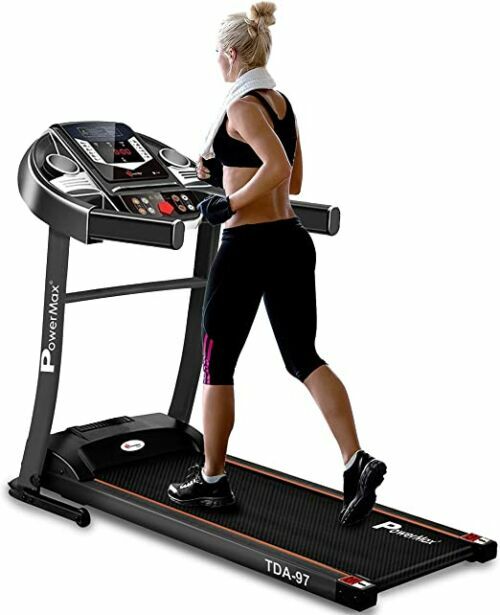 2. Full Portable Home Gym Workout Package
, a home workout package that has EVERYTHING you need to have a full body workout at home!
Promising Review: " Purchased this over a week ago and love it! I have already completed many workouts using this product. I love the versatility of it. I can work my all my muscle group and adjust resistance to work for my strength. …" 
Price : AED 762.52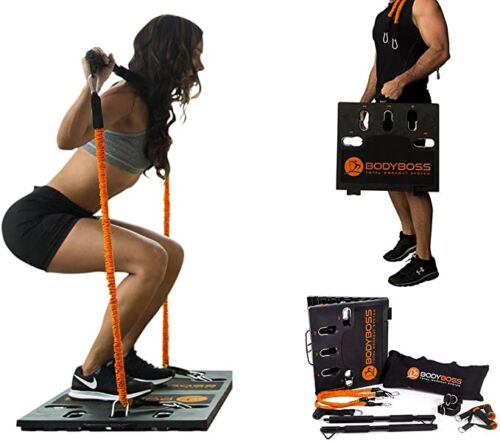 This Upright Bike for Home Gym,

to work out those thigh muscles while watching TV while having a fun l

ow-Impact 

exercise.
Price : AED 544.00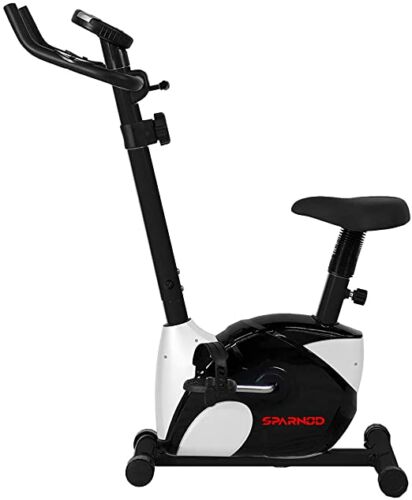 To browse more shopping categories in Dubai visit Lovin's Shopping Hub.
Note: This article may contain affiliate links. Lovin Dubai can receive a commission if items are purchased through a link from this post.