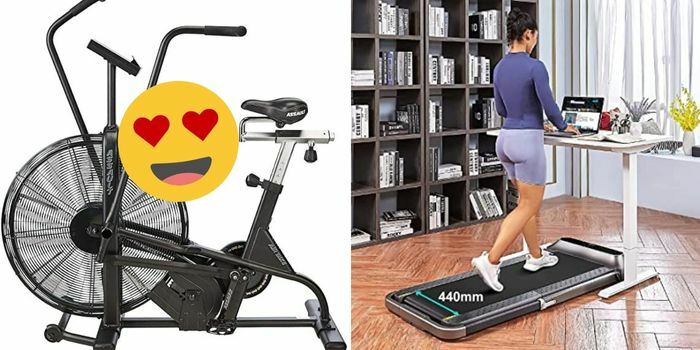 Ready to upgrade your home gym to more convenient gadgets? Get The Best Cardio Blast Workout With These Home Gym Machines
This brilliant treadmill can be installed under your desk at home so you can get your necessary workout without occupying too much space at home. You can control the settings with the app and fold it when you're done!
Promising Review: "Working with the treadmill. Really good with the Bluetooth application. Keeps track of my health. Love it. Will recommend to all. Foldable but it is heavy. All good."
Price : AED 1,300.00
This elliptical trainer can be used in both standing and seated position, you can use it as an elliptical, a spinning bike or a step machine!
Price : AED 539.00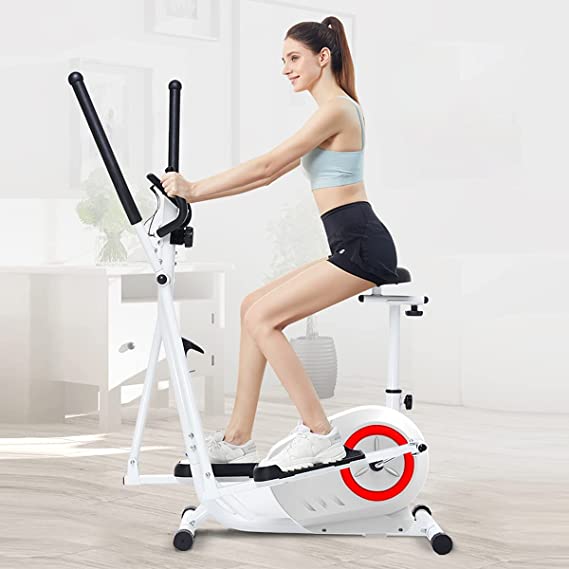 Pivot points to provide a smooth and durable feel, Unlimited resistance for upper and lower body extremities based on air resistance, Twenty sealed ball bearings throughout the frame.
Promising Review: "You get a really great work out with this. Very versatile in terms of mixing it up with tabatas, sprints, distance/ time goals… whatever takes your fancy it will get the lungs and heart working for sure as well as giving a bit of a resistance workout."
Price : AED 2,700.00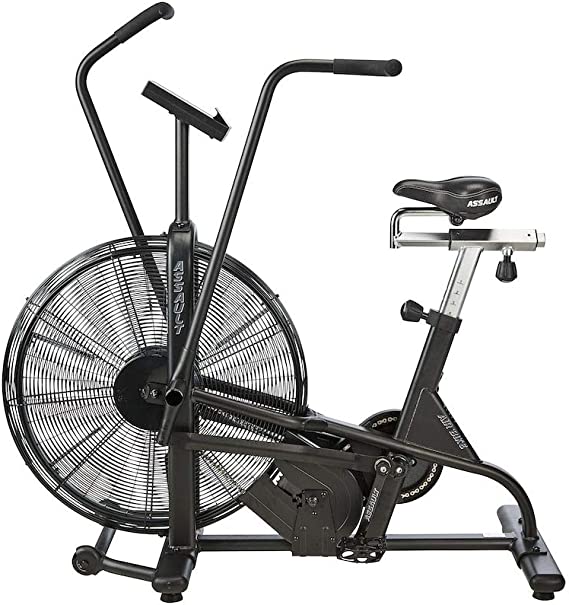 To browse more shopping categories in Dubai visit Lovin's Shopping Hub.
Note: This article may contain affiliate links. Lovin can receive a commission if items are purchased through a link from this post.