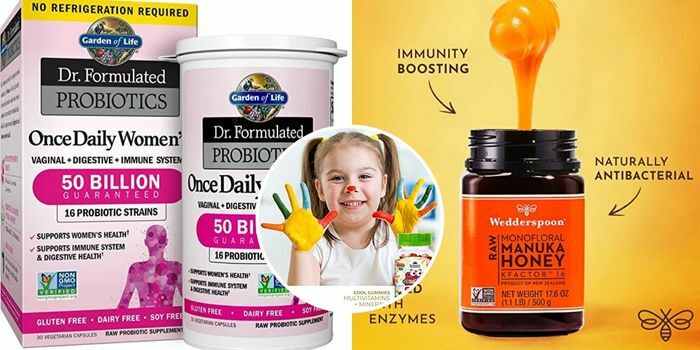 Best Health Boosting Supplements To Improve Your Health For The Flu Season. Use the code (FIT23)for extra 23% off!
Pectin Based gummy specially formulated for children's nutritional needs, it is a surefire way for kids to take their daily vitamins.
Promising Review: "I Love it. Kids love it. They remind me to give it to them every day"
Like it? Get it Here
Price : AED 59.85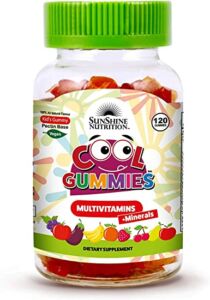 Vitamin C Contributes To Normal Collagen Formation For The Normal Function Of Teeth, Gums, Bone And Blood Vessels. It is also a must to keep yourself healthy in this flu season!
Promising Review: "Good product and good flavour"
Like it? Get it Here
Price : AED 14.18

Love your body! These Dr. Formulated once daily women's probiotic has prebiotics and probiotics for women, with 16 diverse Lacto and Bifido strains for digestive health—including an acidophilus probiotic strain—all in one capsule a day.
Promising Review: "I usually always order this particular probiotic, I feel it helps immediately so I know that the bacteria reaches my gut, compactor many other brands where I used to take daily for months and nothing improved"
Like it? Get it Here
Price : AED 178.70 (AED 297.83 / 100 g)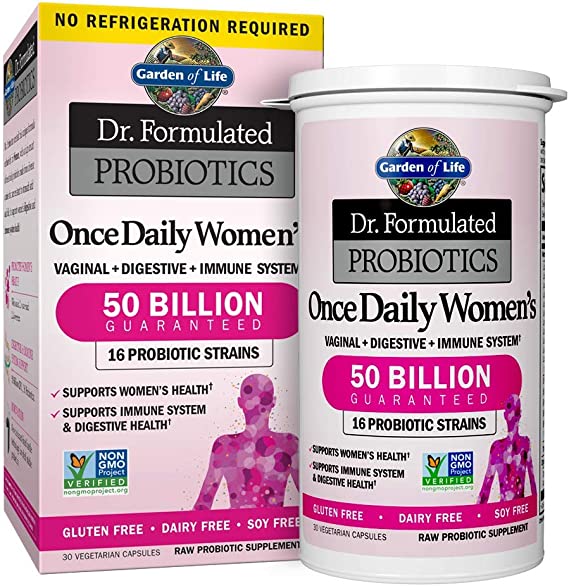 this Non-GMO Project Verified superfood is sourced exclusively from New Zealand and is a multitasking superfood guaranteed to boost your immunity and the best for home remedies.
Promising Review: "Tastes wonderful and the benefits of Manuka honey. Hopefully they will still have this deal when I run out of honey"
Like it? Get it Here
Price :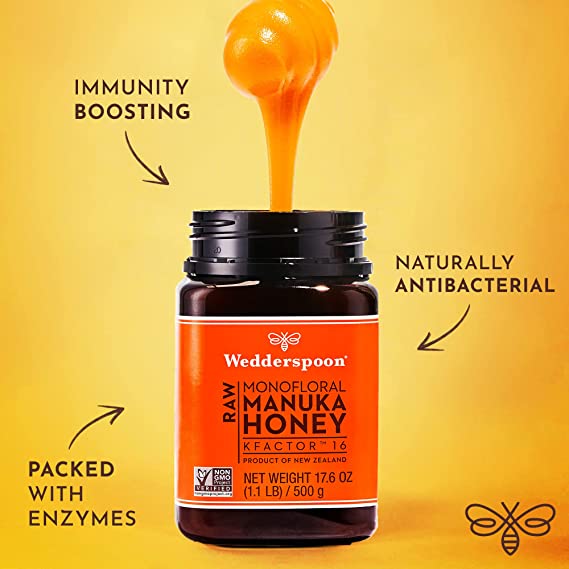 Note: This article may contain affiliate links. Lovin can receive a commission if items are purchased through a link from this post.