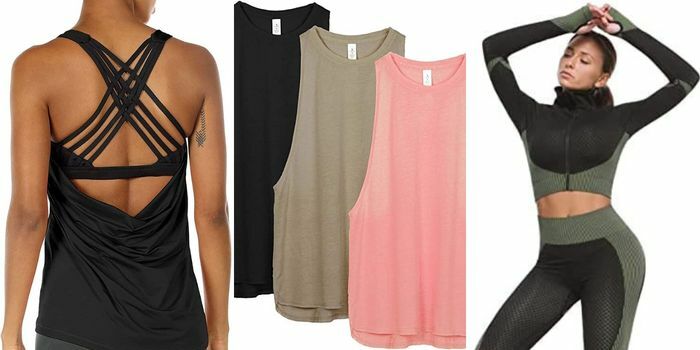 Ready to hit the gym? get motivated and workout in style & comfort with these comfy and stylish workout clothes
This top with built in bra looks so good in real life, wear it while enjoying your yoga and workouts and feel extra light and stylish!
Promising Review: "I just love this top for the design on the back. It looks so feminine. I bought it for yoga classes and couldn't be happier"
Price : AED 110.00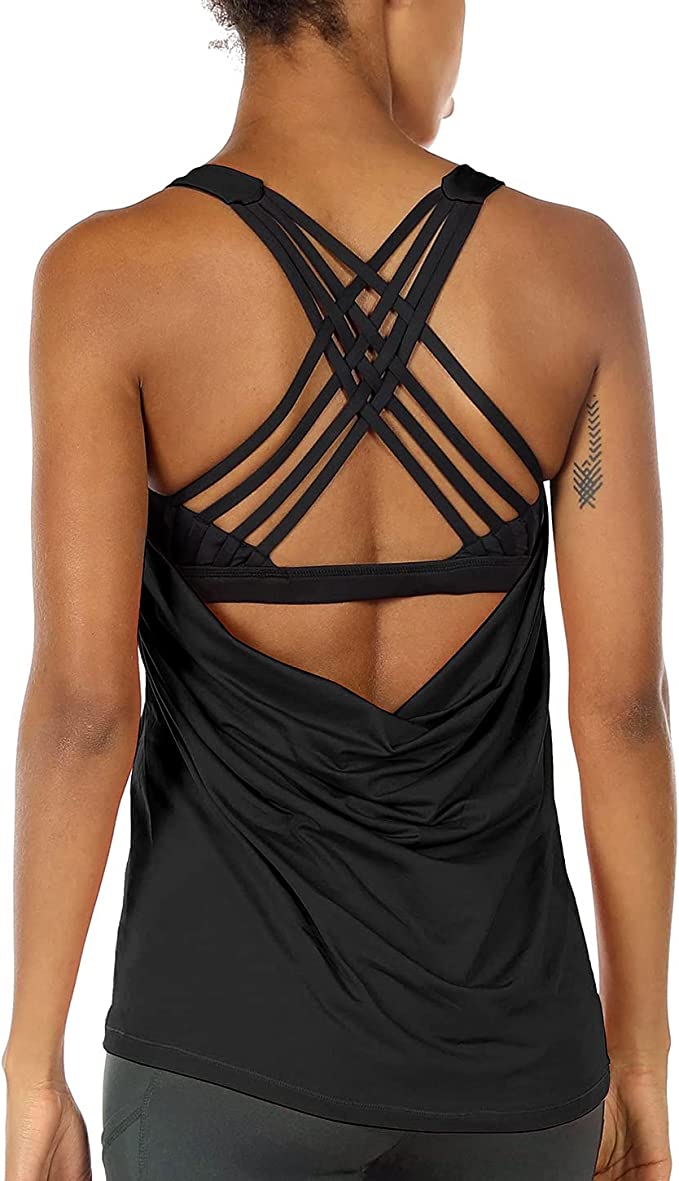 These tanks are super comfy and lovely! they come in different colour sets too.
Promising Review: "These tops are fab, really reasonable but the material is light and comfy. I love the width of the arm holes…or sleeves as some like to say. Wash well and dry super fast."
Price : AED 144.00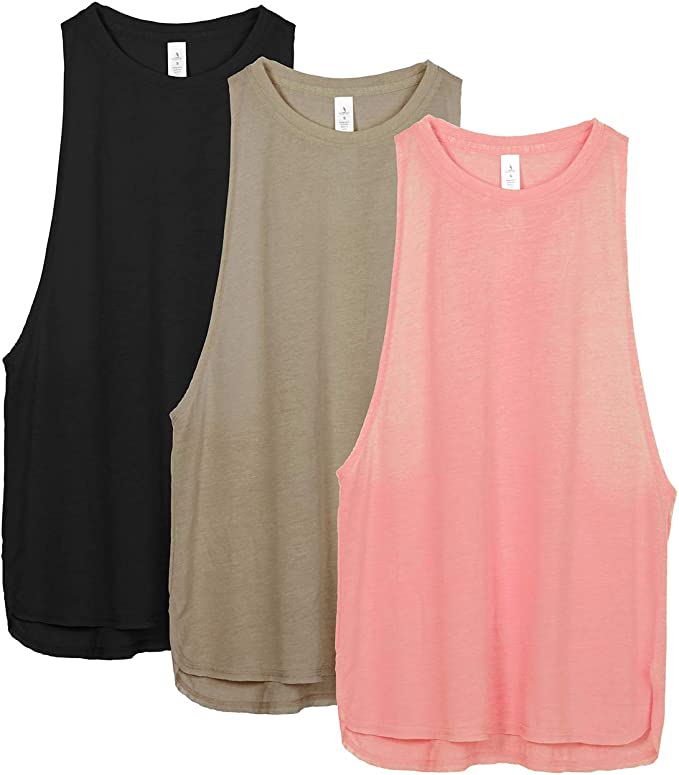 This stylish set will put you in the mood to work out! they will make you look extra toned and fit.
Promising Review: "Loved it! Perfect fit"
Price : AED 89.99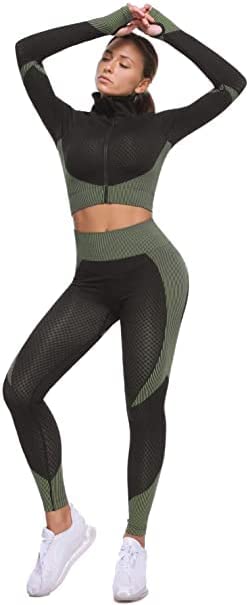 Look fab in this peach workout set, it's comfy, flattering and feminine!
Price: AED 99.90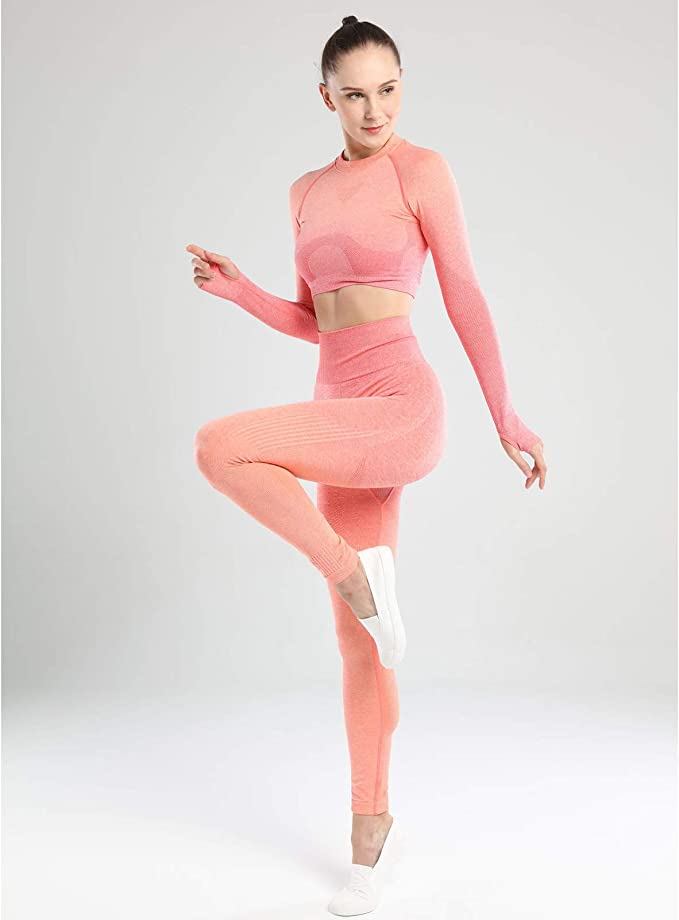 To browse more shopping categories in Dubai visit Lovin's Shopping Hub.
Note: This article may contain affiliate links. Lovin can receive a commission if items are purchased through a link from this post.