Losing weight and maintaining health is not an easy task. Until I got my self this smart scale! there's no need for nutritionist's visits when you can work on your goals so easy!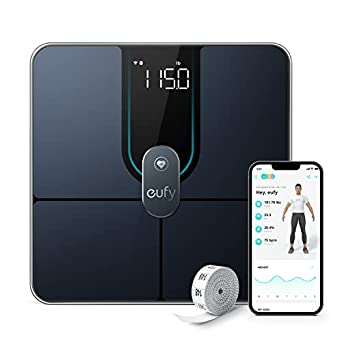 Connect this smart scale to your phone via Bluetooth and get the exact stats for your body weight, fat percentage, water percentages and track your BMI. You can also compare your results to previous weight-ins for a better insight about your health. The added features that you won't find in other smart scales include heart Rate, Muscle & Bone Mass, and the 3D Virtual Body Mode.
Promising Review: "Best value for money smart scale, shows a lot of metrics, BF, Visceral Fat, Bone Mass etc. They are not medically accurate but a good starting point for anyone interested in these stats for logging. The app is intuitive and records the progress."
Price : AED 299.00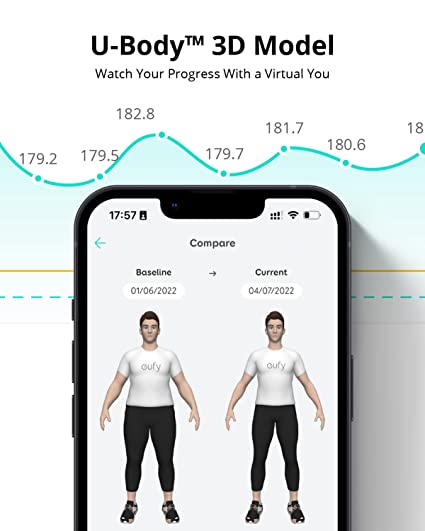 To browse more shopping categories in Dubai visit Lovin's Shopping Hub.
Note: This article may contain affiliate links. Lovin can receive a commission if items are purchased through a link from this post.