Shopping

Home
10 Kitchen Organisation Items That Will Transform Your Organizing Game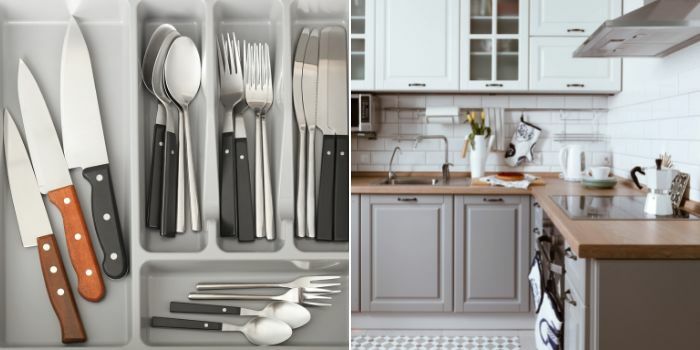 Cleaning and organising is on trend today! and we can't stop binge watching those videos where people organize and restock their pantries so easily while keeping everything super clean and tidy. We've done our search and here are the top 10 items to organise your kitchen like a pro:
Price : AED 104.99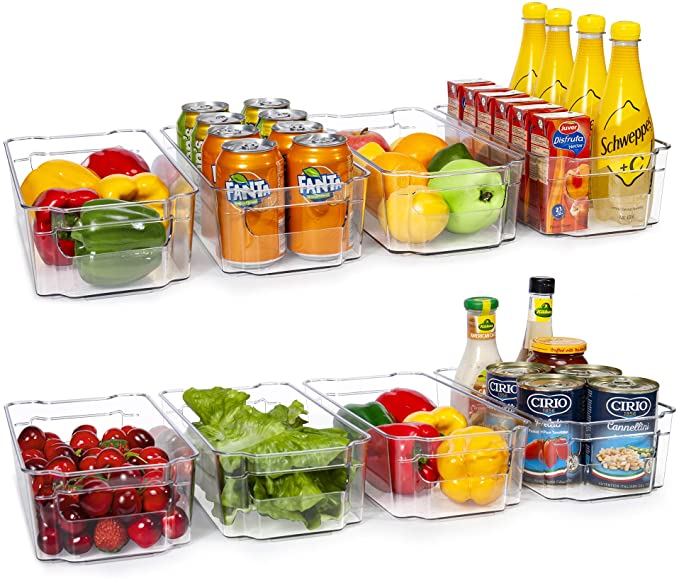 Price : AED 107.93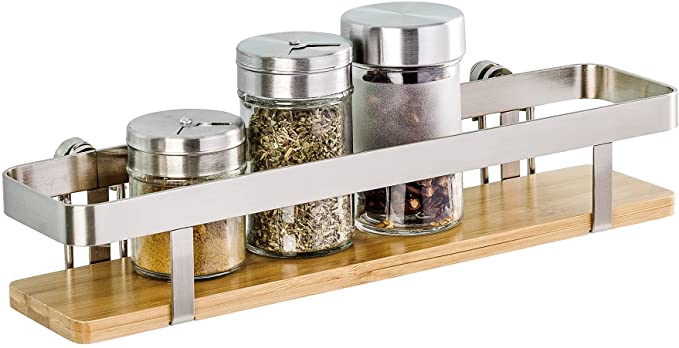 Price : AED 80.33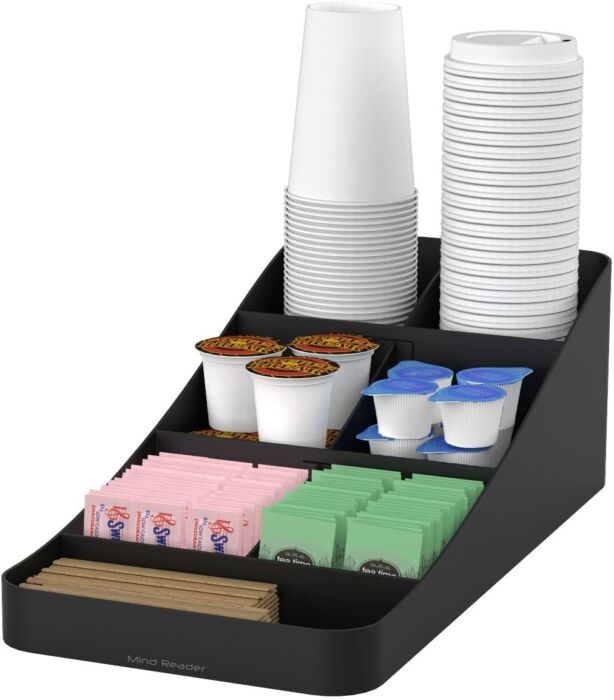 Price : AED 34.75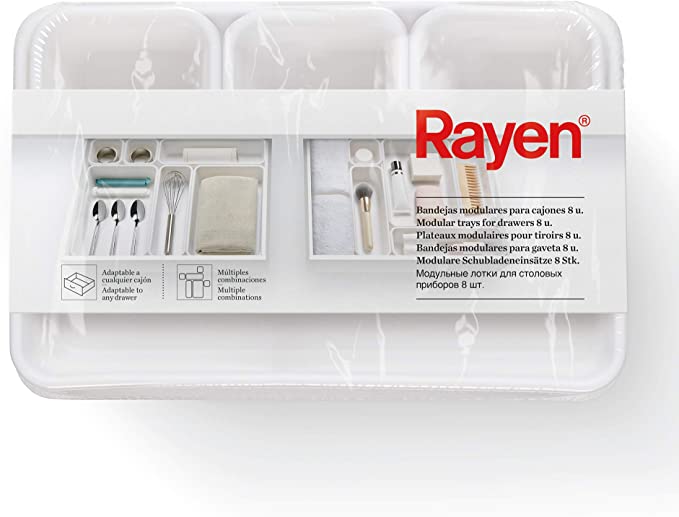 Price : AED 133.31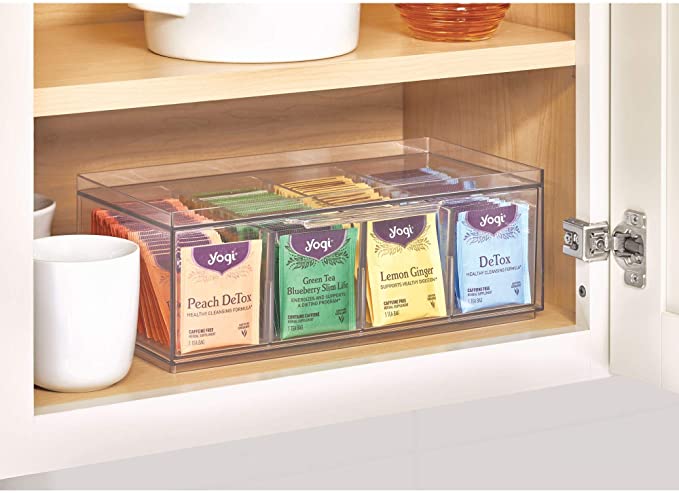 Price : AED 64.99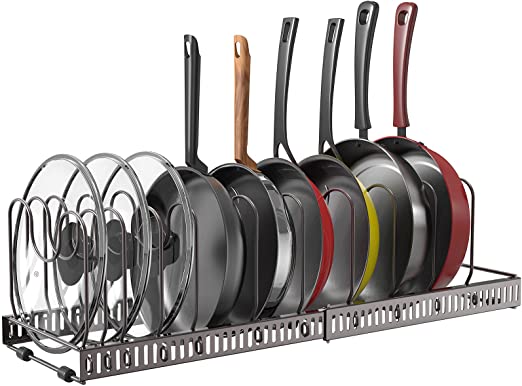 Price : AED 52.00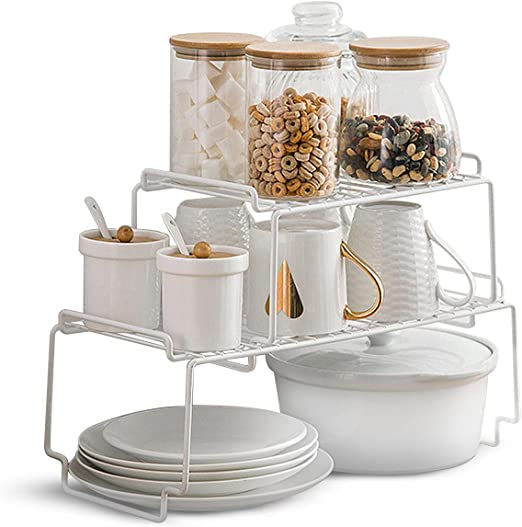 3. Skade Rotating Spice organiser set with 20 spice jars that comes with chalk stickers and a funnel !
Price : AED 109.99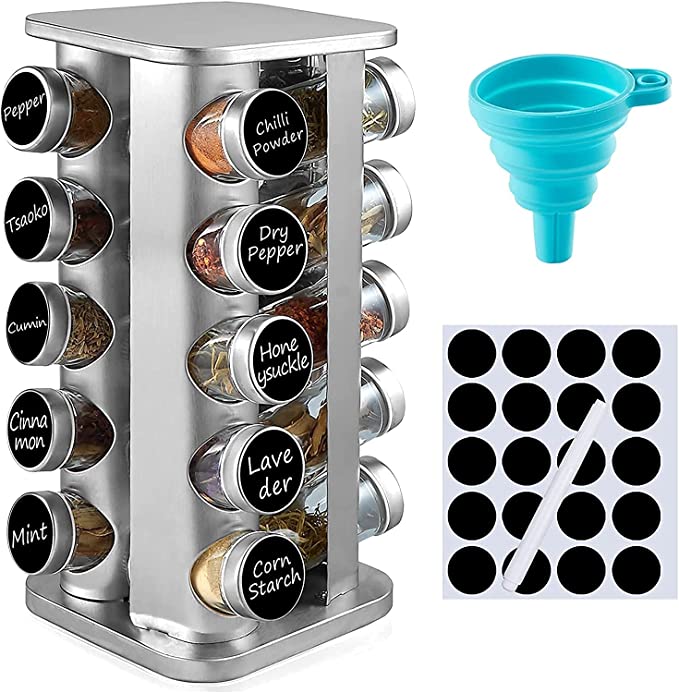 2.This rotating cabinet organiser can be used anywhere on your counter tops and your cabinets
Price : AED 37.69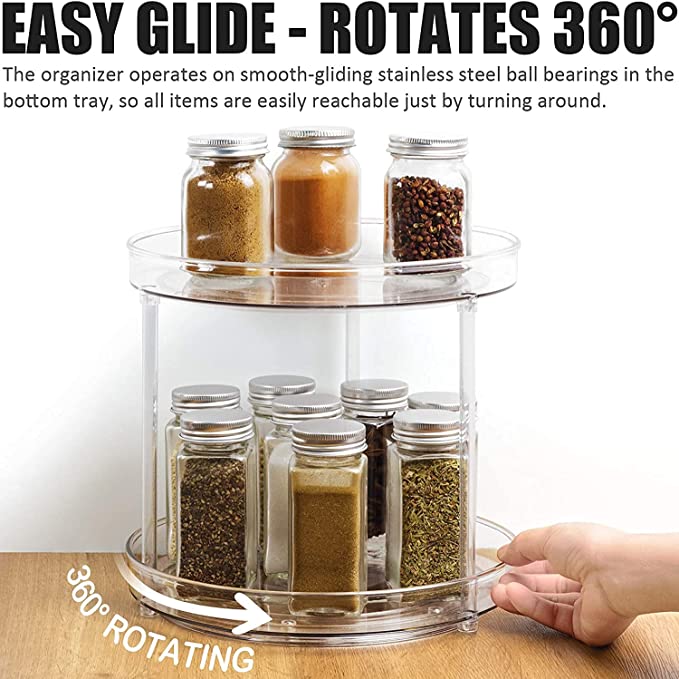 1. This vegetable organiser is just so handy, fits in your kitchen corner and can serve lots of purposes
Price : AED 159.00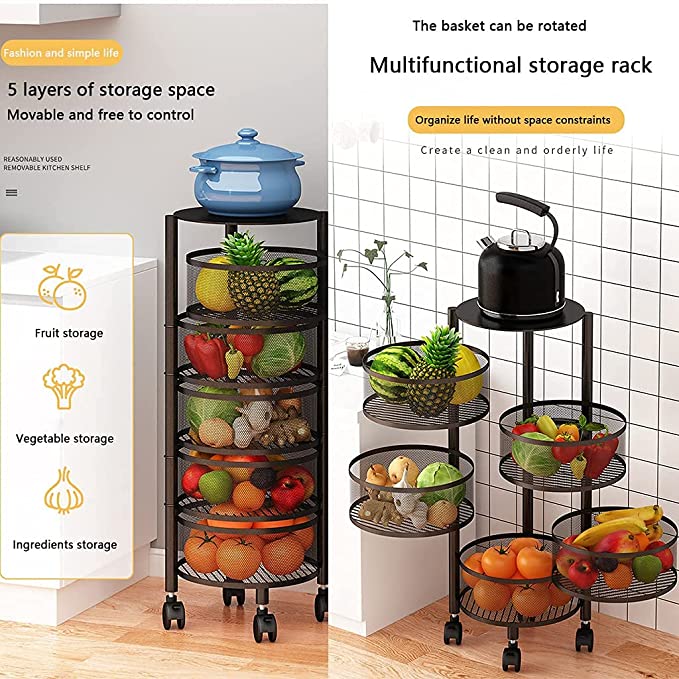 To browse more shopping categories in Dubai visit Lovin's Shopping Hub.
Note: This article may contain affiliate links. Lovin Dubai can receive a commission if items are purchased through a link from this post.