Shopping

Home
11 Décor Items That Will Totally Transform Your Home!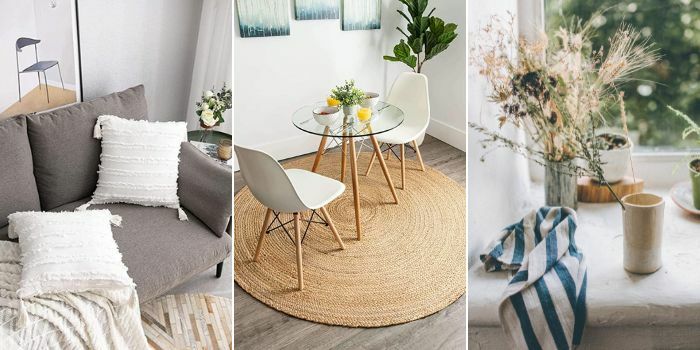 Updating Your home doesn't need a whole renovation plan. You can totally transform your home with these elegant décor items and instantly get that brand-new home vibe.
11.  Add a luxury element to your home with this
statement Roxy Arm Chair with Ottoman
, the color is just so beautiful you want to sit and chill on it all day while it is built to last for years.
Price : AED 620.62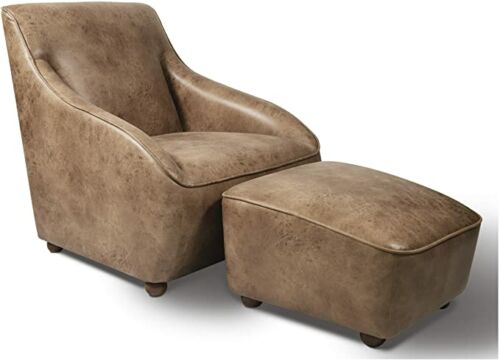 Embracing nature is so popular today, and handmade natural rugs can show how much you care for the environment and aesthetic details at your home, a décor update you will totally love!
10. This Beautiful Rug
is handmade in India, and will definitely add a relaxing touch to your living area.
Price: AED 245.54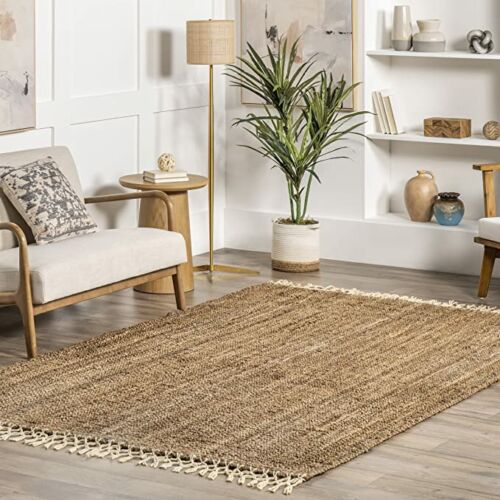 Price: AED 138.03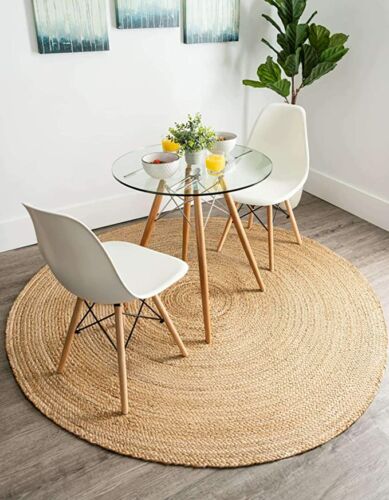 Signature Vases Will Add This Elegant feel to your home to Wow your guests!
Price: AED 313.11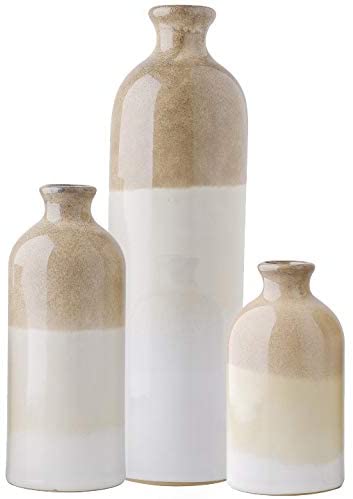 Price: AED 209.99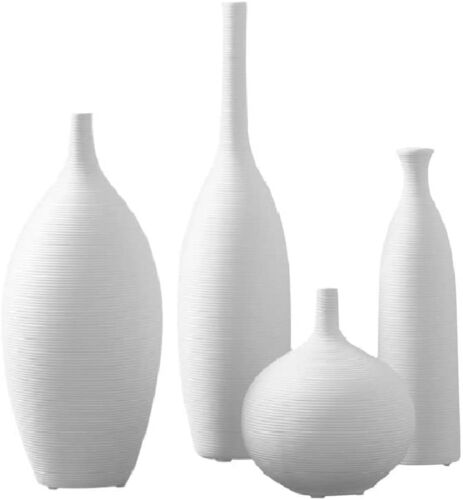 End Tables are the most convenient way to add extra décor items or just liven up an awkward empty space:
Price: AED 129.85
Price: AED 133.00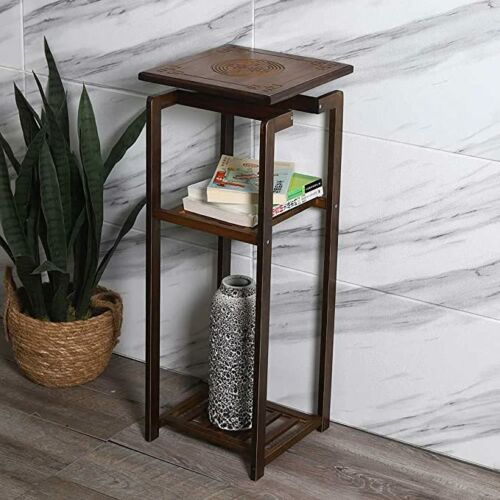 4. A New Comfy and Beautiful Cushion Set will Change your living sofa look and feel without trying to much:
Price: AED 59.99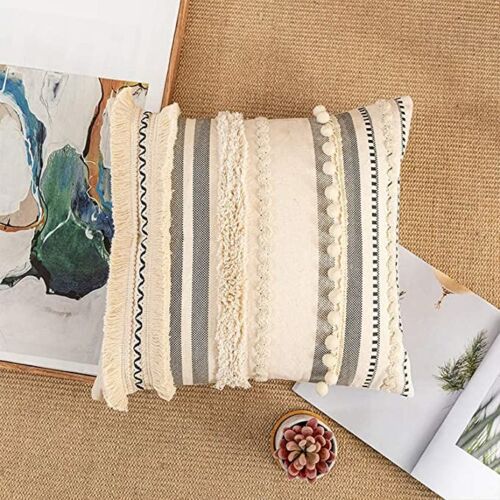 3. We absolutely love these white
Throw Pillow Cases Covers Set,
they're white, bright and cosy!
Price: AED 59.99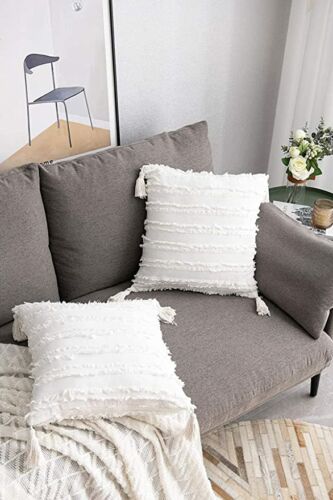 Price: AED 209.99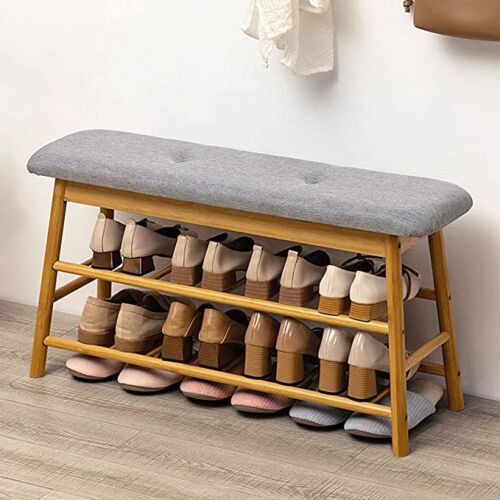 This Bamboo Wooden Coat Rack

With 8 Hooks will fit in any corner at your home and can serve lots of purposes in-style
Price: AED 129.80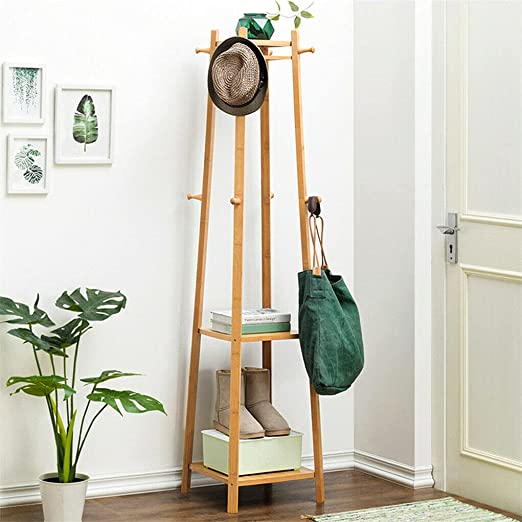 To browse more shopping categories in Dubai visit Lovin's Shopping Hub.
Note: This article may contain affiliate links. Lovin Dubai can receive a commission if items are purchased through a link from this post.