Shopping

Home
5 Must-haves To Make Your Home Smell Like A Summer Resort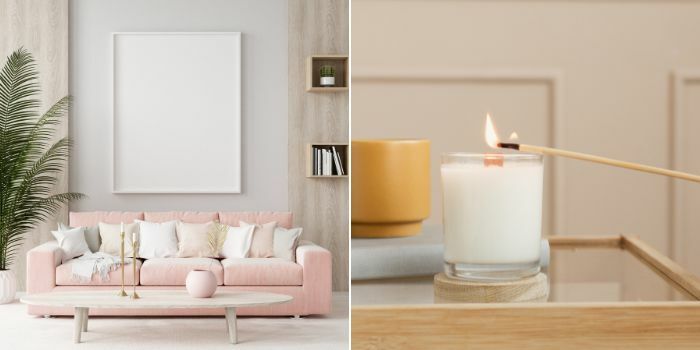 It's summertime and we'd love to come home to a breezy fresh home that smells like a summer resort, even on the busiest work days. Summer scents can vary from fresh citrusy to blooming florals and we've picked some of the most loved home fragrances to start embracing the new season's vibes.
This beautiful candle gives a refreshing summer feel to your home and is adored by many. It has a special crackling wick that gives soothing sound effects while you enjoy the delicious scents of tropical coconut, pineapple, and lemon.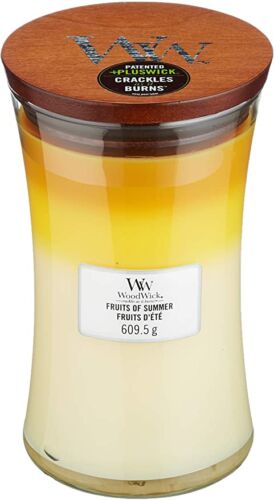 Imagine you are lounging at a sea resort while enjoying your favourite summer drink! This candle smells like sea musk, salty water, orange blossoms, and sunny notes of tangerine.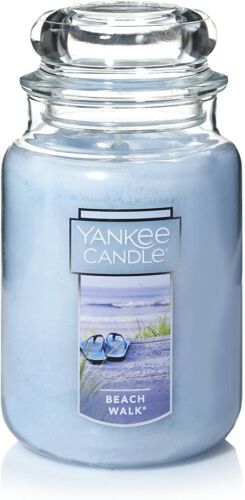 This beautiful ceramic home fragrance diffuser can be used with wax melts and essential oils, it's a beautiful décor piece that will surely impress your guests or help get you in a relaxed mood.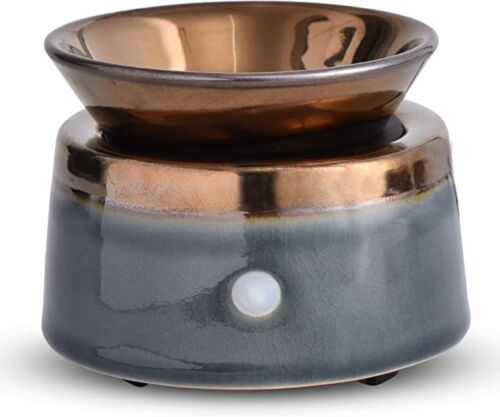 You can use Candle Warmers wax melts with your diffuser and there are a lot of fragrance options to choose from! We love these tart and watermelon lemonade, love spell, and Escape to Paradise scents for the perfect summer vibes.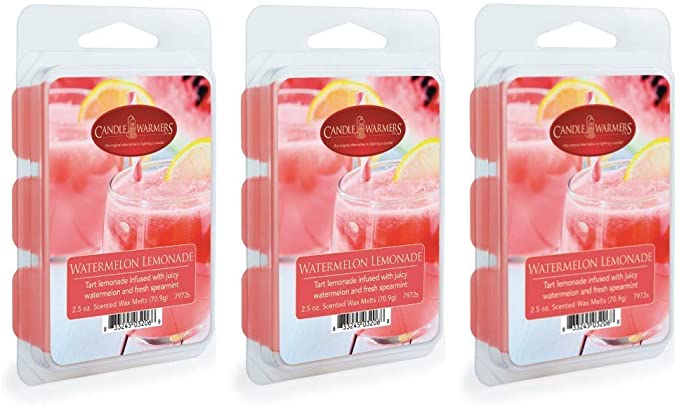 Oil diffuser sticks are a great way to walk into a beautifully scented room without having to worry about forgetting a device plugged or a flame unattended, and they look so aesthetically pleasing. You can get the perfect scented ones for summer here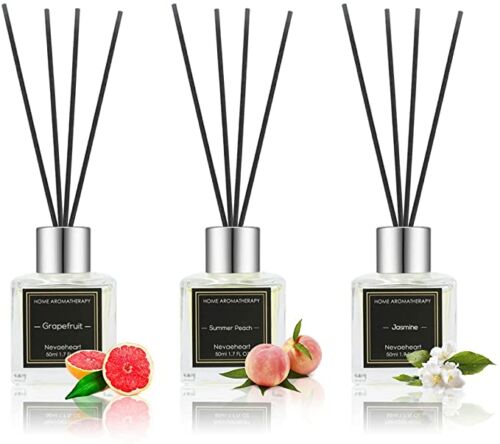 Extend the beautiful summery scents to your closet with some fruity drawer and closet fresheners. This closet potpourri freshener pack includes peach, lemon, passionfruit, and grape scents that will cheer you up every time you want to get dressed.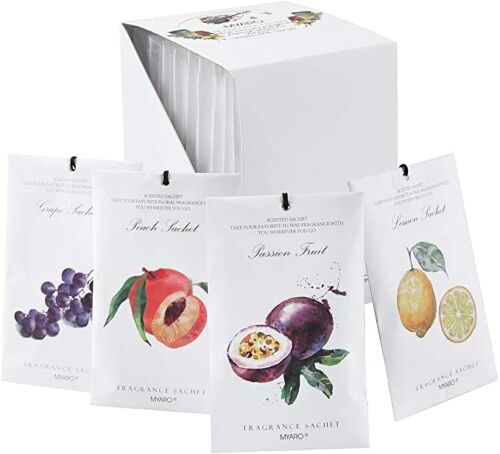 To browse more shopping categories in Dubai visit Lovin's Shopping Hub.
Note: This article may contain affiliate links. Lovin Dubai can receive a commission if items are purchased through a link from this post.