Shopping

Home
5 Problem Solving Essentials For A Beautiful & Functional Bathroom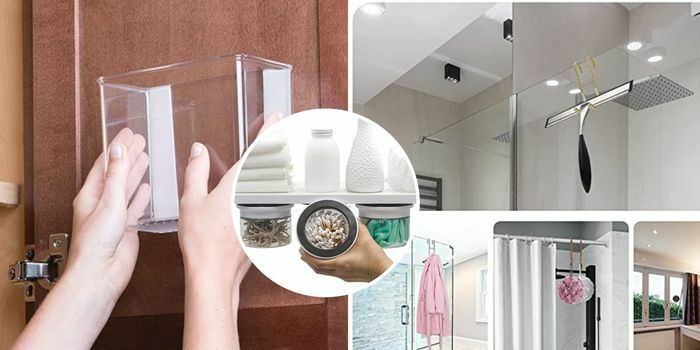 Update your bathroom with pieces that make your space more functional yet aesthetically pleasing! Here are 5 Problem Solving Essentials For A Beautiful & Functional Bathroom
These are very functional and the gold colour gives them this elegant look.
Promising Review: "I bought these to hang my towels on my glass shower door as I didn't like the look of just throwing them over the glass. They work perfectly! They stay in place fairly well and don't move unless you pull on the towel hard. They come in a pack of 2 so you can place them however you like, closer together or one on each end of the shower. You can also store them away if they're not being used which I love. Highly recommend as a quick fix for hanging towels"
Price : AED 67.00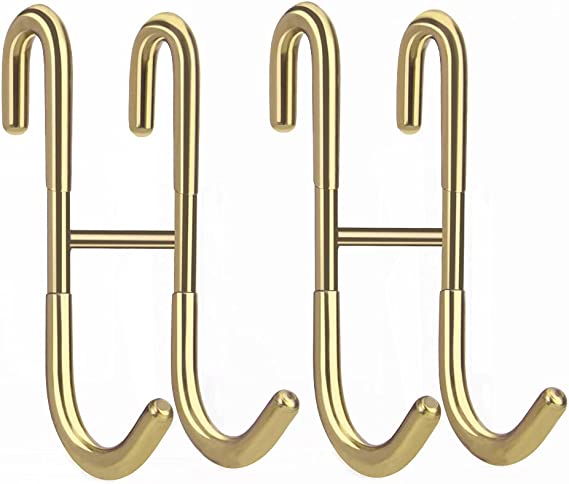 Works on metal, mirrors, glass, tile, fibreglass, and wood surfaces. Organise your bathroom supplies and create more space – Just peel and stick!!
Price : AED 28.81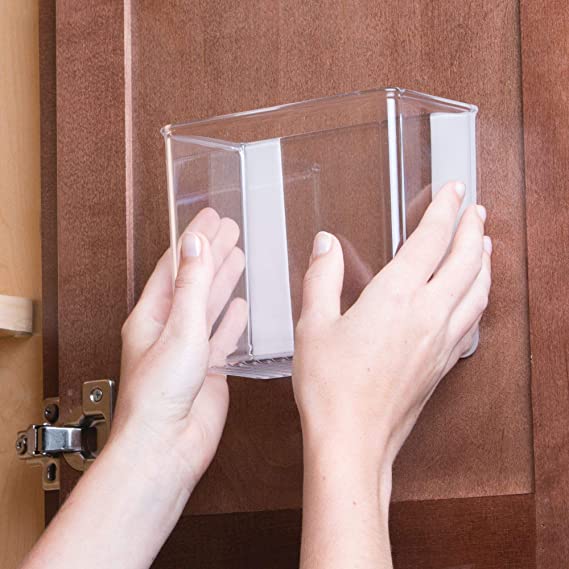 This integrated seat blends smoothly with your normal toilet seat and makes potty training more efficient and stress-free.
Promising Review: "I'm in love with this thing! I put it on the toilet most used by both adults and kids. No more potty seat tossed on the floor when not in use! My almost 3-year-old took well to the new seat that was "her size" and which replaced a portable potty ring."
Price : AED 296.00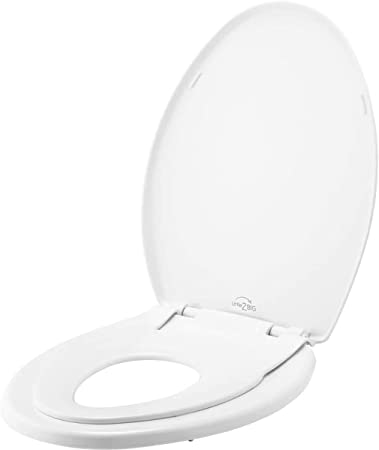 An elegant toilet paper holder with a storage compartment to store things out of sight.
Price : AED 149.81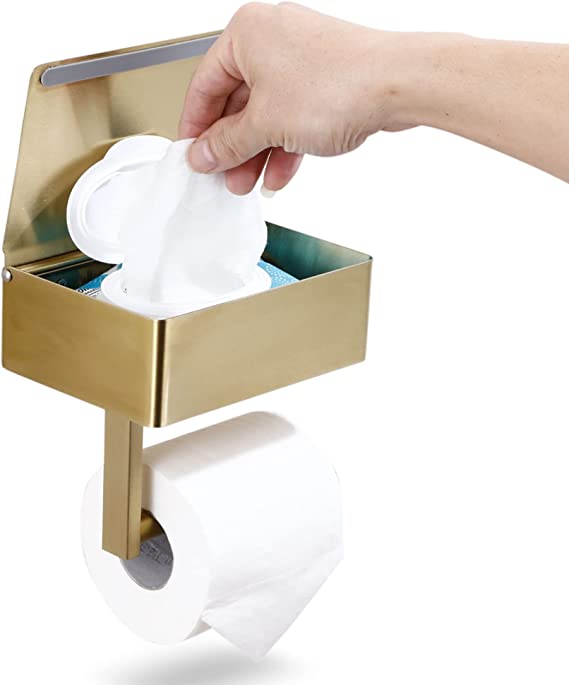 Maximise your under-sink storage space. The perfect hair accessories organizer keeps you organized and creates more storage space.
Promising Review: "I have been asking my husband for YEARS to come up with a way to help me organize my Knick Knacks in my craft room. I came across these and no longer have to hear him huff and puff when I ask him. Vascito's are very functional and an argument prevention tool. Highly recommend!!"
Price : AED 244.83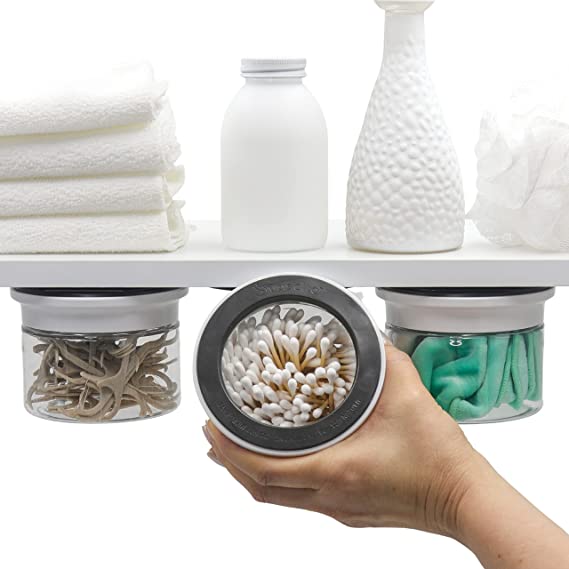 check To browse more shopping categories in Dubai visit Lovin's Shopping Hub
Note: This article may contain affiliate links. Lovin can receive a commission if items are purchased through a link from this post.