Shopping

Home
6 Brilliant Kitchen & Dining Items Reviewers Swear By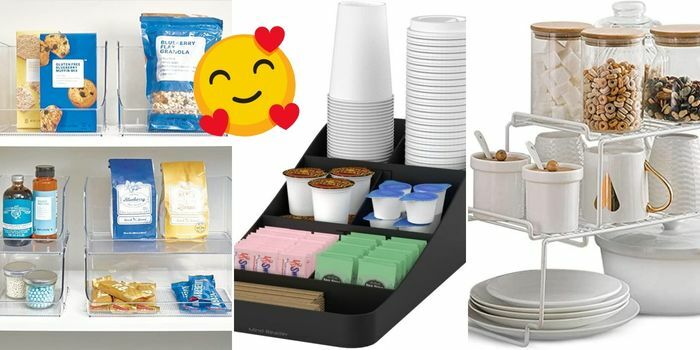 Updating your kitchen and dining area is just so essential. Here are 6 Brilliant Kitchen & Dining Items Reviewers Swear By
Perfect for your kitchen cabinets and counter tops:
Price : AED 52.00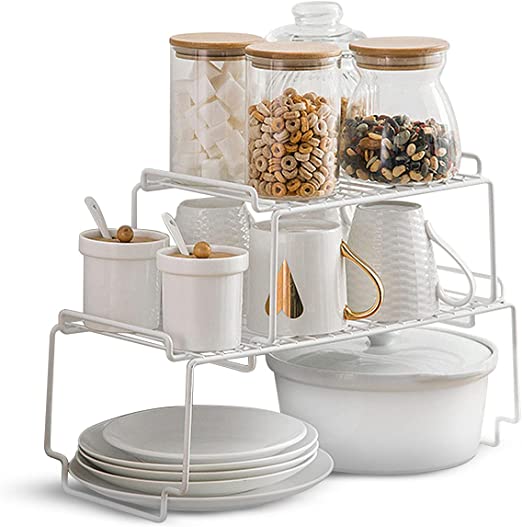 Wrap your kids' lunches and any type of food in your kitchen with this beeswax paper. it's healthy and a sustainable option that will replace plastic film.
Price : AED 40.00
This organizer bin is perfect for things that you want to reach without changing their place like kitchen rolls and waste bags.
Price : AED 139.75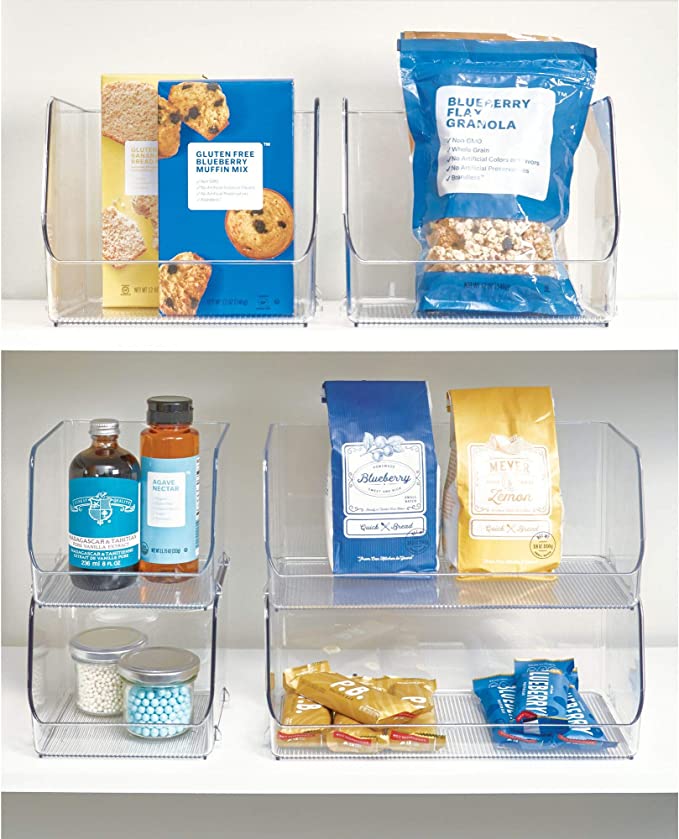 Organise your coffee corner with ease. This all your coffee supplies accessible and presentable for your guests.
Price : AED 80.33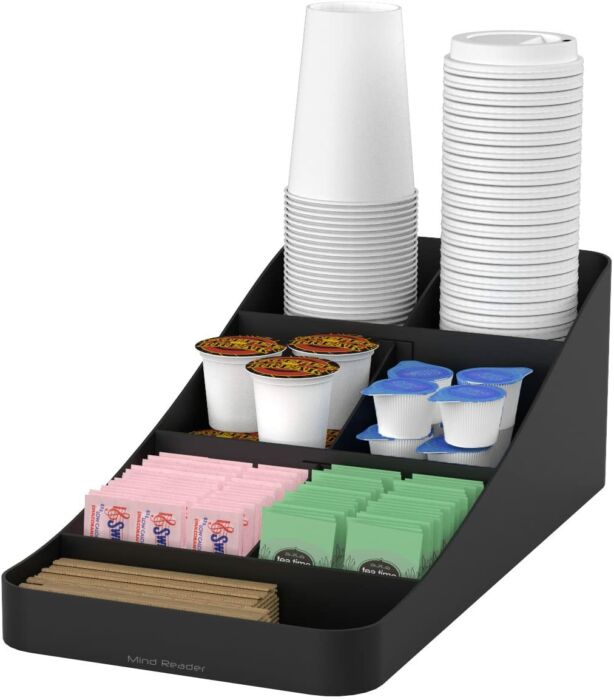 Enjoy super tasty cold brewed coffee with an amazing cold coffee brewer like this one!
Promising Review: "No more buying expensive iced coffee anywhere else. This saved me money this whole week that the money I used to buy it is so worth it. The flavor is great, easy to bring anywhere – used it a couple of times at work. Its easy to use and clean."
Price : AED 225.00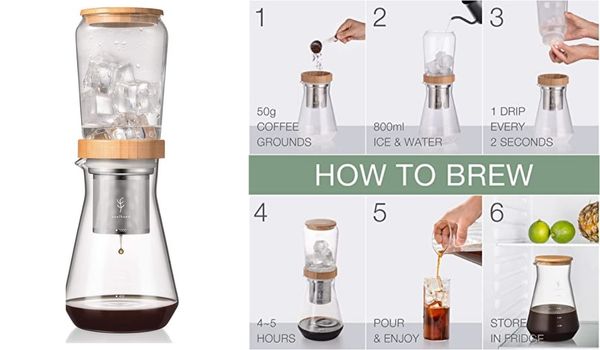 If you are a tea lover, enjoy sorting and presenting different types and flavours of teas for you and your guests.
Price : AED 133.31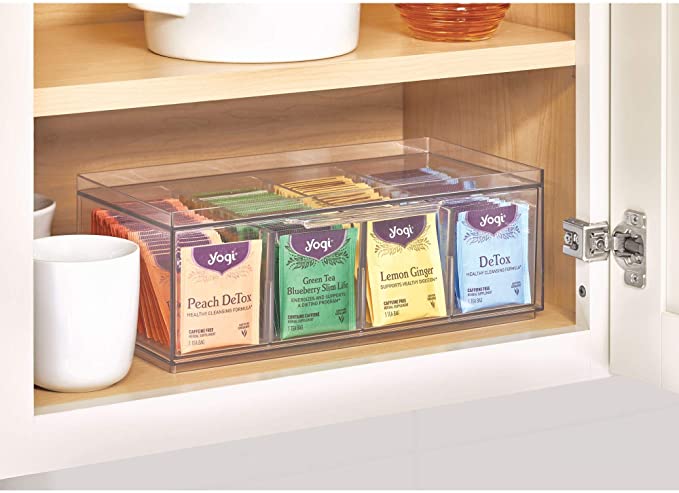 check To browse more shopping categories in Dubai visit Lovin's Shopping Hub
Note: This article may contain affiliate links. Lovin can receive a commission if items are purchased through a link from this post.