Shopping

Home
7 Festive Items To Host The Best Eid Al-Adha Gathering At Home
Hosting a gathering for your family and friends is the most joyous thing to do. If you're looking for ideas on how to have the best gathering that will make the atmosphere overflowing with happiness, here are 7 Festive Items To Host The Best Eid Al-Adha Gathering At Home
Start by decorating your home for Eid to get into the Eid spirit. If you love fun decorations that can allow you and your visitors take awesome photos for memories, then you can start by setting up some fun balloon and banners kit like this one
Promising Review: "Loved the material and the things included, has its own tape and balloons and tassels to decorate the home for eid. Loved the color combo and the quick and timely delivery. Also love how everything is exactly as the pic and no items are missing or torn. I highly recommend it to everyone."
Price : AED 34.00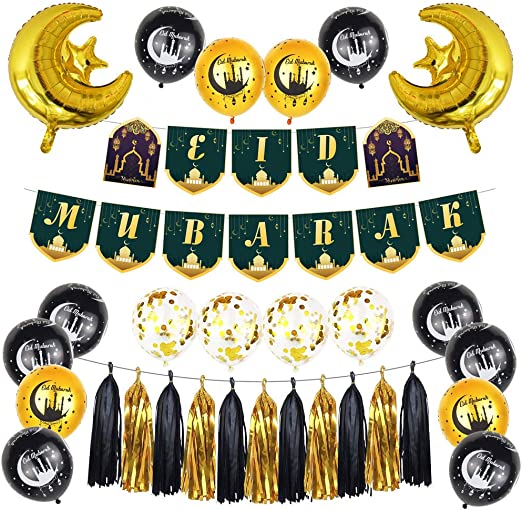 Price : AED 75.00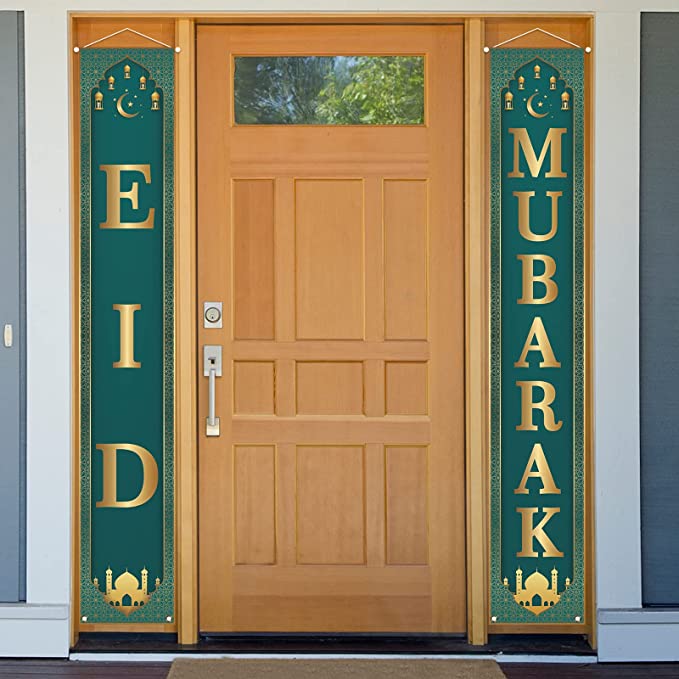 Price : AED 67.00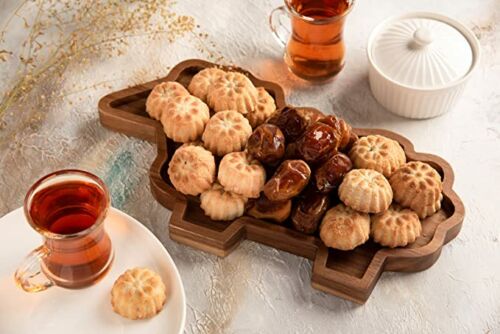 Serve tea and coffee in this elegant Eid Adha themed tray.
Price : AED 55.00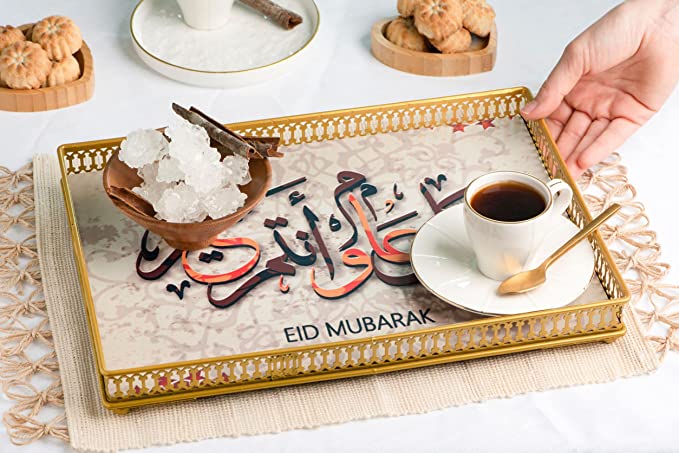 Price : AED 37.50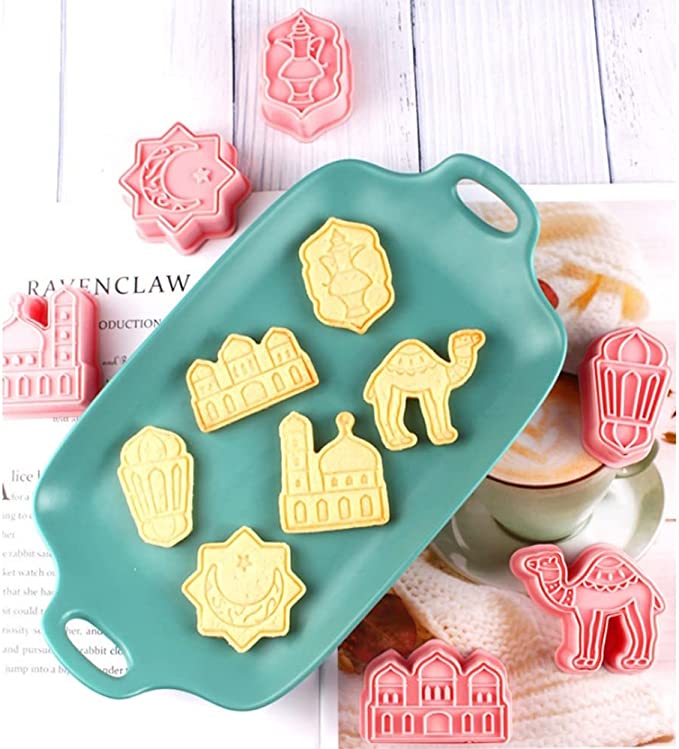 Price : AED 49.00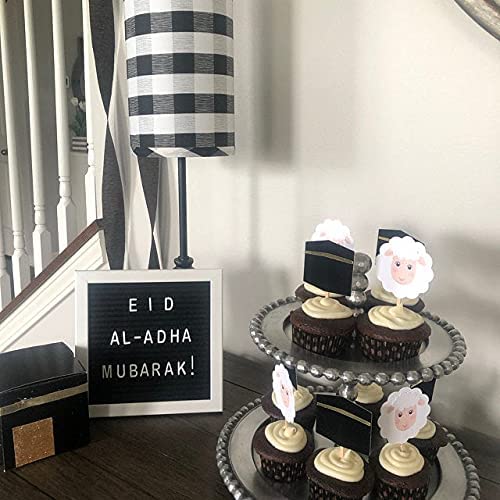 Price : AED 63.76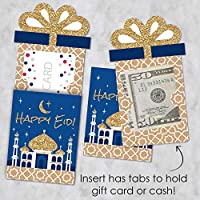 check To browse more shopping categories in Dubai visit Lovin's Shopping Hub.
Note: This article may contain affiliate links. Lovin can receive a commission if items are purchased through a link from this post.