Shopping

Home
Live Green! 6 Sustainable Products To Start Eco-Friendly Living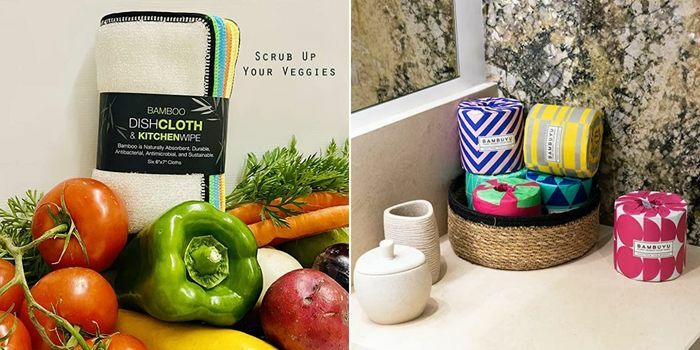 Living green is not a difficult thing to do. Here are 6 Sustainable Products To Start Eco-Friendly Living today!
Price : AED 159.61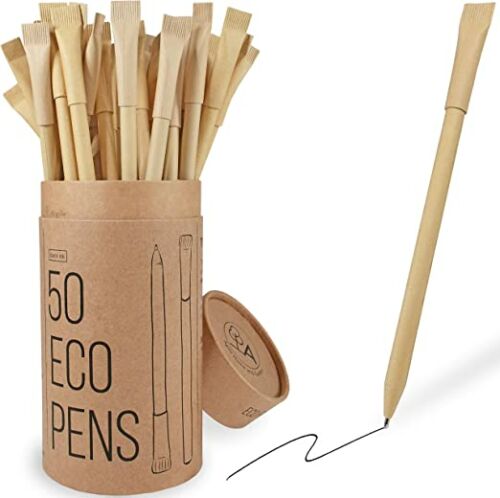 Price : AED 83.00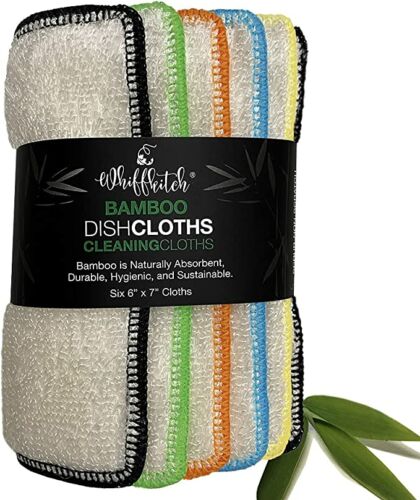 Price : AED 128.00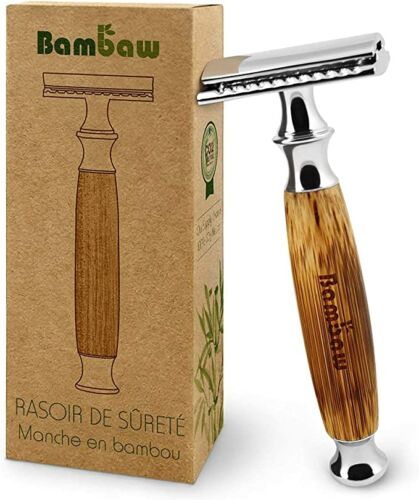 Price : AED 140.00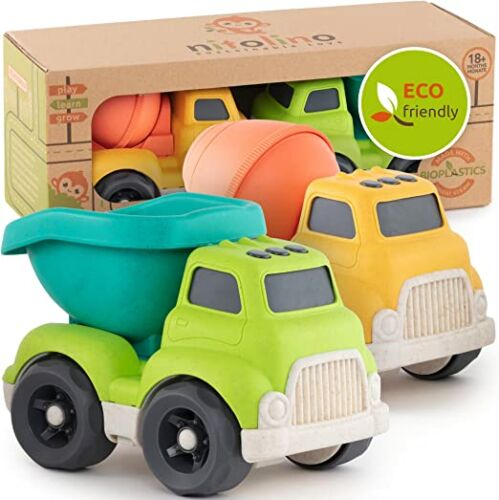 Price : AED 40.00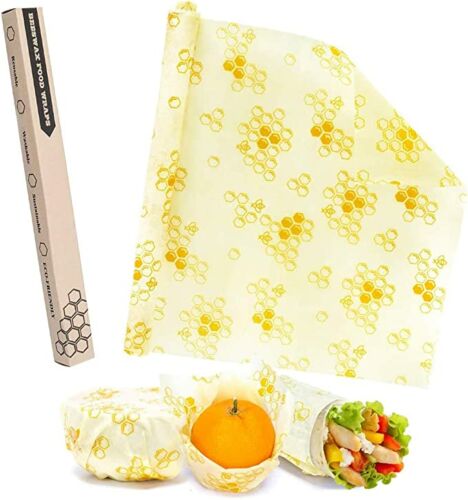 check To browse more shopping categories in Dubai visit Lovin's Shopping Hub.
Note: This article may contain affiliate links. Lovin can receive a commission if items are purchased through a link from this post.