Shopping

Home
Must-have Everyday Gadgets That Will Make Your Life Easier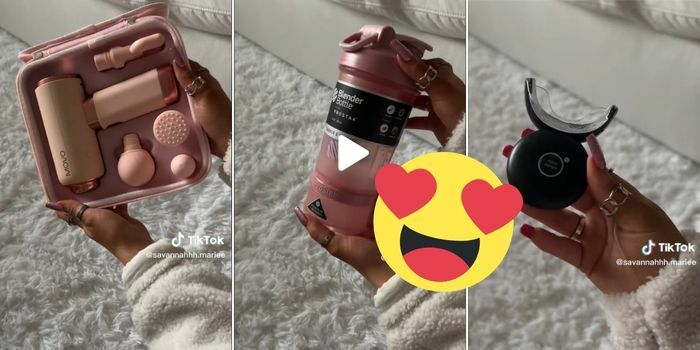 Tiktok inspo at it's best! Check out this Amazon haul with must-have everyday gadgets that will make your life easier.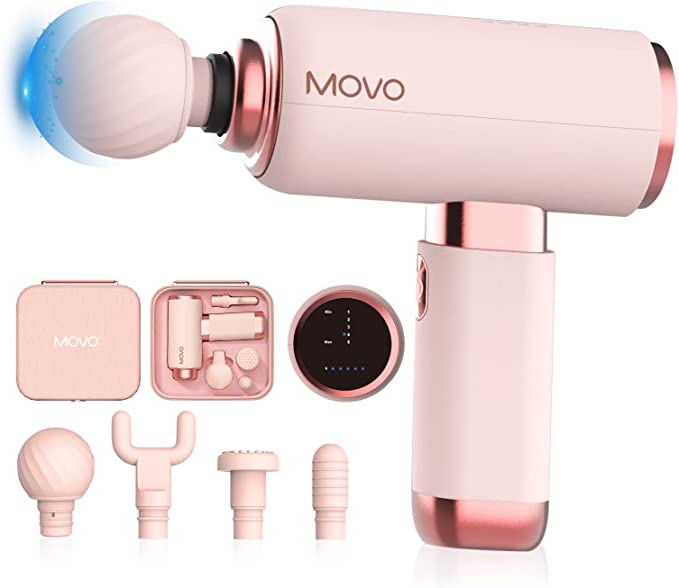 A massage gun that will provide precise and soothing massage. The gun has different attachment for each function. It also has 5 levels of speed to get the best results.
Like it? Get it Here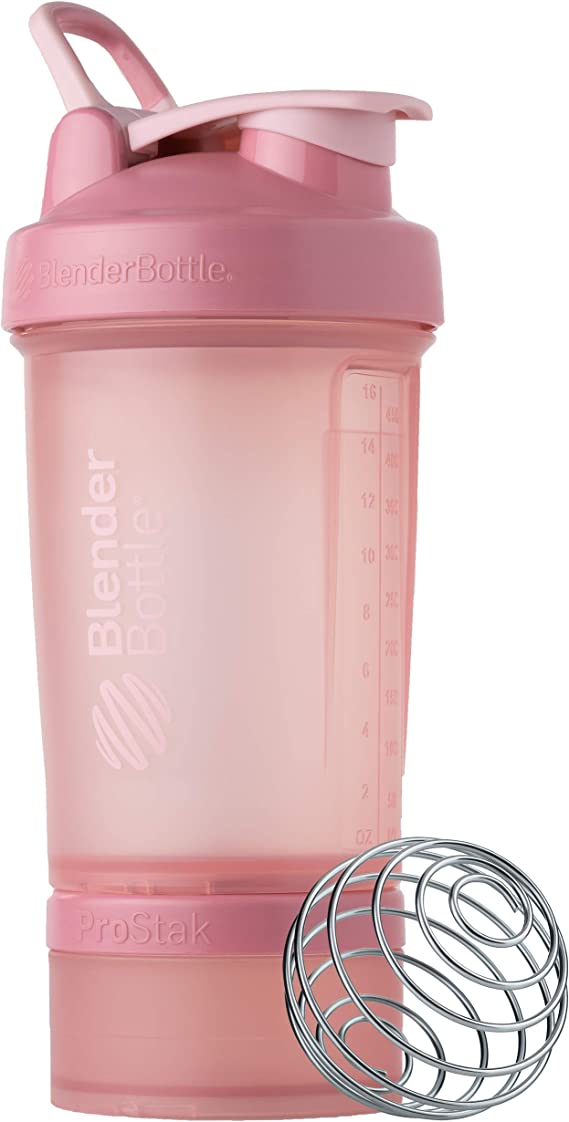 A brilliant shaker bottle with a special for compartment for protein powder. This bottle also has a pill compartment so you don't forget your supplements.
Promising Review: "This shaker bottle has become a daily use item for me. I absolutely adore it. I love how compact it can become while still storing so much."
Like it? Get it Here
Price : AED 92.00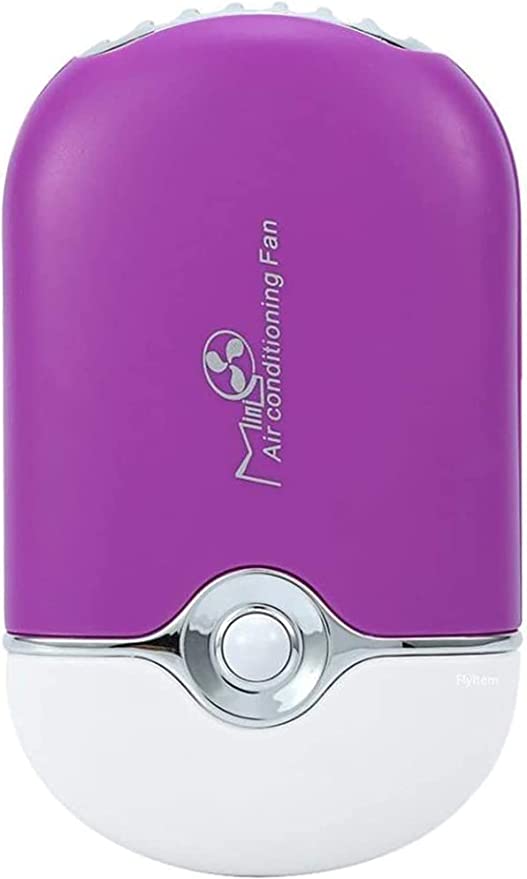 A mini fan that will give you lots of small functions that are so useful! Use after the gym, hot weather or even for drying your fresh nails.
Like it? Get it Here
Price : AED 58.90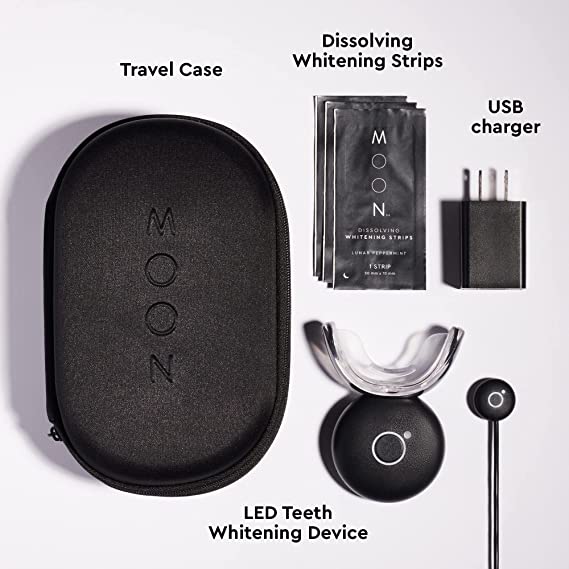 A handy teeth whitening kit that works with LED light. This kit can get your teeth lighter for up to 12 shades! The best thing about this product is that you can see results in 2 weeks or less.
Promising Review: "My husband order one for each of us. I can't believe how well it works. I'm constantly having people ask me what product I use to whiten my teeth."
Like it? Get it Here
Price : AED 325.56
Note: This article may contain affiliate links. Lovin can receive a commission if items are purchased through a link from this post.