Shopping

Home
Save Money On Appliances Carnival (Up To 40% Off)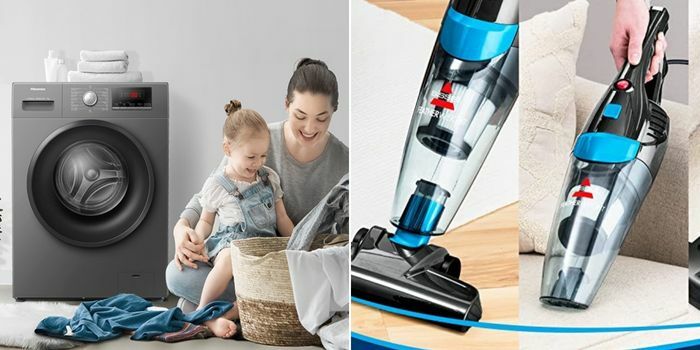 It's appliances Carnival on Amazon and it's time to choose from a lot of amazing deals! From refrigerators to air fryers, discounts up to (40% Off)
The air fryer has digital control for cooking versatility with rapid air convection technology with an efficient LED display. This Black and Decker air fryer is such a life saver at the kitchen!
Promising Review: "Amazing product, good for fine cooking, perfect for healthy family."
Price : AED 449.00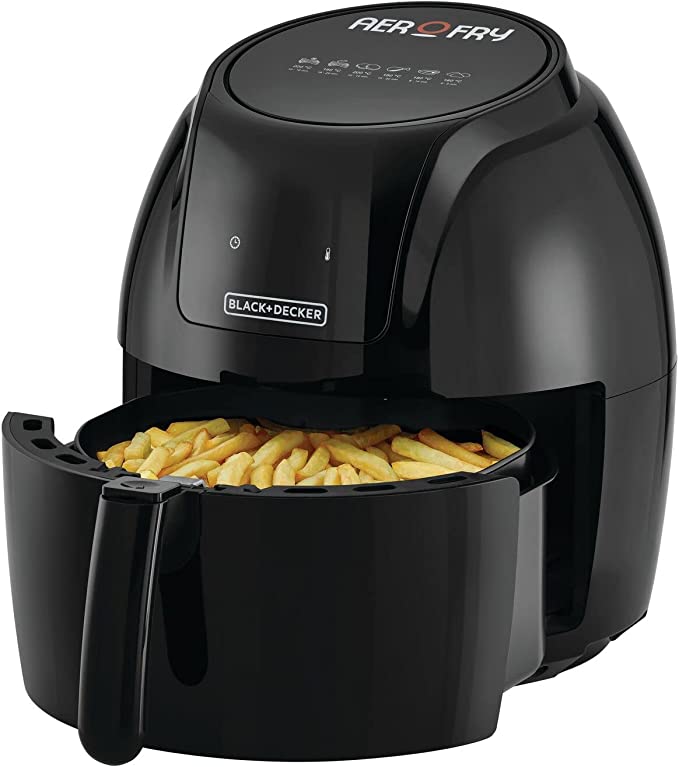 7Kg Front Loading Washing Machine with features allowing you to load the machine and select your preferred washing end time. Amazing functionality at a great price point.
Promising Review: "The washing machine is a money worth purchase with a nice design. Thanks for the post purchase service Hisense ❤️"
Price : AED 889.00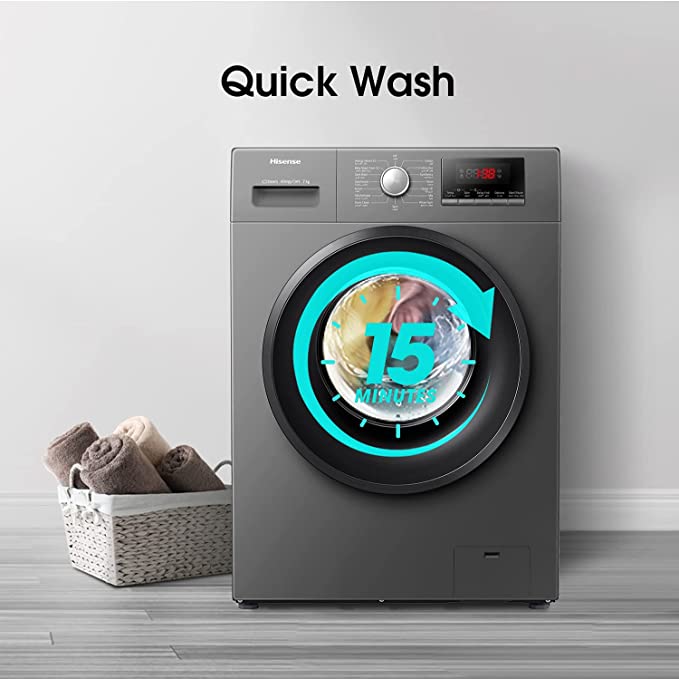 This one is loved by many reviewers. The perfect microwave at an affordable, with 2 years warranty.
Promising Review: "I was quite susceptible before buying it as normally we don't get the actual dimensions through the details provided by the company or suppliers as it shows 20L capacity so I was just curious would it be big enough for my big plates but still I bought it. once I got it the very next day (as always thanks to Amazon) the first thing I checked was the capacity by putting the big plate inside and it fits perfectly. Quite really happy with my decision as the price is amazing. works perfectly as I've been using it from past 2 months"
Price : AED 227.75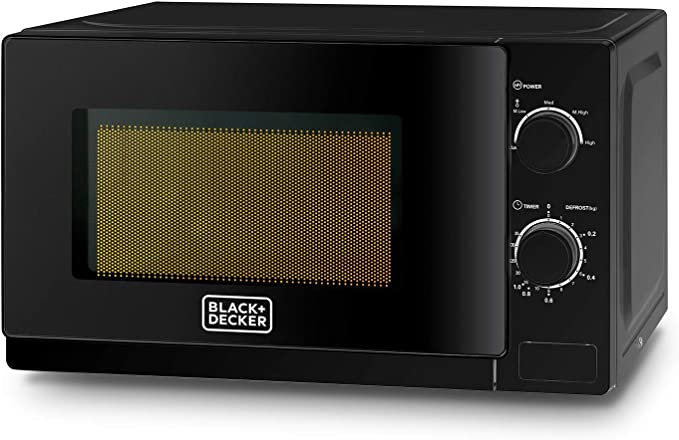 This multipurpose stick vacuum easily converts into 3 different machines. Use it as an upright stick vacuum on carpet & hard floors, as a hand vacuum on sofas and higher furniture, and for an easier vacuuming of your stairs.
Promising Review: "I've been using this vacuum for over 6 months now and I'm very happy with it. Lightweight but very powerful suction. It's excellent for use on hard floors, not suitable for carpets."
Price : AED 228.95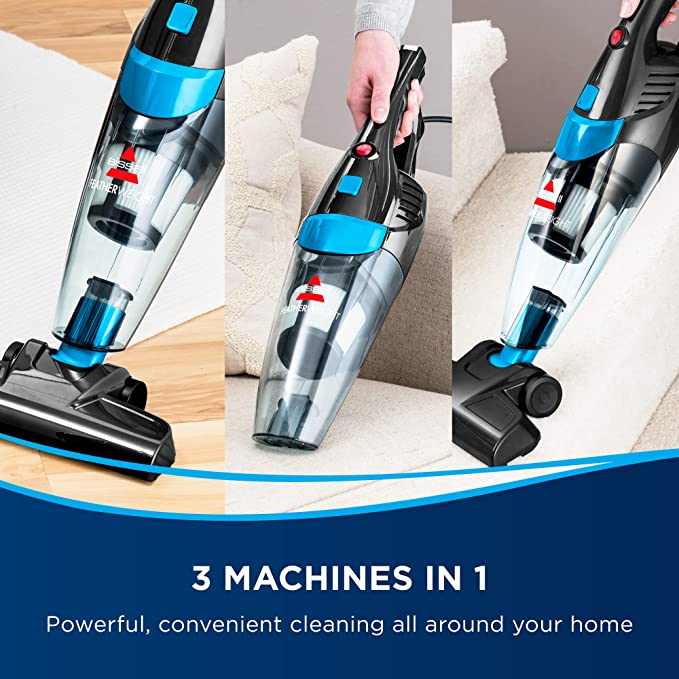 A powerful device with great capacity and functionality to store and cool all your food.
Promising Review: "Product is great! I absolutely love it. Quiet and powerful. I was replacing my old fridge hoping for better energy consumption. Will see how it goes.
P. S installation team was great, arrived on time and finished within timeframe. Absolutely satisfied as well."
Price : AED 1,775.00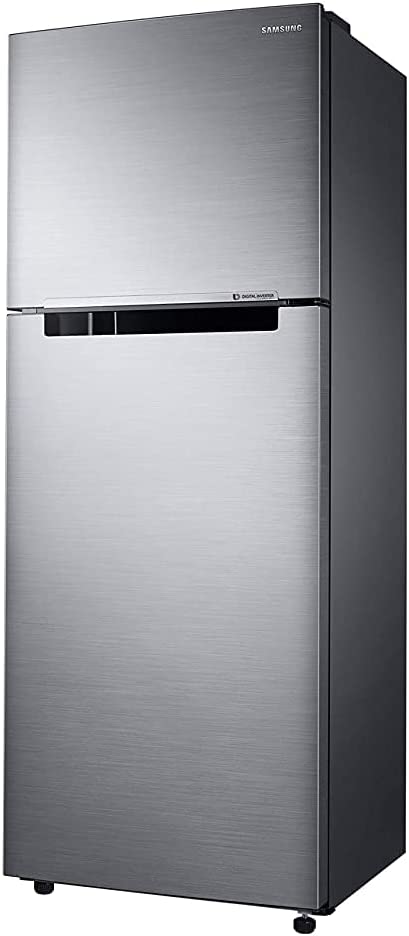 check To browse more shopping categories in Dubai visit Lovin's Shopping Hub
Note: This article may contain affiliate links. Lovin can receive a commission if items are purchased through a link from this post.