Shopping

Home
The Best Top 12 Deals On School & Office Supplies Today (Starts From AED19)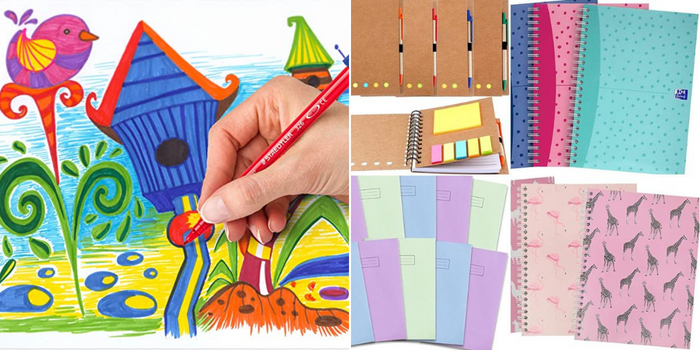 It's back to school season and here are The Best Top Deals On School & Office Supplies Today (Starts From AED 19)
Pens and Markers Deals:
Stock up on the best markers and pen sets that will keep you covered this semester
12. BIC Cristal Large, Wide Point Ball Ballpoint Pens
Price : AED 80.00
11. Triplus Textsurfer 362 STAEDTLER Box of 10 Highlighters with Bullet Tip 
Price : AED 40.70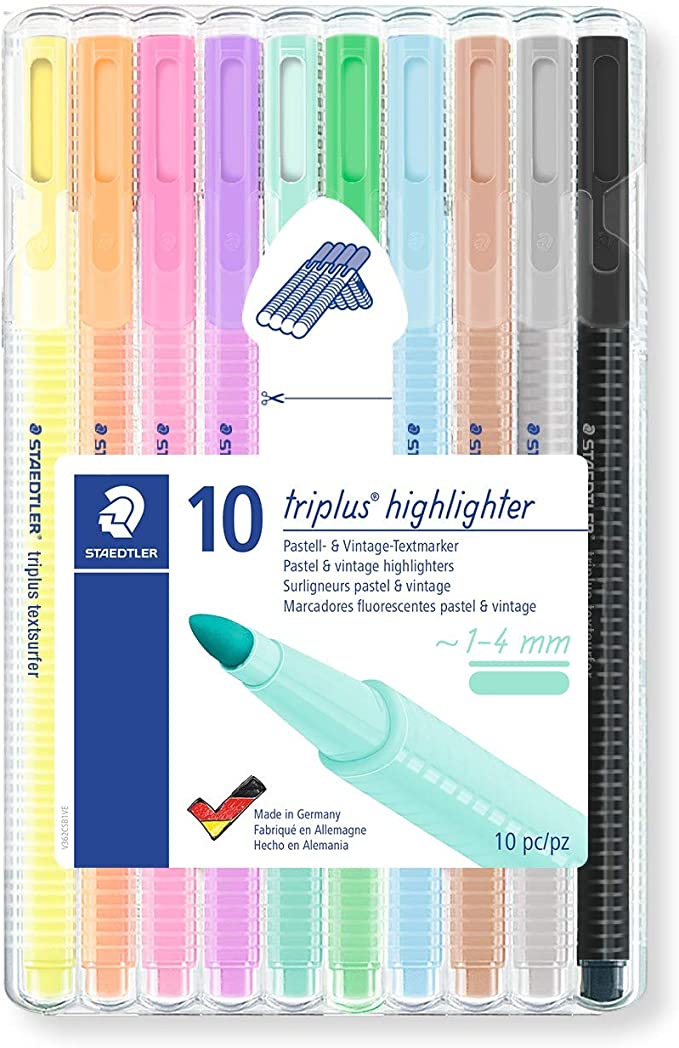 10. BIC Cristal Fun Ballpoint Pens Wide Point (1.6 mm) – Lime Green, Box of 20
Price : AED 20.99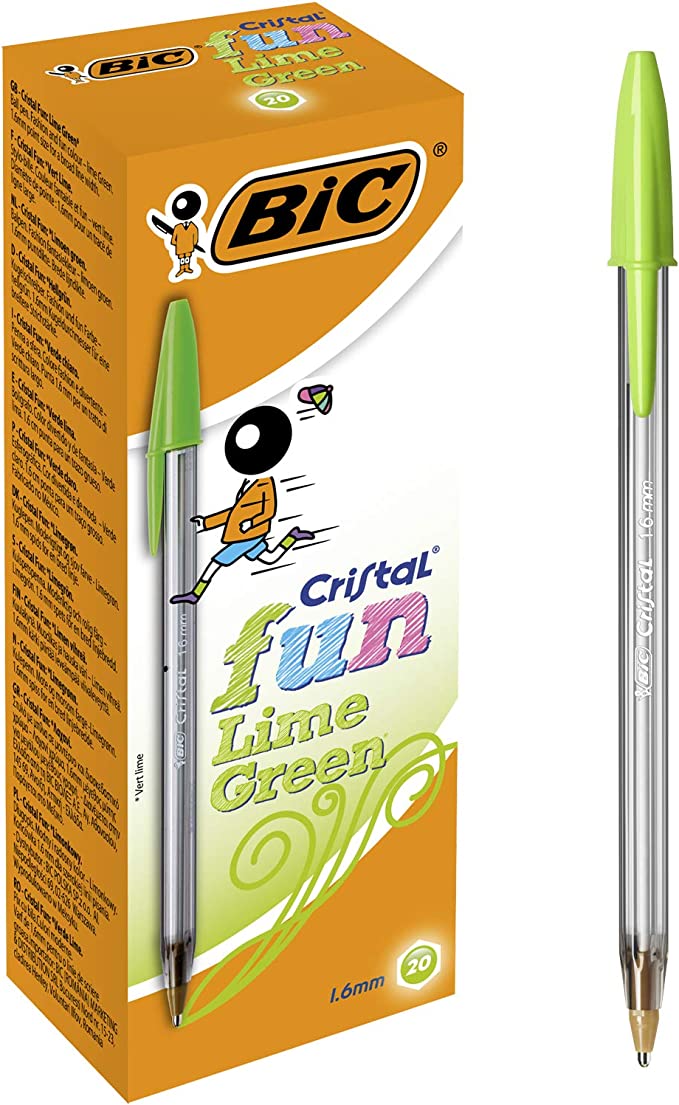 9. BIC Antimicrobial Tech Retractable Pens – Certified Antibacterial Surfaces – Medium Tip (1mm) – Blue, Pack of 20
Price : AED 52.51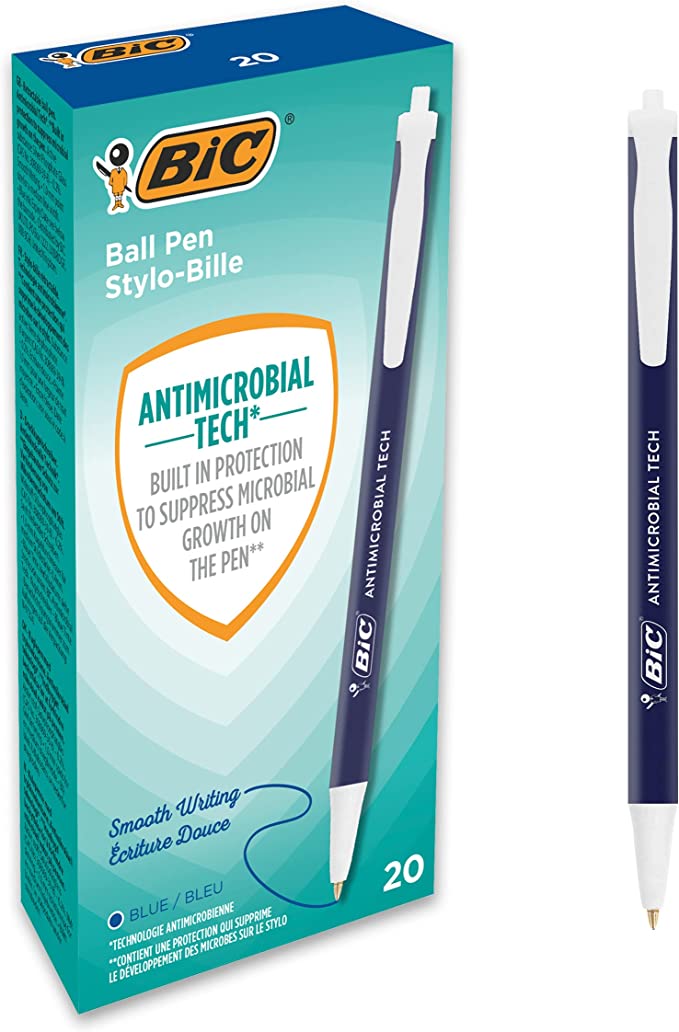 Notebooks and Exercise Books:
A high-quality notebook is a gem, it has to endure everyday use and notes for every subject and won't wear and tear quickly.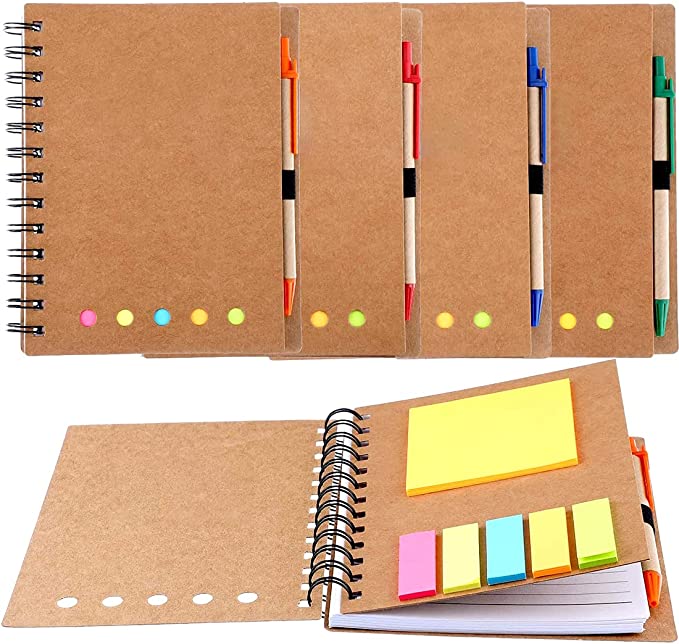 7. Hamelin A4 Assorted Pastel Exercise Books Pack of 10, 8mm Ruled 80 Page
Price : AED 85.18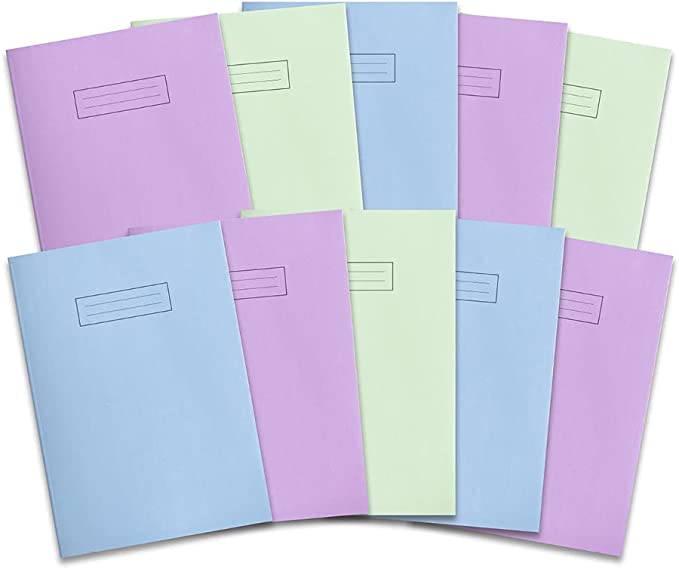 6. Oxford A5 Notebook, Wirebound, Lined, 200 Page, Assorted Colours, twin pack
Price : AED 45.50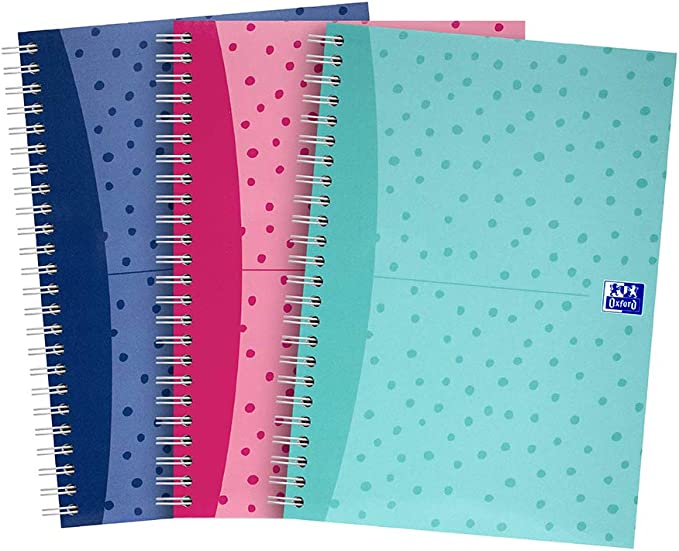 5. Summit A5+ Ruled with Margin, 160 pages, 3 Pack
Price : AED 44.52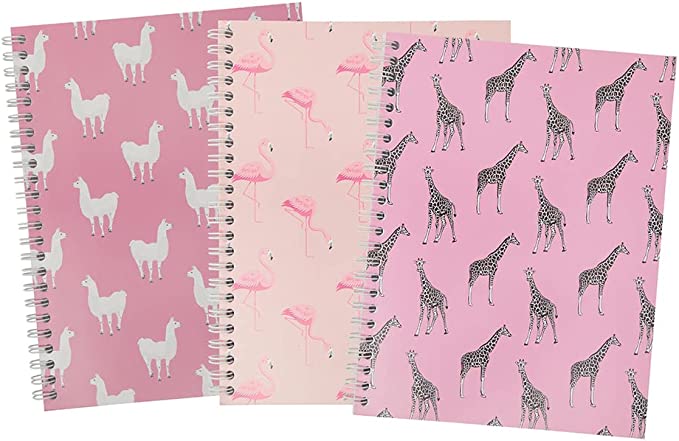 Colours Pens and Crayons:
Give yourself and your kids the best tools to unleash their inner artist.
4. STAEDTLER 326 C20 Fibre-Tip Pen in Cardboard Pack – Assorted Colours (Pack of 20)
Price : AED 43.77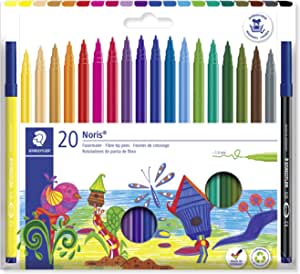 3. Faber-Castell Drawing Book A4 1Pc + Color Pencil 12 Color 1Pc + Felt Pen 12 Color 1Pc + Wax Crayons 12 Colour 1Pc, 1909
Price : AED 19.00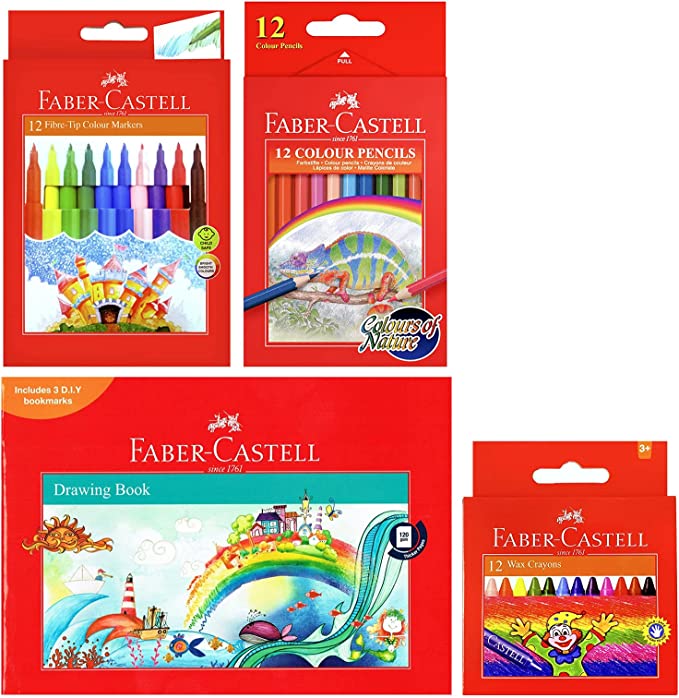 2. Acrylic Paint set 24x12ml Tube Acrylic Oil Paint | Non Toxic Water Color Paint for beginner & professional artists 
Price : AED 24.89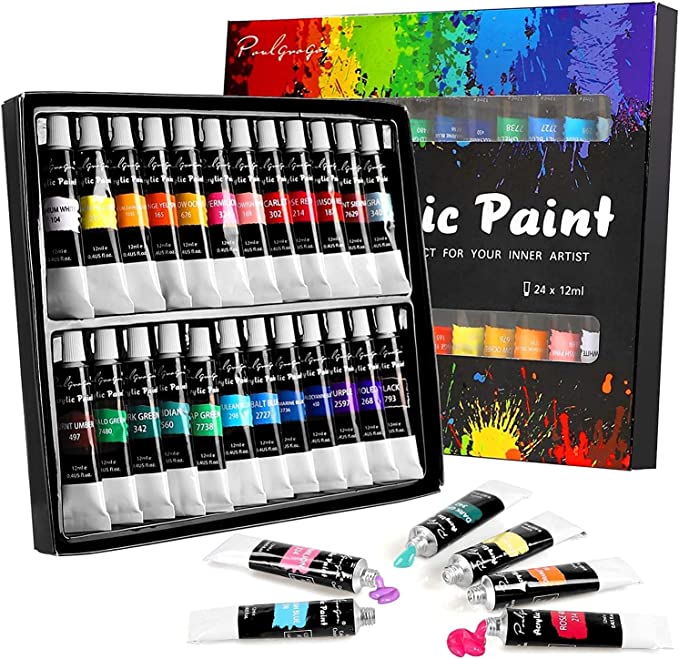 Price : AED 59.49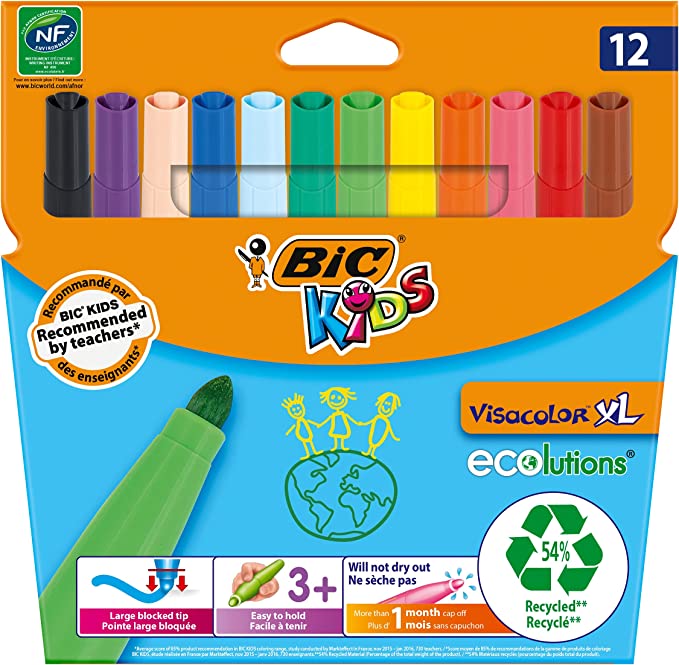 check To browse more shopping categories in Dubai visit Lovin's Shopping Hub.
Note: This article may contain affiliate links. Lovin can receive a commission if items are purchased through a link from this post.