Shopping

Home
These Office Gizmos Will Definitely Boost Your Creative Productivity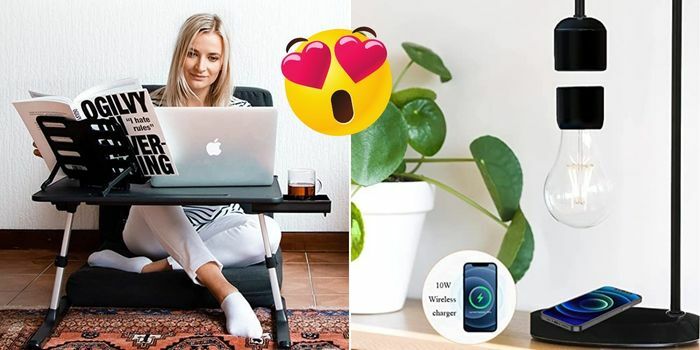 Feeling uninspired at your workspace lately? These Office Gizmos Will Definitely Boost Your Creative Productivity
If you don't have the space for a new adjustable height desk, then this one is for you! This desk can be placed over any surface and you can choose your convenient height and tilt! it also comes with an iPad/ book holder.
Promising Review: "Very nice, unexpected high quality. Love the non-slip board. Big space, enough for laptop, reading book, having a meal or even for drawing & painting. Very satisfied. Been delivered in less than 48 hrs. Thank you."
Price : AED 219.95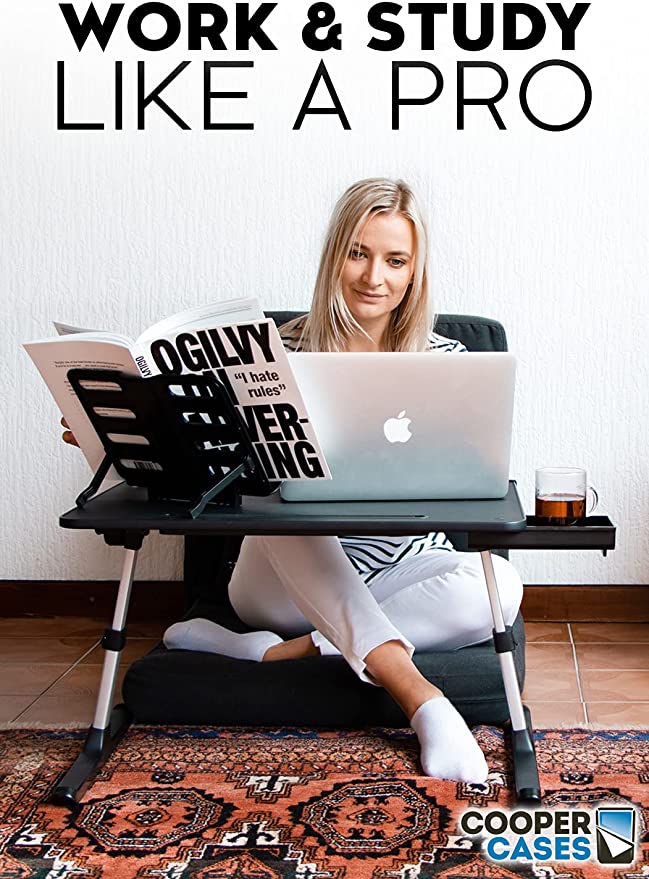 These clips will organise your cords and wires with ease and without looking odd in your setup.
Price : AED 32.91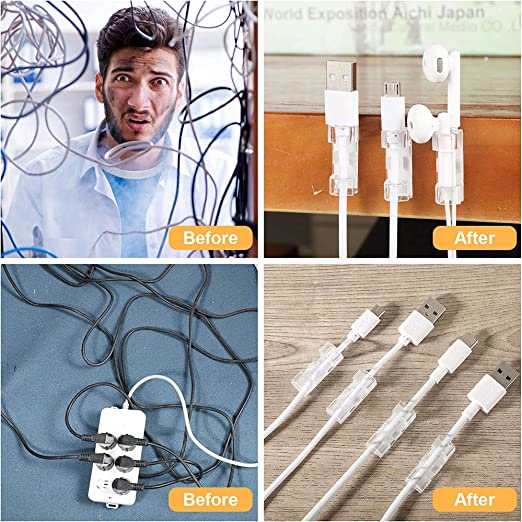 This lamp is just magical! the bulb floats while being lit up and it doubles as a wireless charging station too!
Price : AED 265.00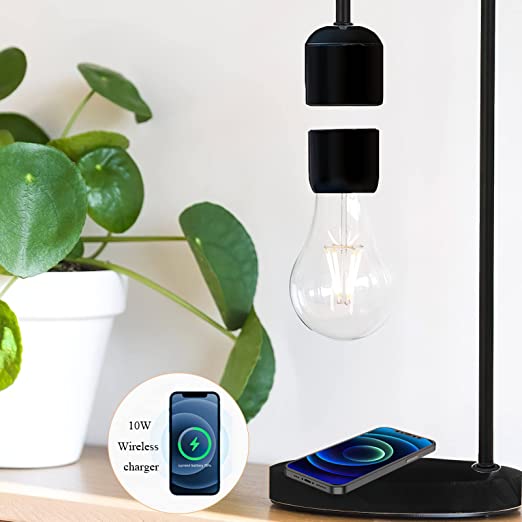 Everything you need during your working hours by your desk, warm or cool your drink while charging your phone wirelessly without having to get up from your chair!
Promising Review: "For the tea, it met my expectations – which were high – and performs great with the on light being red when in heating. Out of curiosity though I then put some hot clear hot water on it, turned it to chill mode, and worked away at my computer. When I came back ten to fifteen minutes later I was shocked. The water was not hot anymore, nor luke warm, but actually cool"
Price : AED 496.96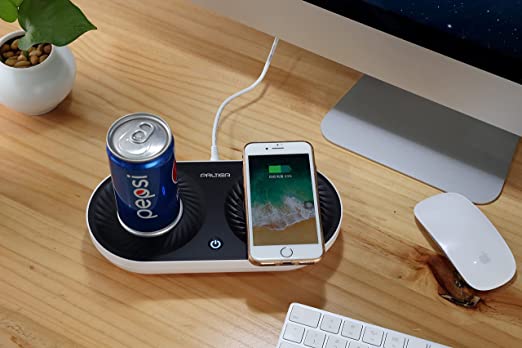 Take it with you to the office or simply anywhere, and enjoy preparing your own tea and coffee!
Price : AED 139.99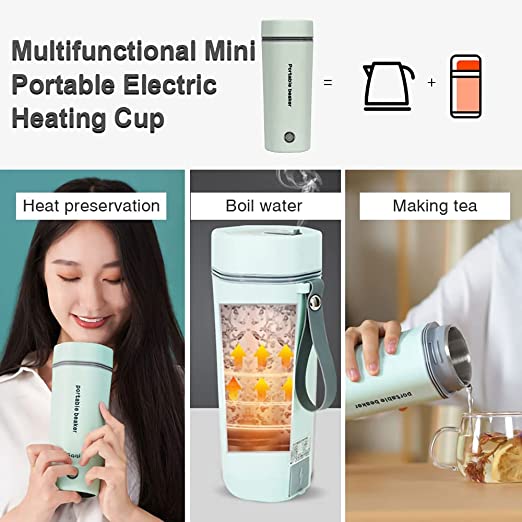 Have a great Work Day!
check To browse more shopping categories in Dubai visit Lovin's Shopping Hub
Note: This article may contain affiliate links. Lovin can receive a commission if items are purchased through a link from this post.