Shopping

Home
Update Your Home Décor For The New Season (Up to 30% Off)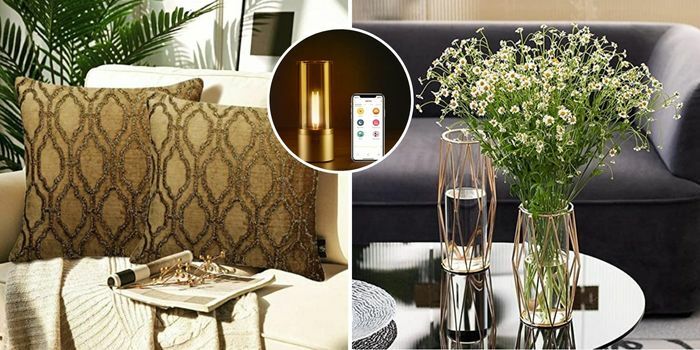 Do you love to make your home a beautiful serene spot? update your home décor for the new season with these new Amazon deals (up to 30% off)
18″x18″ (45×45 cm) Throw Cushions For Couch, Velvet Lattice with lovely embroidery that's going to add that elegant touch to your living area.
Promising Review: "So pretty
My bedroom is themed white and gold with lots of mirrors – it's a tiny room and I don't have much dosh, so I try to make it look bigger with accessories, and this is a lovely cushion. A gold-coloured throw on the bed helps plus as much velvet and satin cushions as you can bear!"
Price : AED 174.83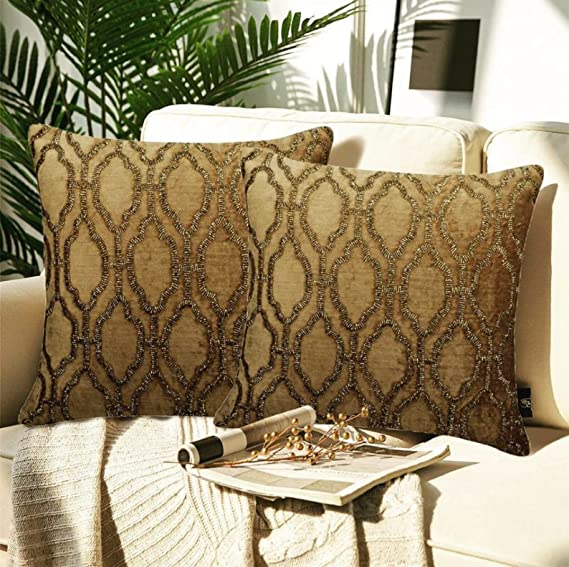 This pretty lamp will add that soothing and warm ambiance to your home and you can control with a cool Bluetooth app.
Promising Review: "This light is really good, you can connect them all together to your mobile and control by one click. Battery life is long, light is so good. The design as you can see in the pic is magnificent. Don't even think of any other model if you're looking for something very high quality and working in a very very good way"
Price : AED 165.97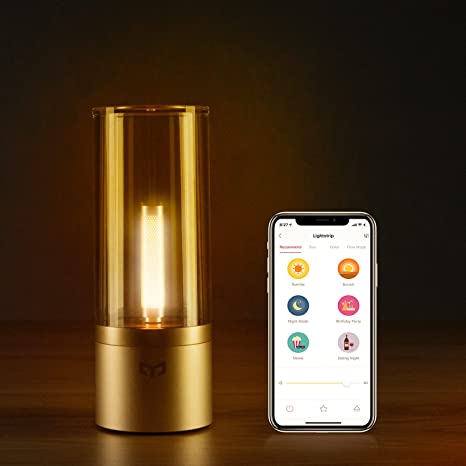 This beautiful bowl can be styled for every season and occasion! you can add candles, potpourri, flowers everything will go beautifully with this amazing bowl.
Price : AED 77.50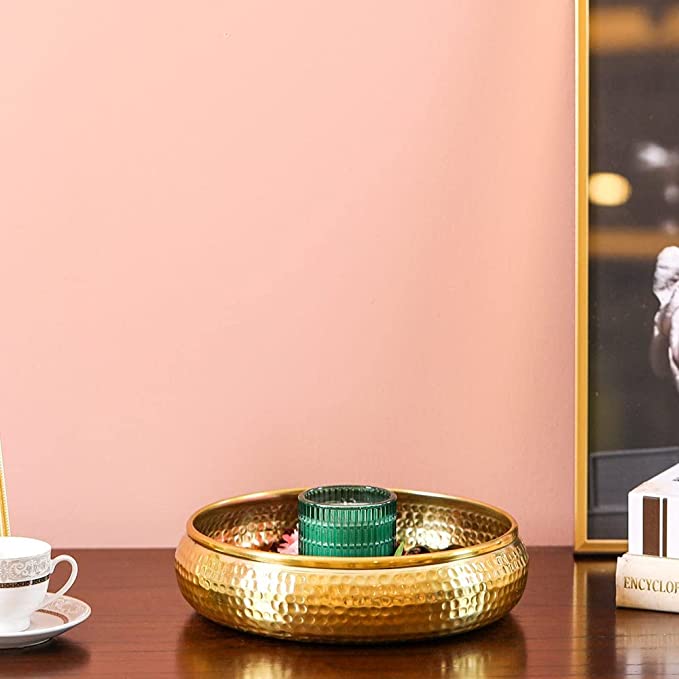 This pretty vase can be styled on your coffee tables, end tables or dining area. Add flowers or battery-operated candles for a beautiful outcome.
Promising Review: "The vase looks exactly like the pictures, the inner glass is also good quality and easy to clean. The outer metal makes it so much easier to handle. Nice product!"
Price : AED 54.99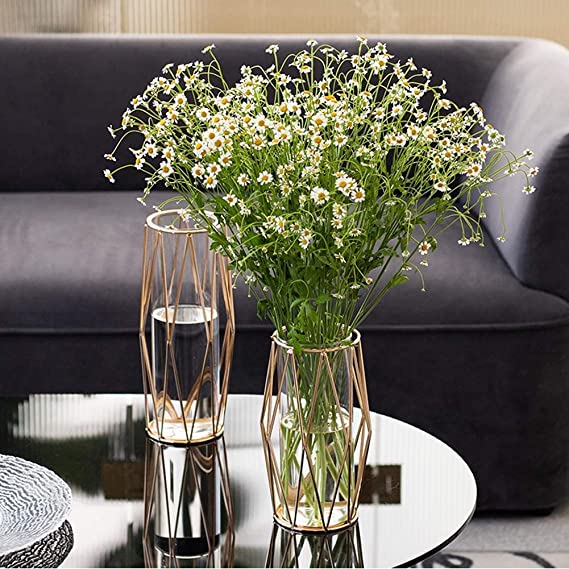 check To browse more shopping categories in Dubai visit Lovin's Shopping Hub
Note: This article may contain affiliate links. Lovin can receive a commission if items are purchased through a link from this post.