Shopping

Home
Update Your Home Furniture With These White Friday Deals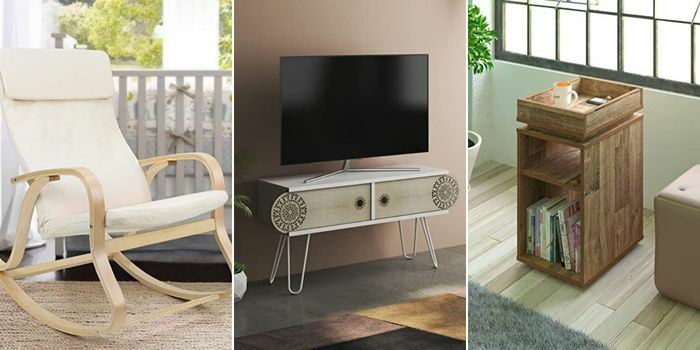 Time for a home revamp! Update Your Home Furniture With These White Friday Deals.
This rocking chair is the piece anyone needs in their home, you can enjoy reading snuggling and watching TV while unwinding.
Promising Review: "I took it for breastfeeding, it is very comfortable, super light, weighs nothing and you can move it with the child in your arms. Very easy to assemble, nothing to envy of Ikea's, my sister has it and I could compare.
With a footrest you make the perfect rocking chair! Quality – price ratio very good. I recommend 100%"
Price : AED 246.36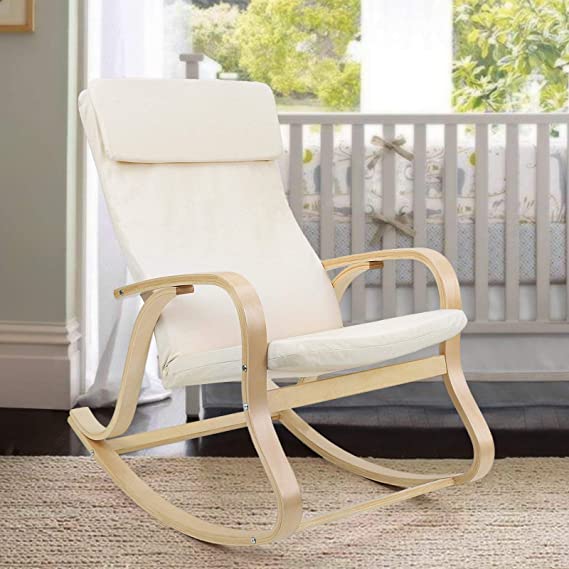 A TV setup for your living room that looks great, durable and in a beautiful cinnamon brown colour.
Promising Review: "I like it very much, building it took me a while but the end result looks very great and it is very durable."
Price : AED 200.00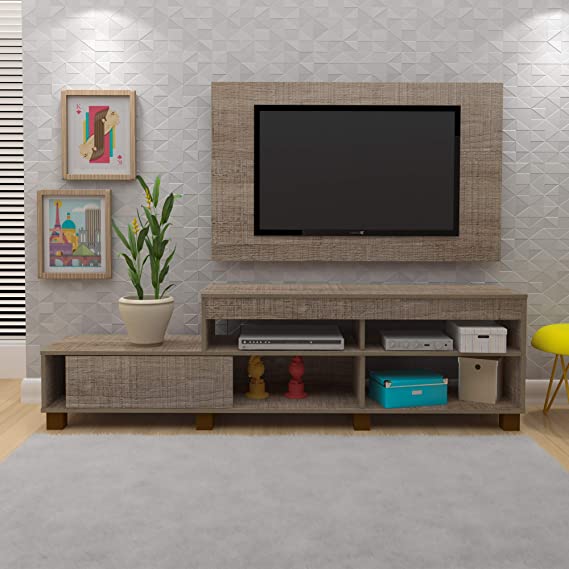 This hanging compact design shelf will let you decorate without taking up too much space. The design is minimal and so aesthetically pleasing.
Price : AED 201.82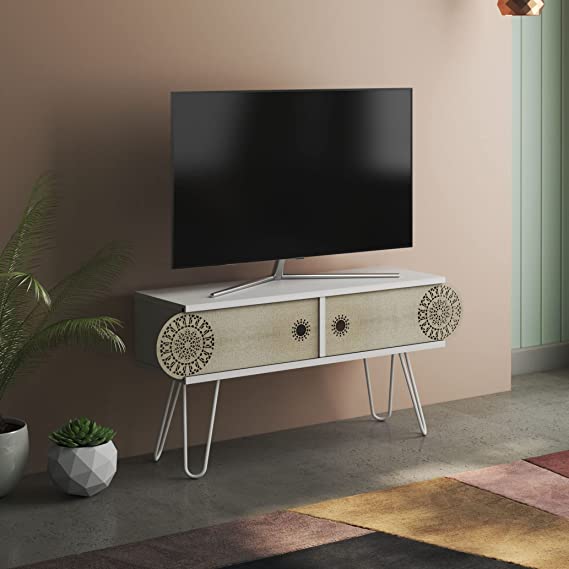 A minimal, natural colour end table is concise and will help you organise your items with a stylish look.
Promising Review: "It's serving as a corner table for the temple in our home and the wife likes it. its handy to organize everything in the prayer room."
Price : AED 91.97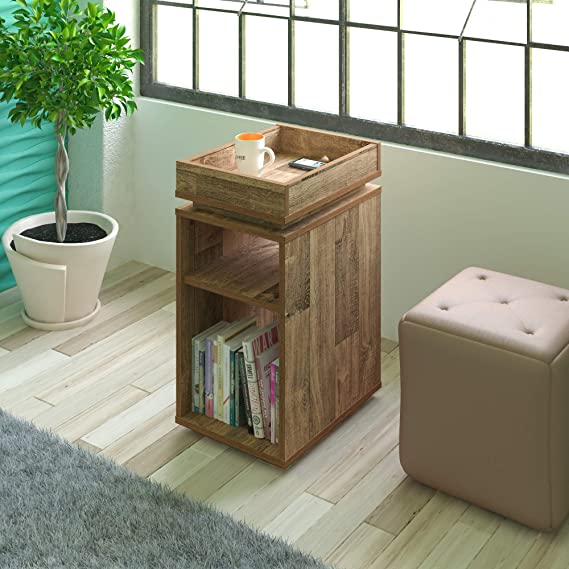 check To browse more shopping categories in Dubai visit Lovin's Shopping Hub
Note: This article may contain affiliate links. Lovin can receive a commission if items are purchased through a link from this post.