Shopping

Pets
5 Practical Pet Supplies That You Will Use Everyday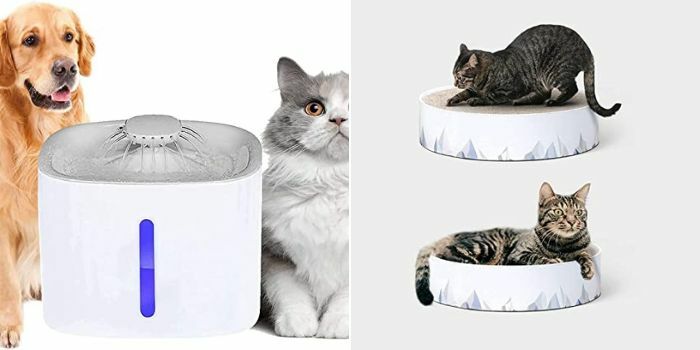 Sometimes one can get stuck on what to get our special pets. We've picked some pet essentials you'll be surprised how much will make your life easier!
Price : AED 79.99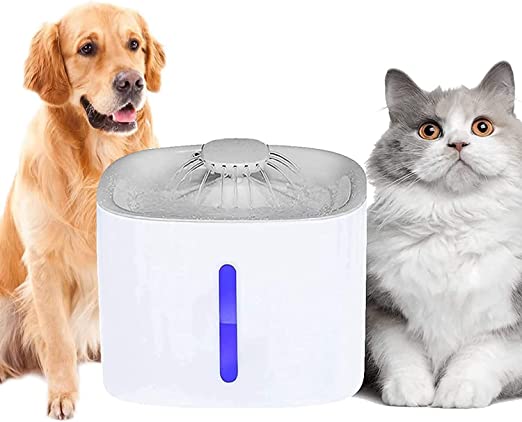 Price : AED 74.99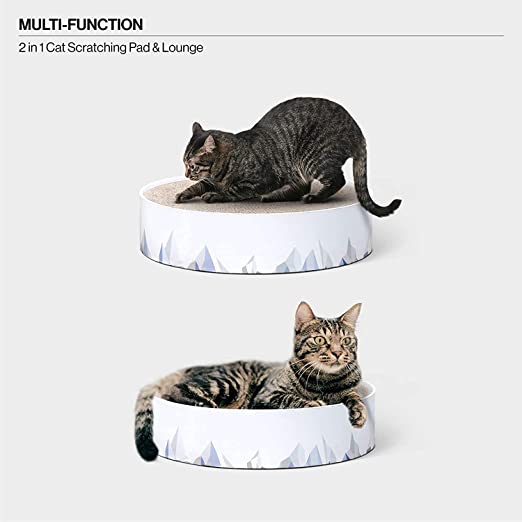 3. A Pet Grooming Brush that is also a massager , just press the button and the brush will release the hair so you can clean it so easily
Price : AED 33.95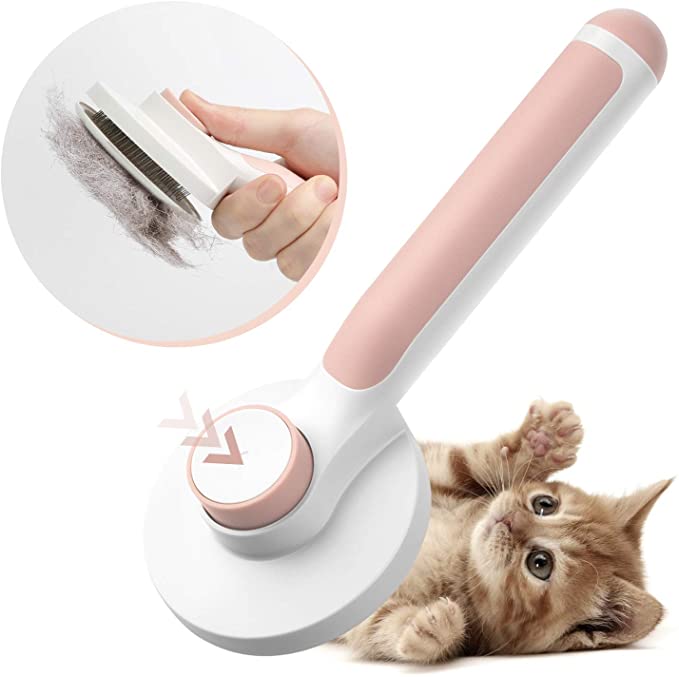 Price : AED 19.99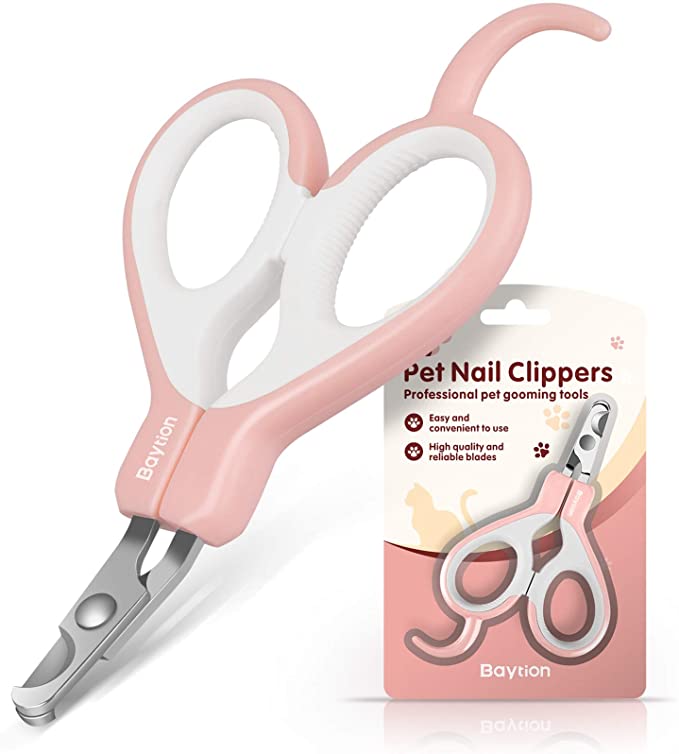 Price : AED 54.90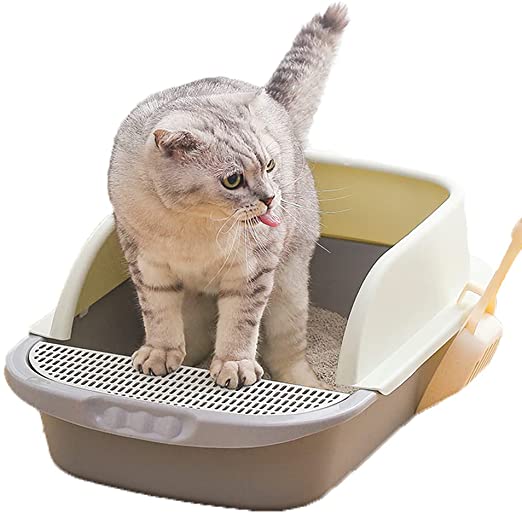 To browse more shopping categories in Dubai visit Lovin's Shopping Hub.
Note: This article may contain affiliate links. Lovin Dubai can receive a commission if items are purchased through a link from this post.