Shopping

Pets
5 Trending Gadgets That Will Make Your Pet-Parenting Life Easier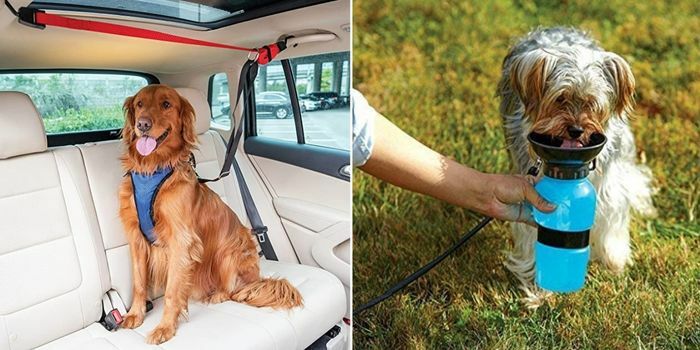 New pet gadgets are out every day but not all of them deserve an applause! we've done the research and here are 5 Trending Gadgets That Will Make Your Pet-Parenting Life Easier!
This pet leach will allow your dog to move happily in the backseat of your car without restricting them yet you'll know your dog is safe.
Price : AED 118.11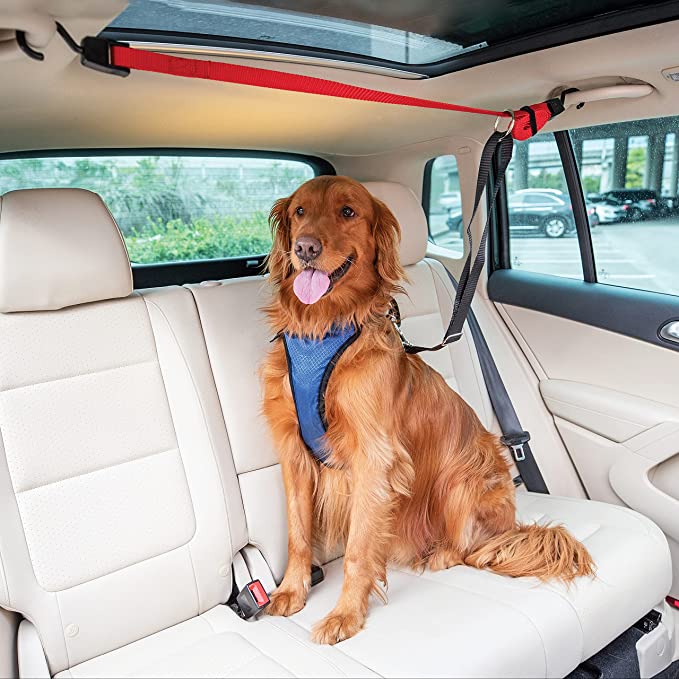 Clean after your pet by covering this tool with a pet waste bag, scoop, and toss easily!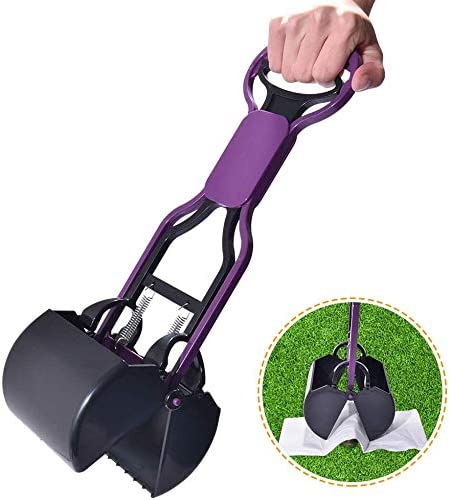 These are suitable for bigger dogs, remove all the dirt in an instant when they get back from their walks.
Price : AED 39.00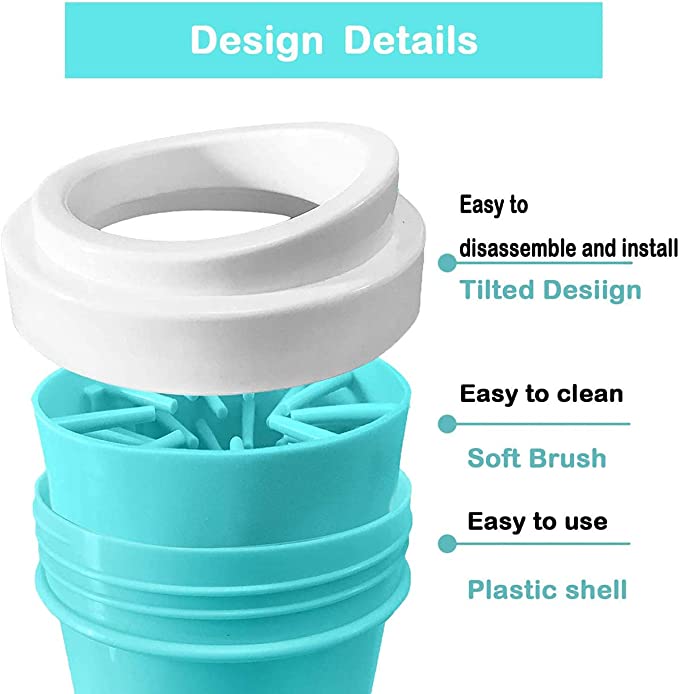 This car protector is safe for pets, it comes with strong adhesive tapes to keep it in place and comes in a set of two.
Price : AED 140.00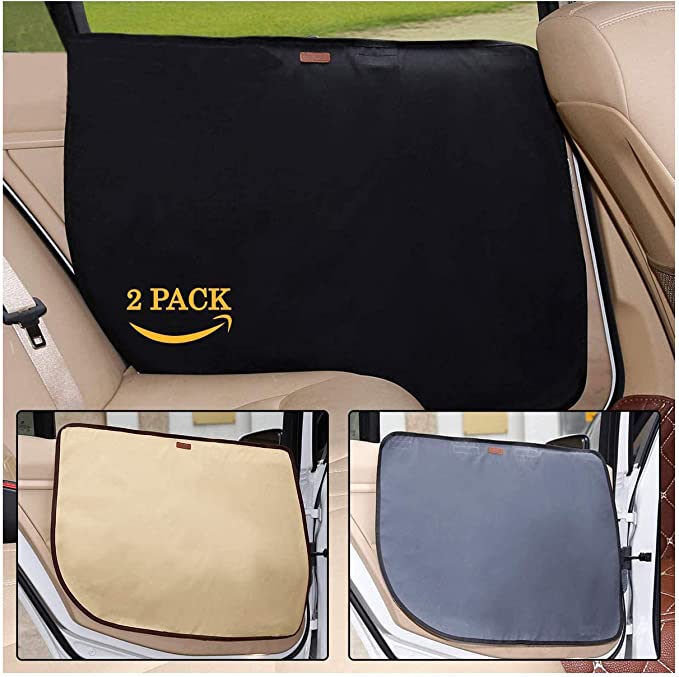 A water bottle that helps your dog to drink easily from a bowl. Squeeze it to fill the bowl with water and release so the left over water gets back the bottle.
Price : AED 19.99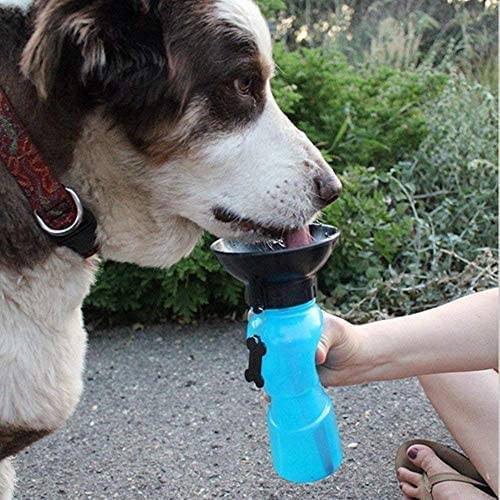 To browse more shopping categories in Dubai visit Lovin's Shopping Hub.
Note: This article may contain affiliate links. Lovin can receive a commission if items are purchased through a link from this post.