Shopping

Pets
7 Adorbs Chrimbo Gifts That You Can Give Your Wifey This Year WITH Discounts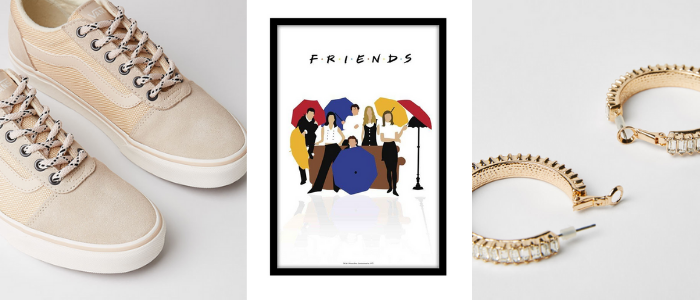 It's the festive season, magical vibes are everywhere and all you have to do is sit back and enjoy them. But don't hog all the joy! Gift out something amaze to your lovely wifey on this Christmas to make her feel special (as she truly deserves).
Confused about what to get your gorg superwoman? Noon's got you!
7. Every girl NEEDS a black dress and so does your wifey!
Gift her this beautiful Embroidered Lace Hem Cami Dress by Mango. The best part? It's on a buy-one-get-one offer for just AED 199 on Noon.
6. Skincare is never a bad idea and a 3-Piece Bath And Body Care Set on discount is probs the best idea
Buy this cute set for the wifey by Niya with 49% off on its OG price for AED 19 on Noon.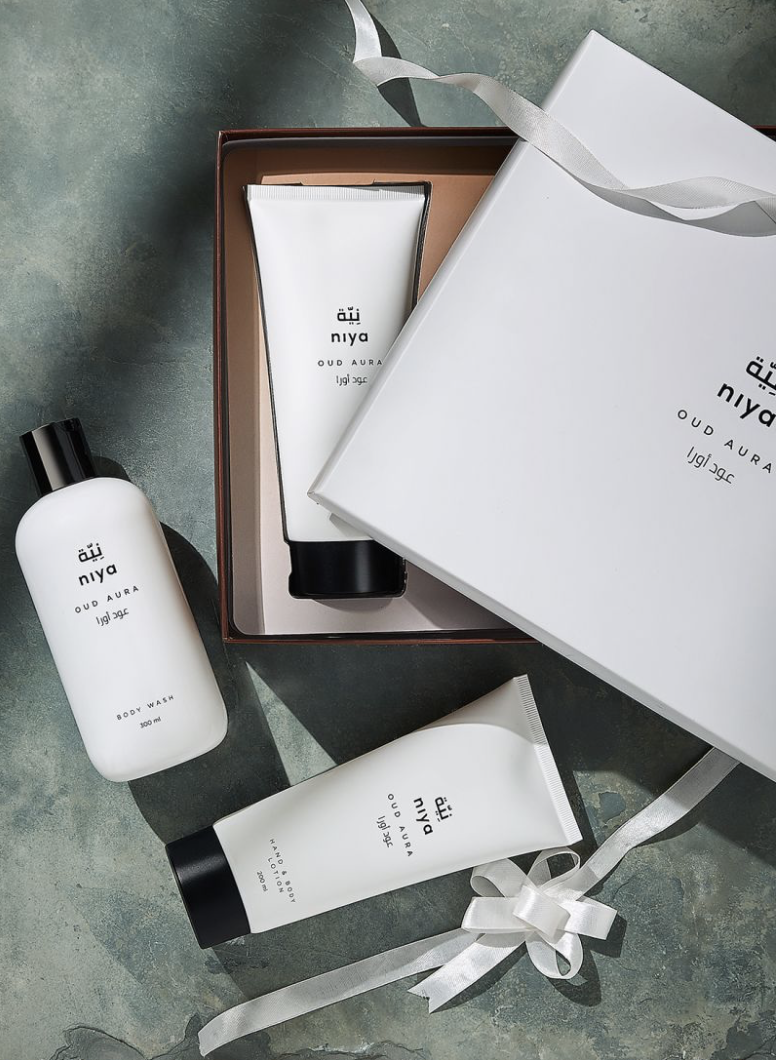 5. It's sneaker season, all day every day 
Get your wifey these good-lookin' Ward Canvas Sneakers by Vans for AED 269. Don't worry, Noon is very kindly giving out B1G1 offers on these too!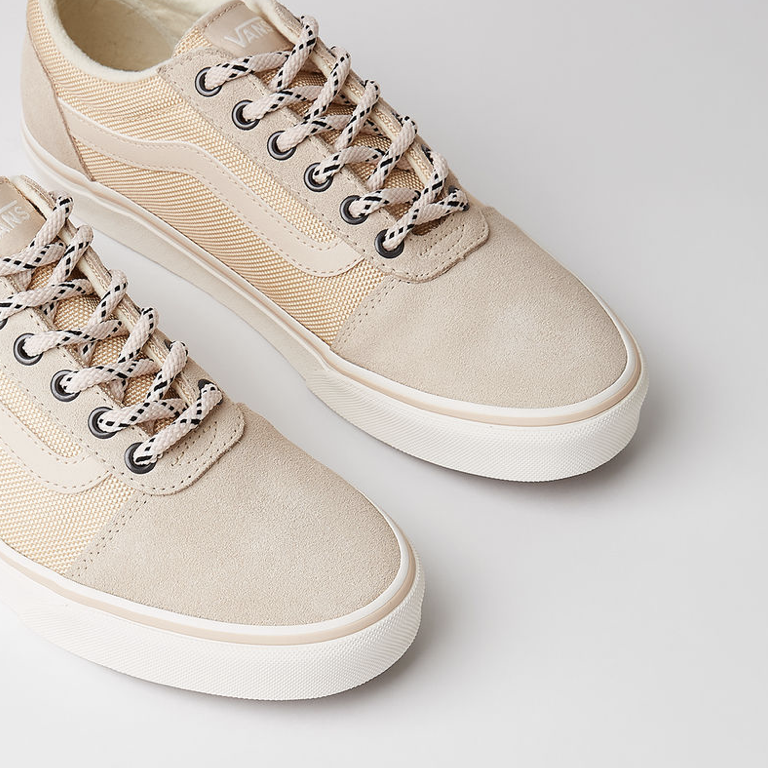 4. This poster is perfect for the FRIENDS fan in her
Be the Chandler to her Monica by getting her this adorbs Friends TV Series Wall Poster With Frame with 14% off for just AED 85.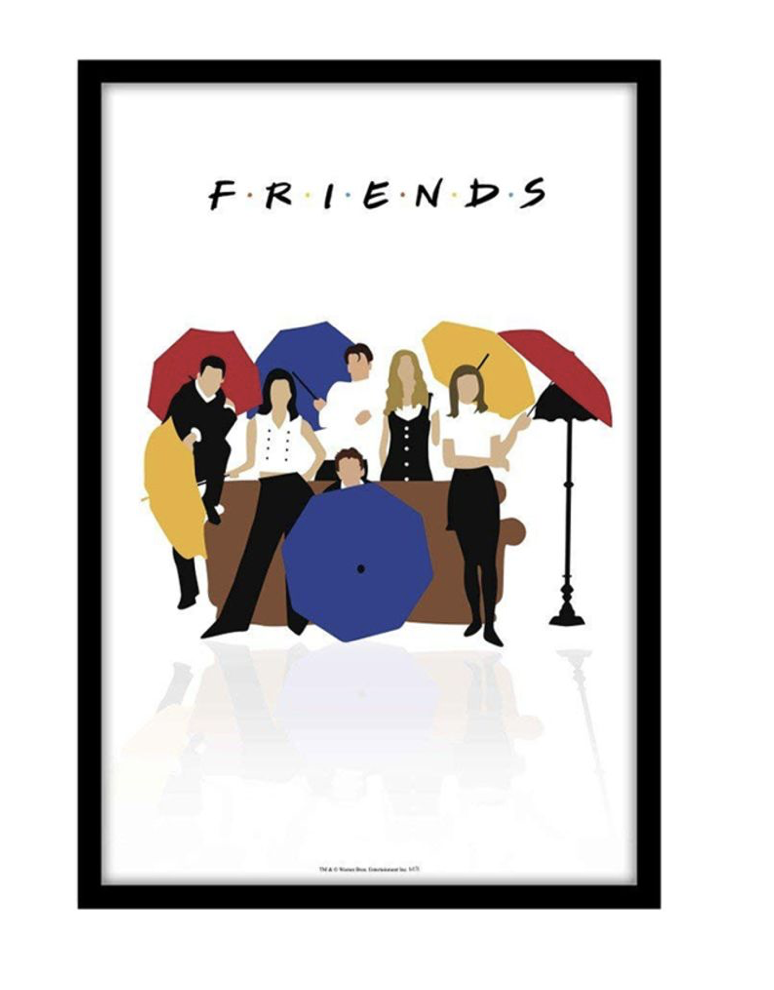 3. She NEEDS a new jacket this season, trust me
And this Xtg Track Jacket by Puma is perfect for her morning workouts and jogs. Available for 20% off on Noon for AED 264.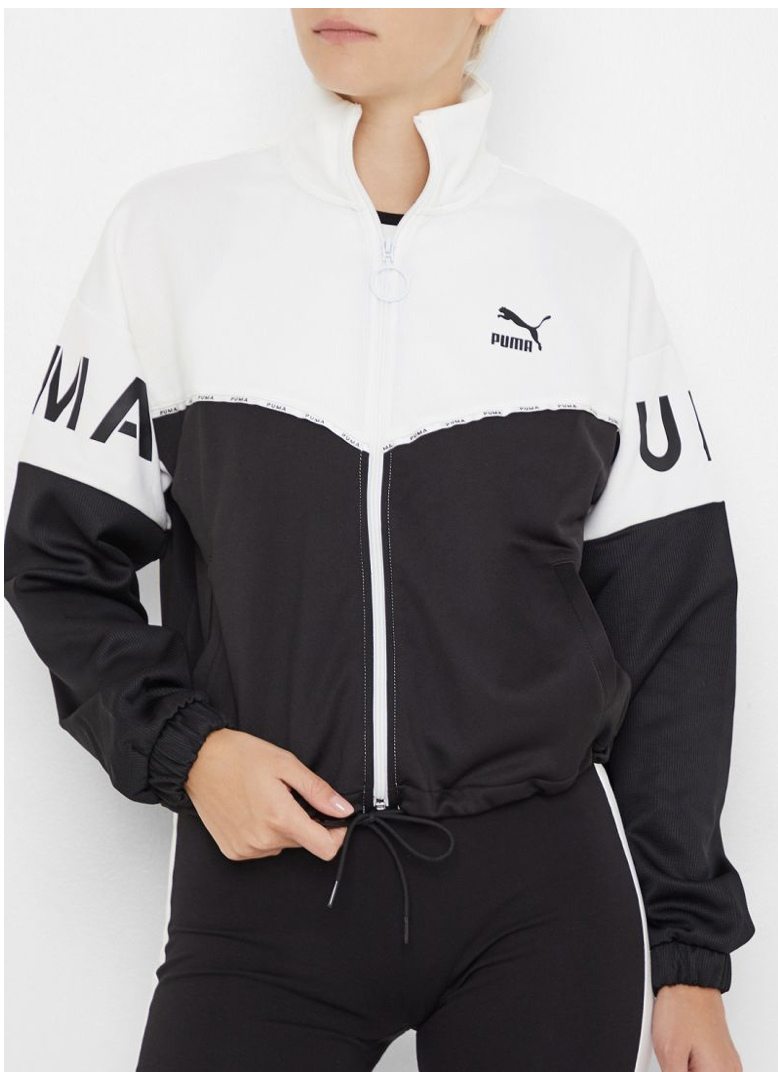 The lovely palette is on discount with 40% off. Get it for all of AED 61.20 from Noon!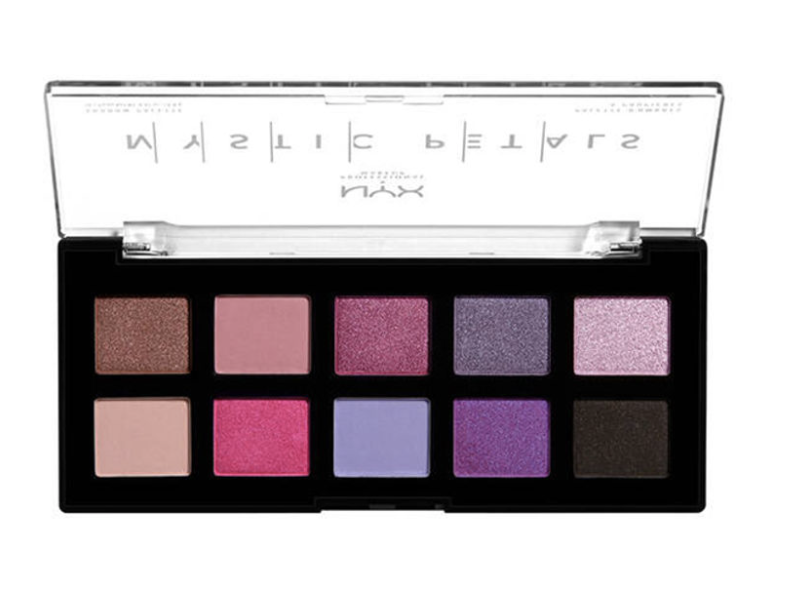 Forever 21 is serving these amaze earrings on Noon with a B1G1 offer for only AED 49, making them the perfect gift for your wifey this Chrimbo.
Listen To The Lovin Daily: There's An AED8000 Reward For Hulkii The Dog Who Went Missing At Al Barsha
To browse shopping categories in Dubai visit Lovin Dubai's Shopping Hub.
Note: This article may contain affiliate links. Lovin Dubai can receive a commission if items are purchased through a link from this post.