Shopping

Pets
7 Items That Will Make Cleaning After Your Pet Super Easy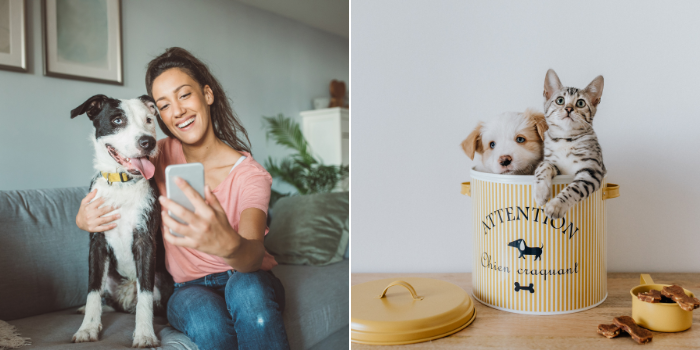 If you're a proud pet parent yet so frustrated about cleaning after your little furry one . Enjoy these handy items that will make your life easier.
Getting a new puppy is so heartwarming but not that potty training!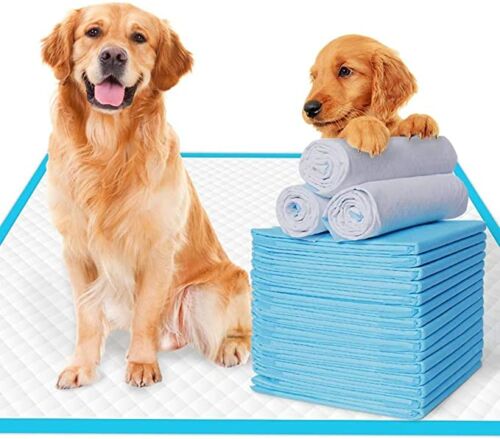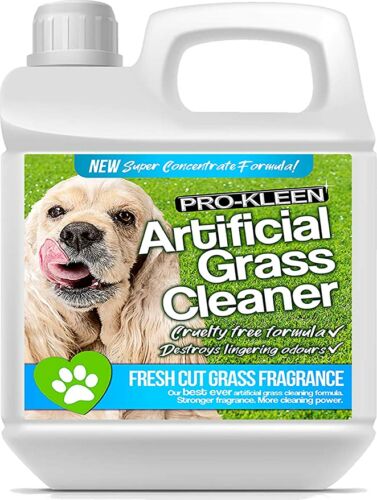 A shower head attachment to help you wash and brush your dog's hair in one step.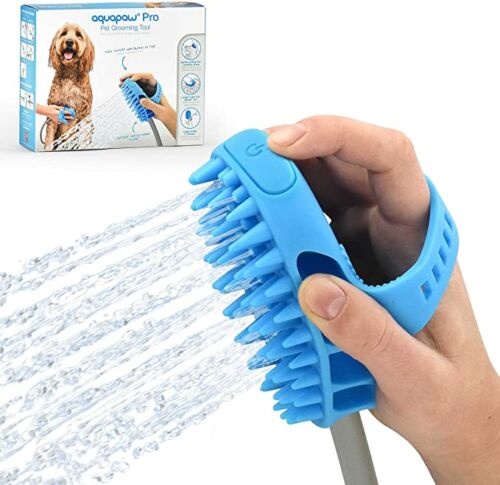 You can dry your pet's hair with this easy and portable dryer for less loose pet hair all over your furniture.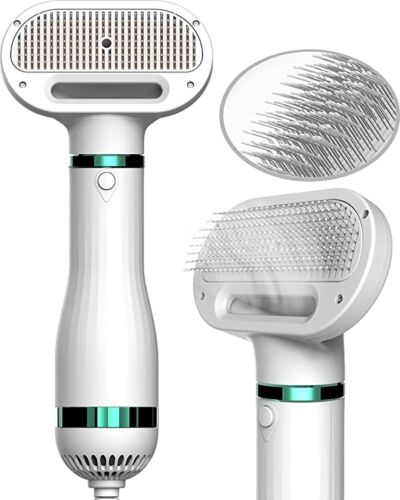 Walking your Dog is a lot more fun with this handy dispenser!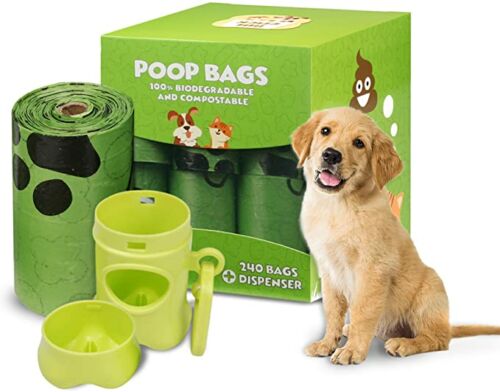 Because your regular vacuum cleaner won't rid you of all the fur on your carpet.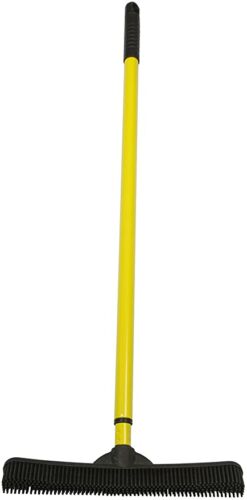 Wipe these little cute paws easily after your daily outdoor walk and keep your floors clean.
Buy them for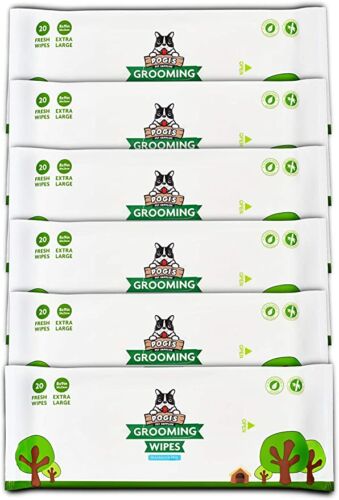 To browse more shopping categories in Dubai visit Lovin's Shopping Hub.
Note: This article may contain affiliate links. Lovin Dubai can receive a commission if items are purchased through a link from this post.