Shopping

Pets
Awesome Must-Haves That Actually Clean Pet Hair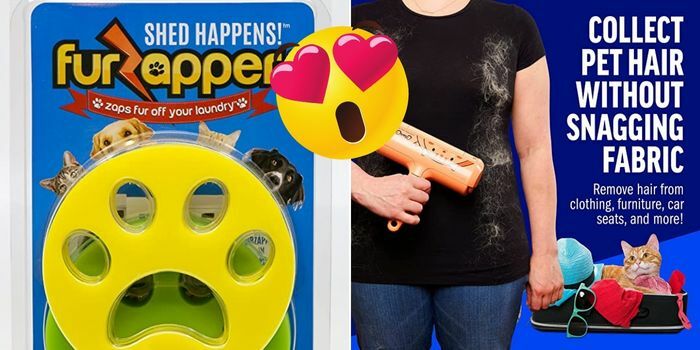 We love our fur babies, but the hair not so much! Here are Awesome Must-Haves That Actually Clean Pet Hair
These Furzappers are magic! simply put one with your wash in your washing machine and it will completely clean your clothes out of sticky fur!
Promising Review: "Finally used these. I followed everyone's suggestions about not putting fabric softener in the washer or dryer sheets in the dryer. When I pulled them out, I was a little grossed out with how much hair and lint they actually collected. Think I may get another set so that I can place 2 in each load of laundry I do in the future. I have long hair myself, we have a longer haired cat and a fluffy Pomeranian. Definitely helps."
Price : AED 79.99
Clean your carpets, sofas, car seats and  with ease with this amazing gadget.
Promising Review: "Was sceptical about using this product, but having tried pretty much everything else claiming to remove dog hair from vehicles, I thought I'd give it a try, along with a rubber brush, also available on Amazon.
Wow- very impressed to discover it actually does what it says on the tin and removed all traces of dog hair from the boot. Looks like new now.
However, don't be tempted to try this as an exfoliator, as it does tens to remove all the skin on your legs and face. 🙂
Would I recommend this for removing dog hair? Absolutely."
Price : AED 69.00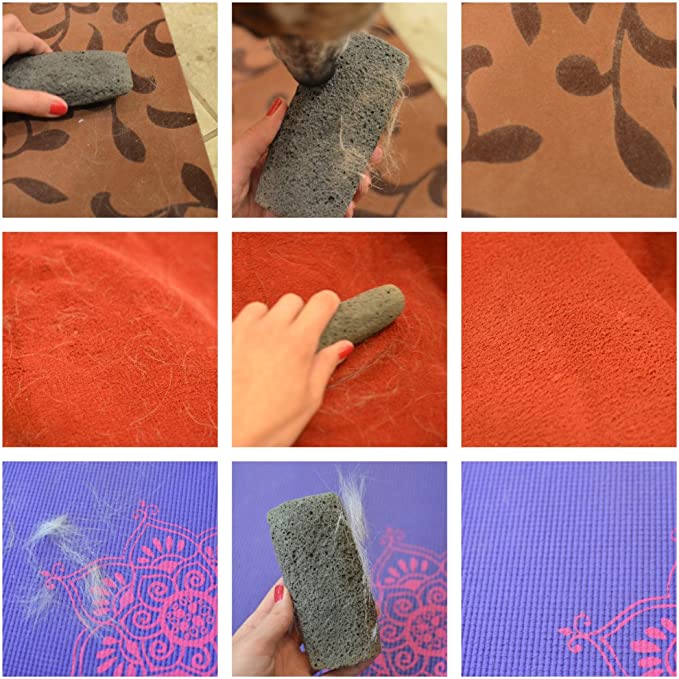 This pet hair roller is so good! the roller design makes it easy to use on yourself, your sofas, carpets… you name it!
Promising Review: "B07F178K9N"
Price : AED 182.35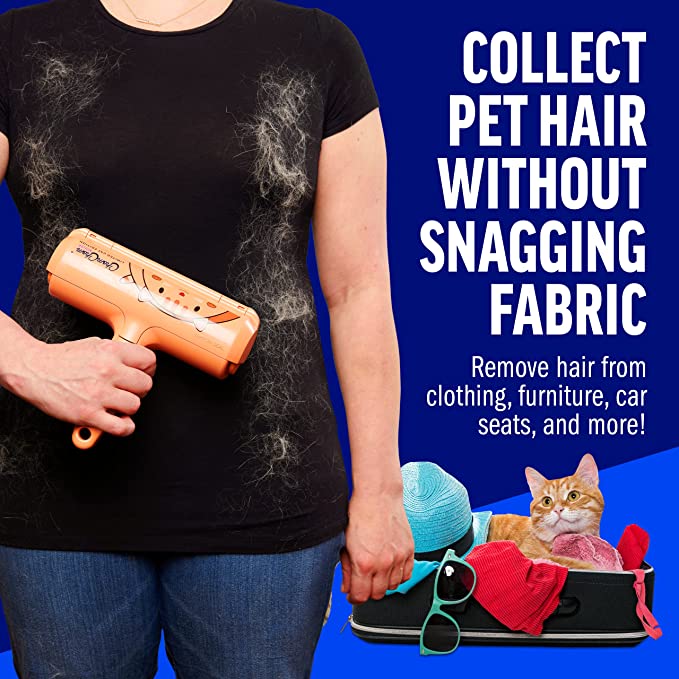 To browse more shopping categories in Dubai visit Lovin's Shopping Hub.
Note: This article may contain affiliate links. Lovin can receive a commission if items are purchased through a link from this post.