Shopping

Pets
This Creative Dog Game Is Totally Worth The Splurge!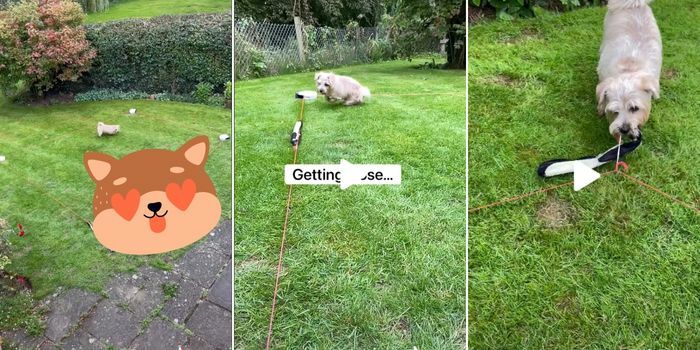 This dog game is wildly fun! your dogs will have hours of playtime and enjoyment. The best gadget to give a good workout for your doggos.
The SwiftPaws Home Original remote-control toy for dogs gives your dog the mental and physical enrichment it needs. With built-in safety stall features, this chaser dog toy is great for all skill levels and does not require training. It's easy to assemble and it's worth the money!
To browse more shopping categories in Dubai visit Lovin's Shopping Hub.
Note: This article may contain affiliate links. Lovin can receive a commission if items are purchased through a link from this post.