Shopping

Pets
Your K9 Friend Will Thank You For These Pet Products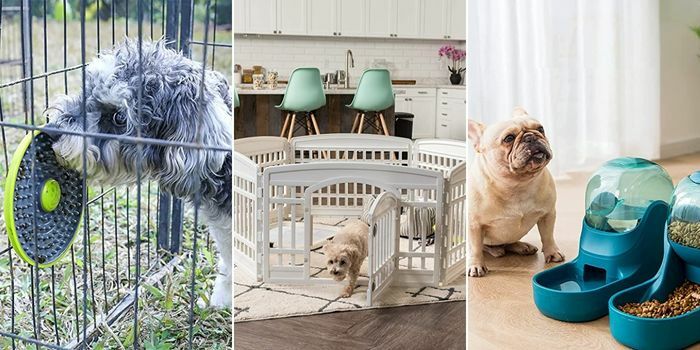 Looking for some new gadgets for your precious furry one? Then add to your cart these pet products that your K9 Friend Will Thank You For
This dog bowl will tilt where your doggos drink to avoid the unnecessary splashes, water slides back to the bottom of the bowl when they're finished, very functional!
Promising Review: "Our Labrador likes to slurp and we always had puddles on the ground before. Now it's just a few drops left!"
Price : AED 86.87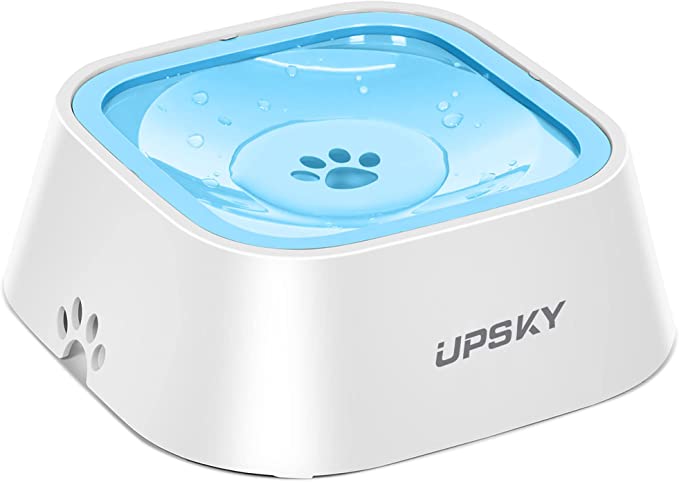 This 3.7 L automatic water dispenser is very easy alongside this feeder for small and medium pets. It has a great design and food doesn't stick to it.
Promising Review: "I love it, water comes softly, the best water dispenser"
Price : AED 72.50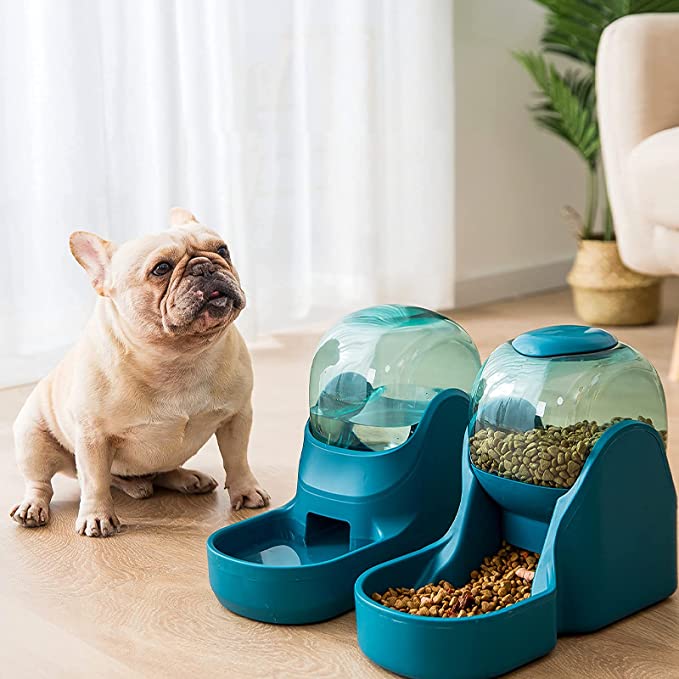 This play pen will  keep your puppy safe when you're not around or cleaning around the house.
Price : AED 337.21
Promising Review: "Fast shipping, great packaging and easy to assemble.
Great look, good quality and stylish for my little puppy! Cant wait to bring her home to her cozy little place 🐶🥰"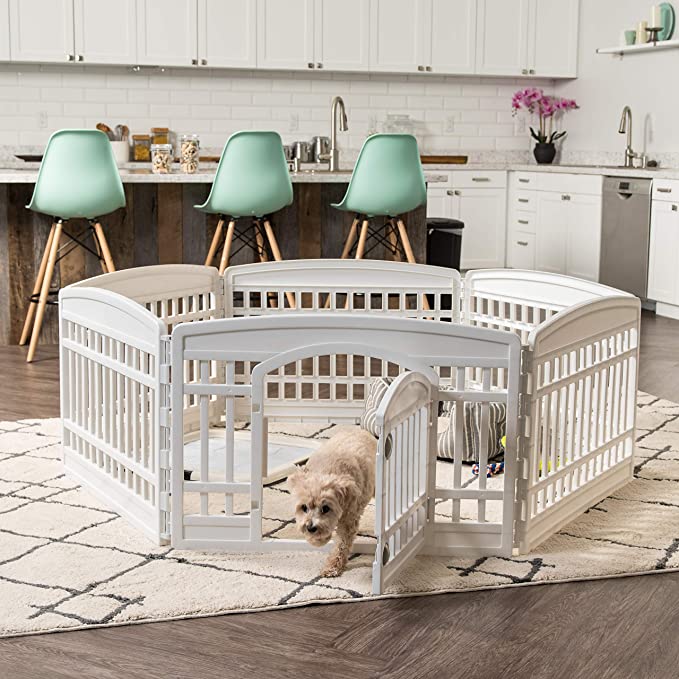 Perfect for crate training, will make them eat slowly and comfortably. Serve them tasty treats like greek yoghurt peanut butter..etc.
Price : AED 112.42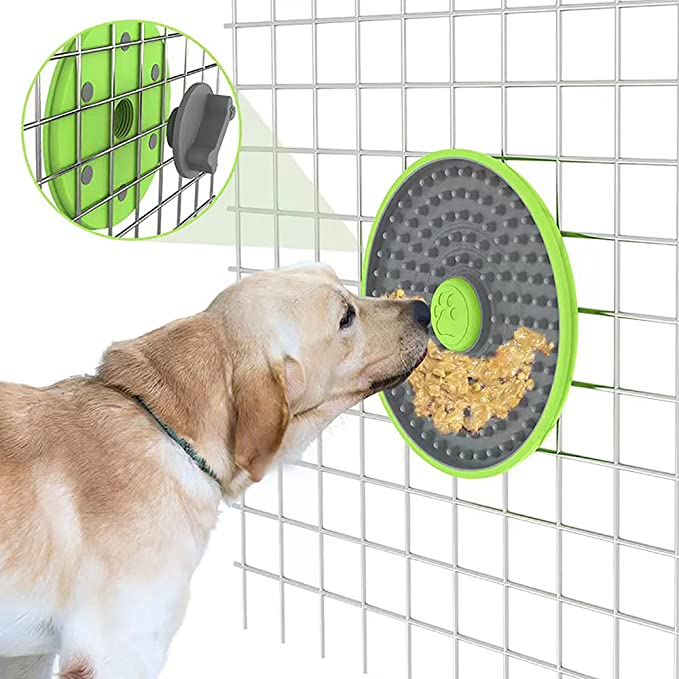 Make sure you have a plenty of these on hand to wipe your pup's face and paws after walks or just for daily freshness.
Price : AED 130.00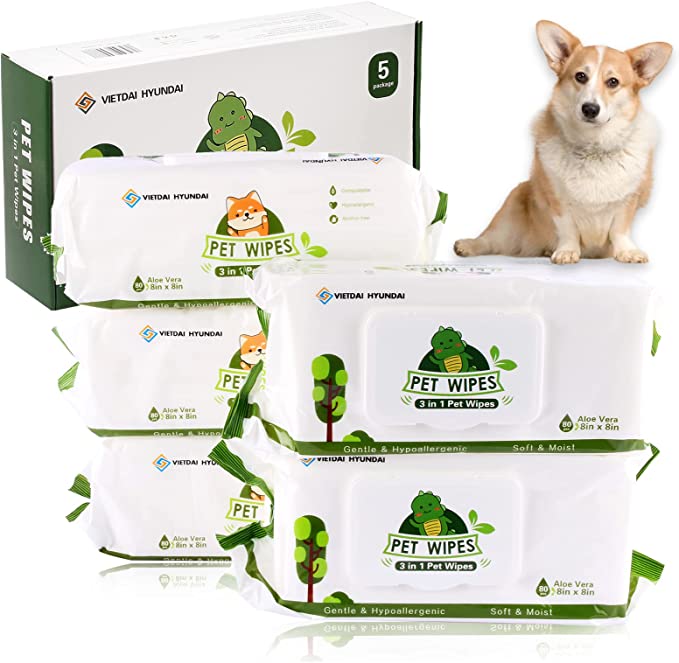 Furhaven Bed For Dogs And Cats, it is so comfortable for older dogs too . This quilted sofa bed will be your pet's favourite spot to lounge all day instead of your own settee. Theis lounger also comes in so many colors and sizes to match the décor of your own home!
Price : AED 268.27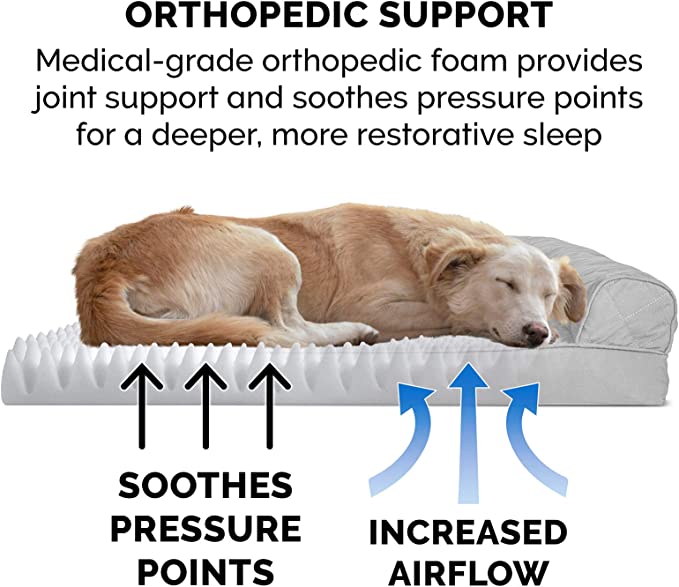 To browse more shopping categories in Dubai visit Lovin's Shopping Hub.
Note: This article may contain affiliate links. Lovin can receive a commission if items are purchased through a link from this post.