Shopping

Pets
Yummiest Cat Food Options Every Picky Cat Parent Swears By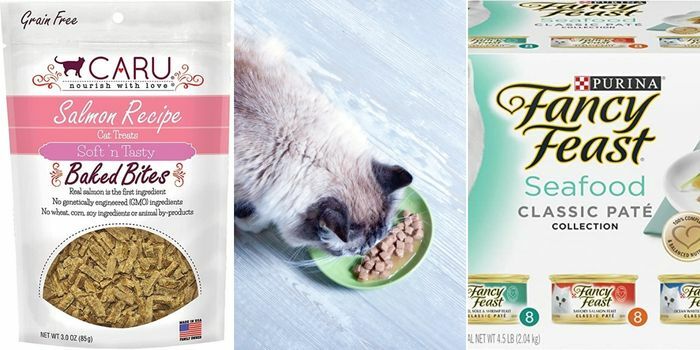 Is your cat a picky eater? no worries, here are some of the best cat food options every cat parent swears by!
This bundle is purr-fect for kittens under 12 months. It includes yummy wet food in bite-size which is convenient for your kittens, alongside a pack of gravy pouches filled with essential nutritious ingredients. 
Promising Review: "Excellent product with excellent price"
Price : AED 240.09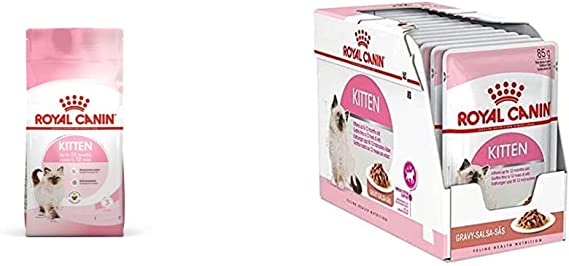 Stock up on this Royale seafood & chicken food, and medley. Your cat will happily eat these every single day.
Promising Review: "Good quality food and packaging. Cats love it"
Price : AED 169.45

Get to feed your kitty anywhere with these salmon bites! they're so tasty and mess-free. Perfect for training your kitty.
Promising Review: "All 3 of my cats and kittens love this! They eat 2 servings between the 3 of them so it's not a daily meal, but it has fantastic ingredients and benefits"
Price : AED 37.96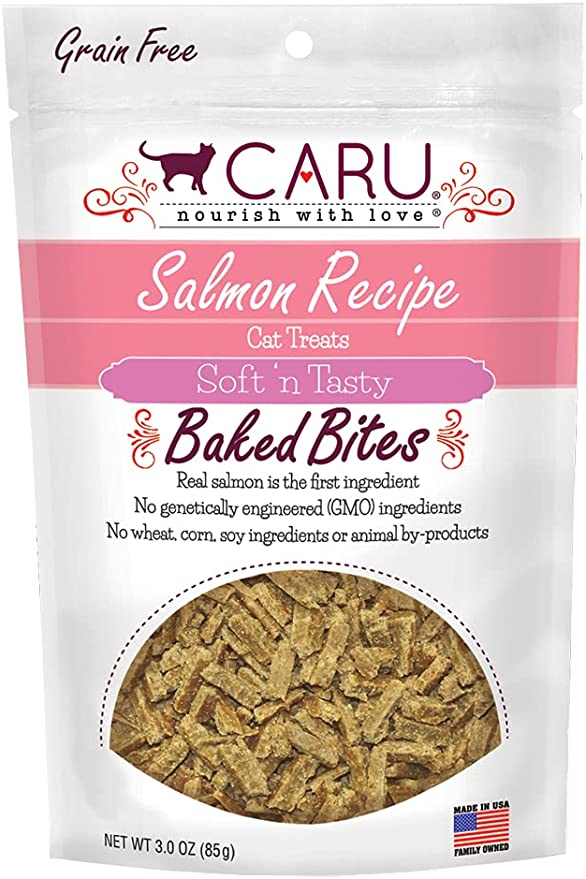 Twenty-Four (24) 3 oz. Cans – Purina Fancy Feast Grain Free Pate Wet Cat Food Variety Pack, Seafood Classic Pate Collection with three fancy flavours for picky cats who only love to eat the most delicious choices of food.
Promising Review: "If you're like me, you love your cats, but if you're like me, you're also on a budget. Buy your cats some Fancy Feast. You won't regret and your cats will love it. Mine gobbled it right up."
Price : AED 272.96 (AED 13.37 / 100 g)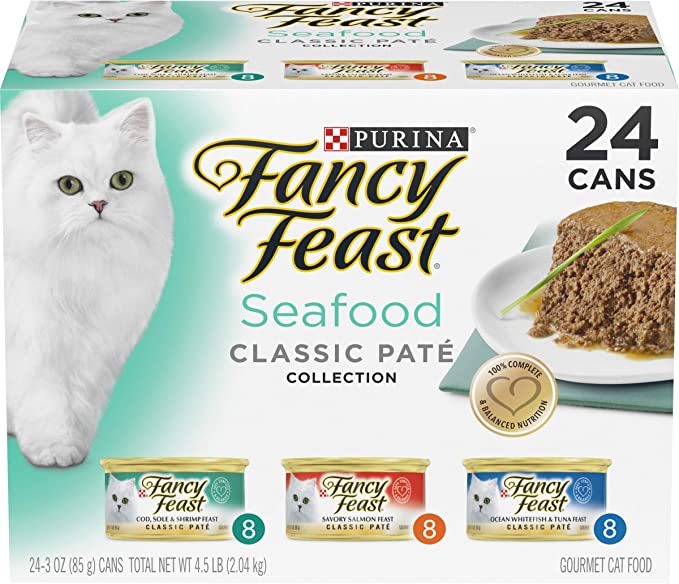 To browse more shopping categories in Dubai visit Lovin's Shopping Hub.
Note: This article may contain affiliate links. Lovin can receive a commission if items are purchased through a link from this post.