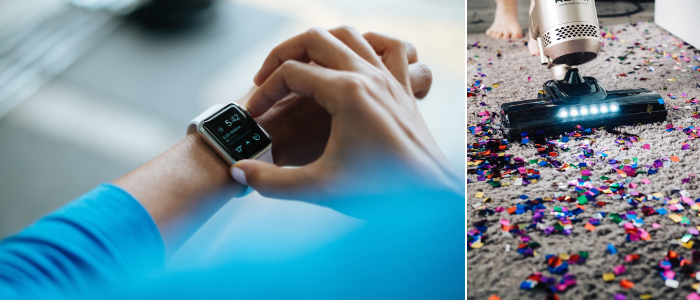 2020 is coming to a close and it's time to get a few upgrades as you move to 2021. Wondering where to start? In the era of online deliveries and WFH, you have to begin with the gadget closet.
Give it an entire makeover and add these to your cart, because they're definitely worth it!
Fill your carts and lives up with these lovely deevices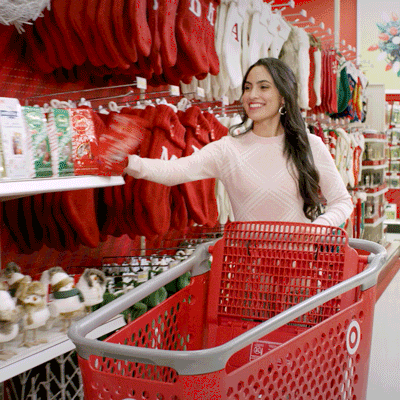 AND a great gadget! Get it from noon for AED 1614.50.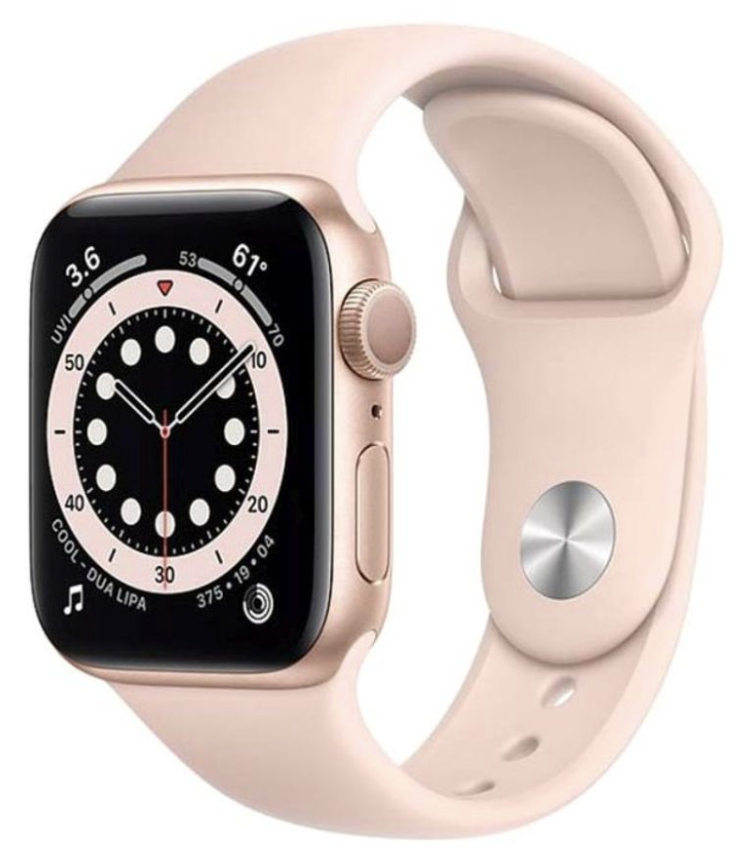 Buy it now for AED 2199 from Noon.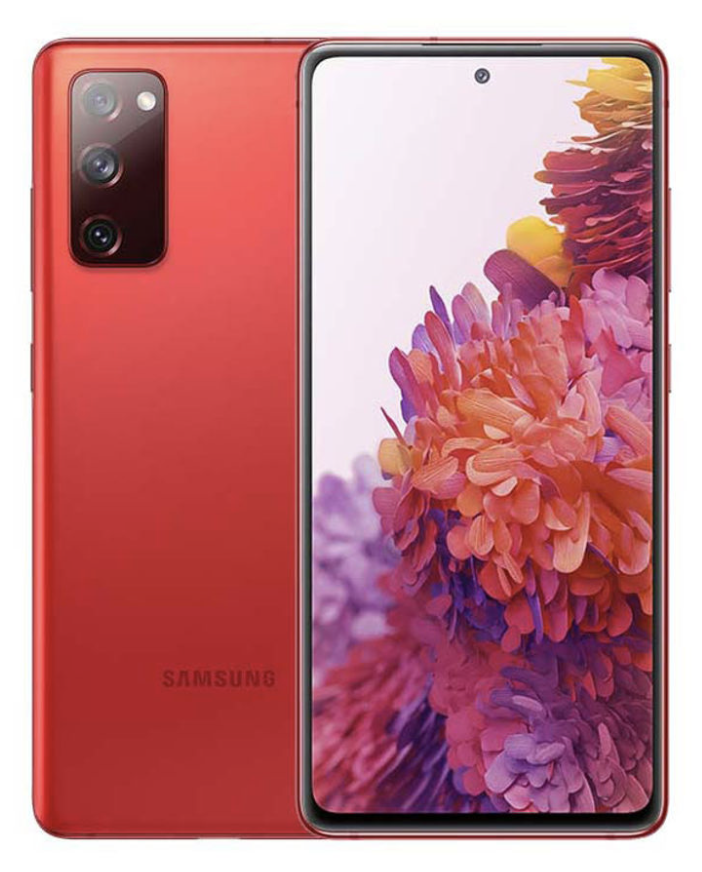 3. This brilliant fitbit Charge 4 (NFC) is all you need for fitness tracking
Add it to your cart ASAP for AED 499 from Noon.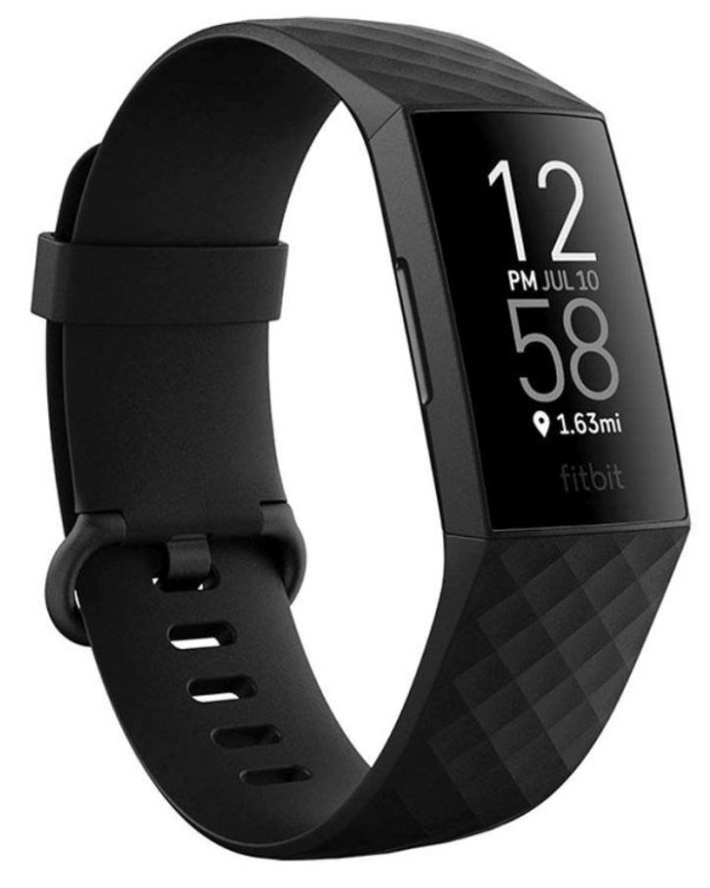 Buy them for AED 281 from Noon.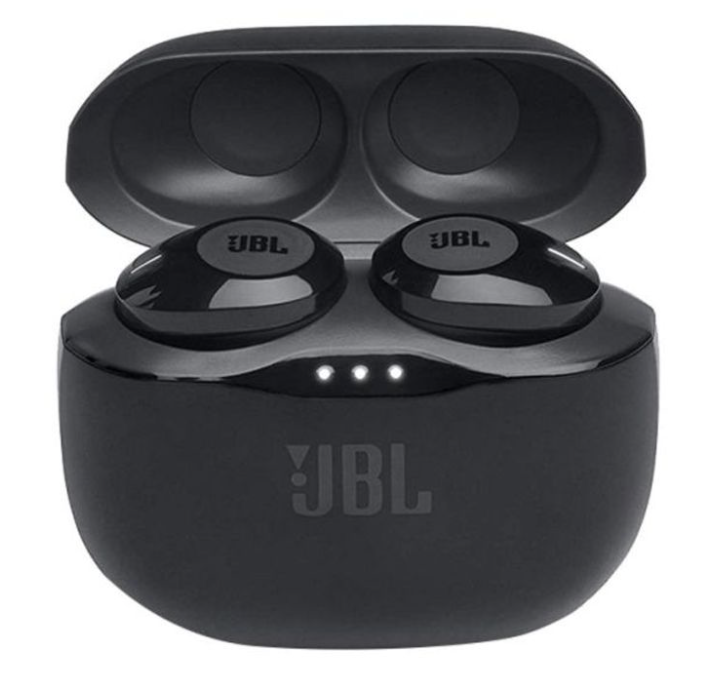 Add it to your cart with a 64% discount at AED 249 from Noon.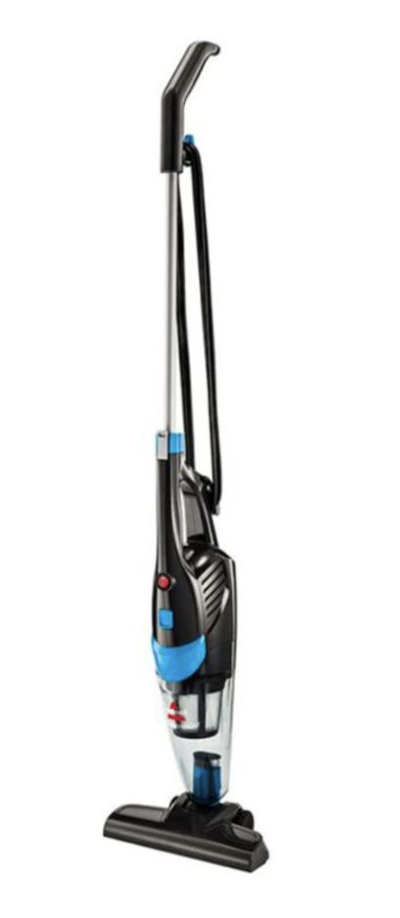 The Lovin Daily: List Of Dubai Clinics Giving Out The Pfizer- BioNTech Vaccine Has Been Revealed
To browse shopping categories in Dubai visit Lovin Dubai's Shopping Hub.
Note: This article may contain affiliate links. Lovin Dubai can receive a commission if items are purchased through a link from this post.