Shopping

Tech
5 SMART Devices You Need To Upgrade Your Home Today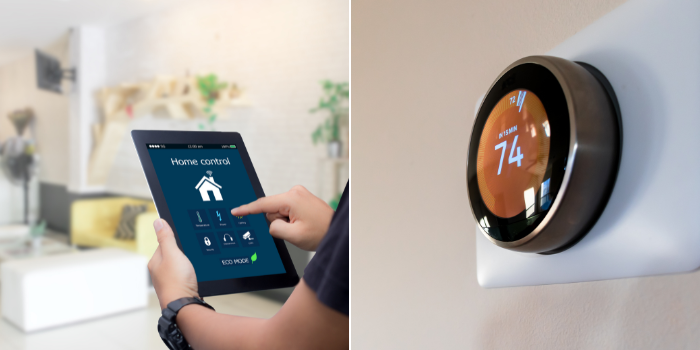 Technology is getting smarter every day and everyone's upgrading their homes. If you don't know where to start on upgrading your house gadgets for a comfier home, here are some of our best picks to start today:
Because why not! Having smart lighting allows you to just switch on the lights by voice commands only.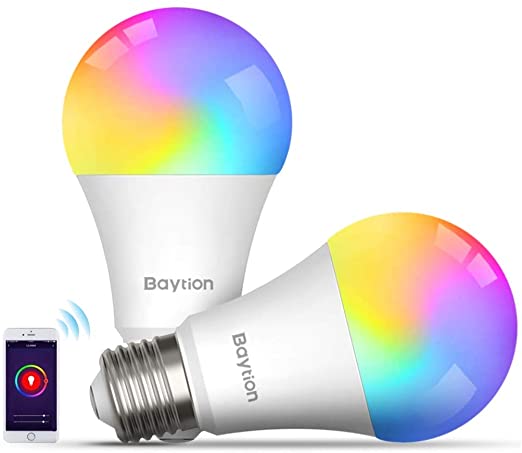 This smart speaker with clock and Alexa will change your sound experience at home, you can listen to music and podcasts while chilling at home, or play some soft white noise while you sleep. Extra Bonus: this speaker is compatible with Alexa, receives commands in English and Arabic, and has a clock.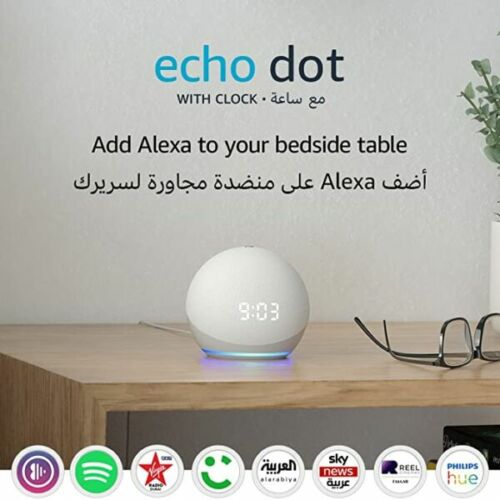 Start controlling the temperature at home with this Touch Display Smart Control Wi-Fi Thermostat.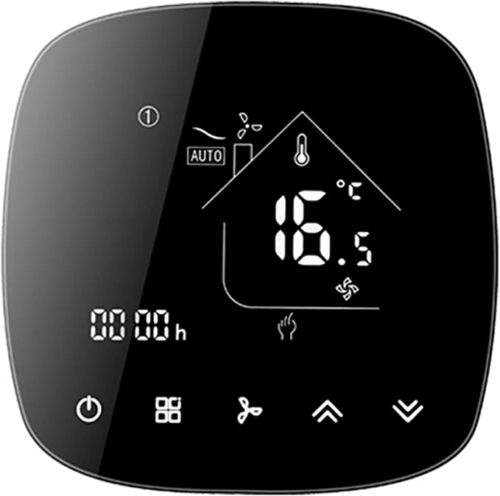 This Smart Indoor Security Pan & Tilt Camera will insure your home is safe and you can also check on your precious pet while you're out and about.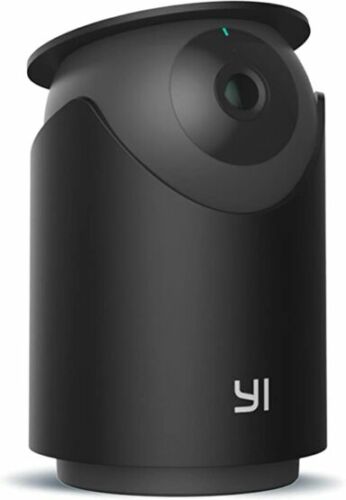 This device will control your air conditioner, Fan, Video Recorder, DVD and more!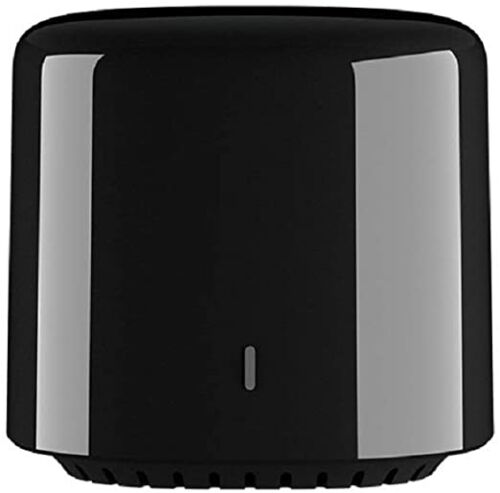 To browse more shopping categories in Dubai visit Lovin's Shopping Hub.
Note: This article may contain affiliate links. Lovin Dubai can receive a commission if items are purchased through a link from this post.