Shopping

Tech
Awesome Gadgets For A Realistic & Exciting Gaming Experience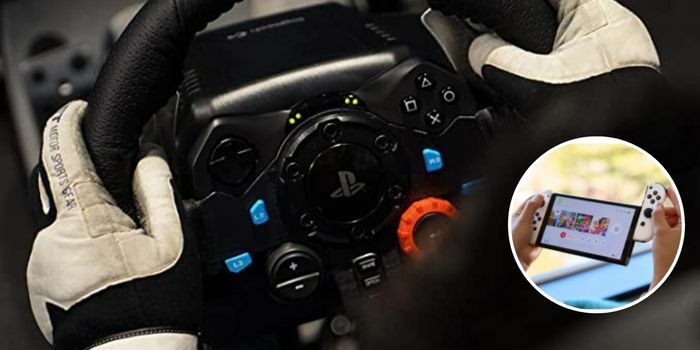 Gaming can be a lot more fun when you get the right gadgets! You'll love these Awesome Gadgets For A Realistic & Exciting Gaming Experience
Perfect for Xbox One and PC gaming titles, the Driving Force simulates the feeling of driving a real car with precision steering and pressure-sensitive pedals.
Promising Review: "I've been playing with it for about a week now on my PC and i've tried with games like Forza Horizon 4, Dirt Rally, Grid 2 and Asetto Corsa. It's been fantastic in all of them."
Like it? Get it Here
Price :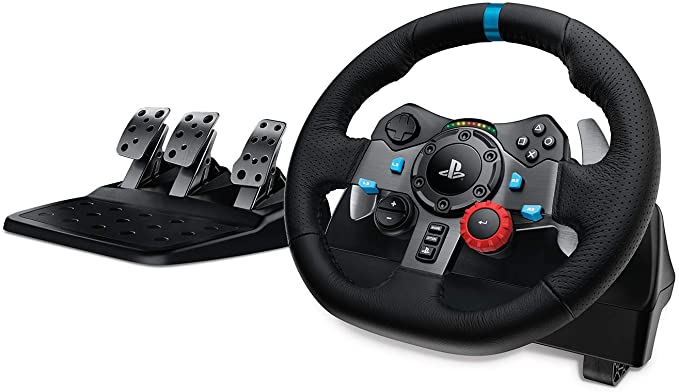 The all-new, Razer HyperSpeed wireless technology brings together extreme low-latency and interference reduction for true wireless freedom. It looks so stylish yet provides one of the easiest gaming experiences.
Promising Review: "I like it. Good with games and daily use."
Like it? Get it Here
Price : AED 149.00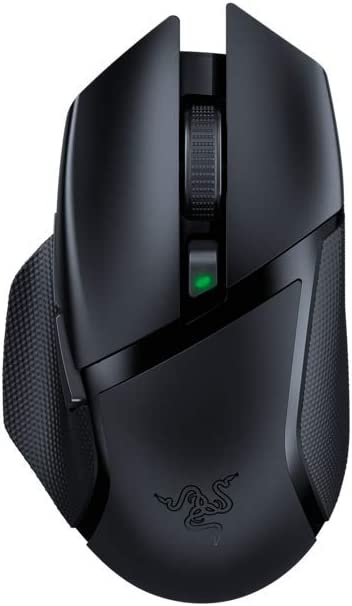 Enjoy the exciting experience of playing VR games with your PlayStation. The bundle includes a VR Camera, 2 Move Motion Controllers, VR Worlds Game, for PS4/PS5
Promising Review: "I liked the design of the device and it's accessories but need more games it's fantastic enjoyable just try it"
Like it? Get it Here
Price : AED 1,105.54

You'll surely love this console so much! perfect for playing at home, on the go and with others. It comes with a vivid and crisp screen and trendy controllers.
Promising Review: "I loved everything about it"
Like it? Get it Here
Price : AED 1,232.00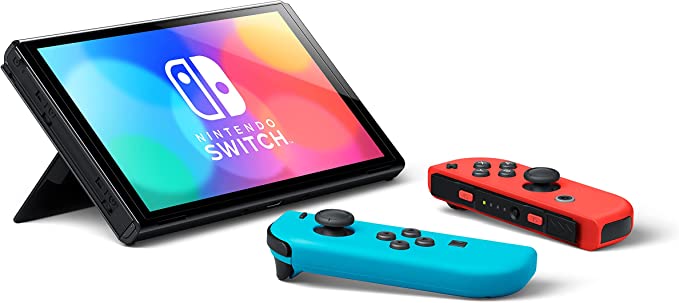 Happy Gaming!
To browse more shopping categories visit Lovin Shopping Hub.
Note: This article may contain affiliate links. Lovin can receive a commission if items are purchased through a link from this post.