Shopping

Tech
Essential Charging Gadgets For People Who Are Always On The Go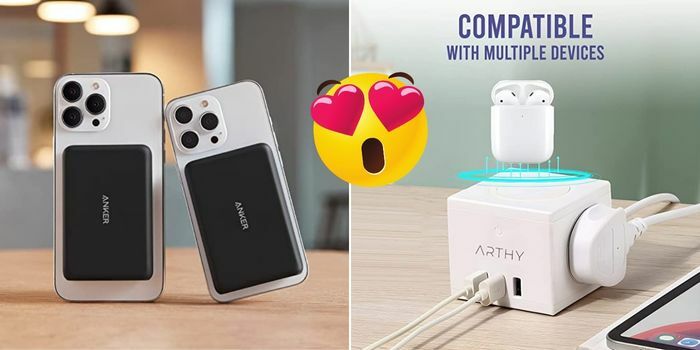 Do you always need to stop your busy day to charge your phone? You'll love These Essential Charging Gadgets For People Who Are Always On The Go
Snap and Go! Simple and convenient wireless charging; just attach PowerCore magnetically to the back of your phone and watch the charging power flow. compatible with Iphone12 and 13
Price : AED 127.20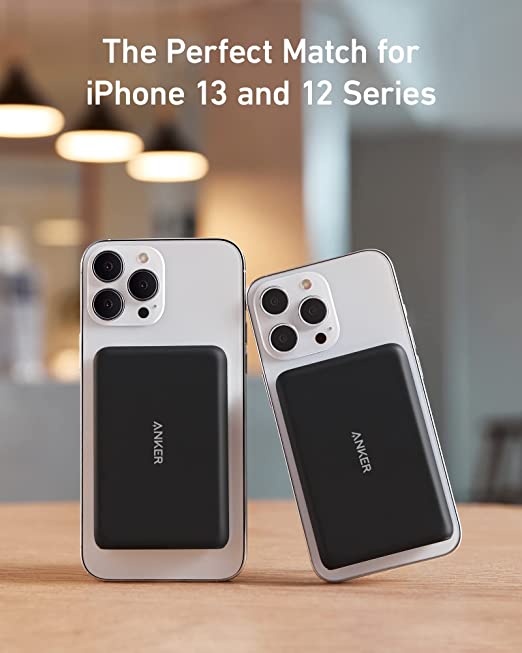 This mini portable charger small power bank does not compromise on charging power with its 3000mAh battery bank. Perfectly compatible with most phones, Just plug into your phone and charge. No need to carry any extra cables.
Price : AED 89.00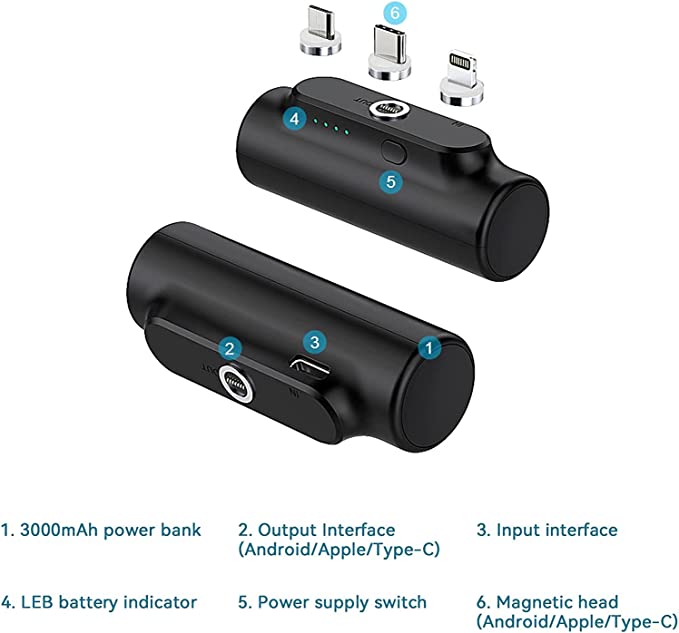 Charge multiple items at the same time with this wireless charging station dock for Apple Watch, Airpods, and phones
Promising Review: "Great product! Works with iPhone 13, apple watch series 7, and AirPods all together!
Price : AED 112.00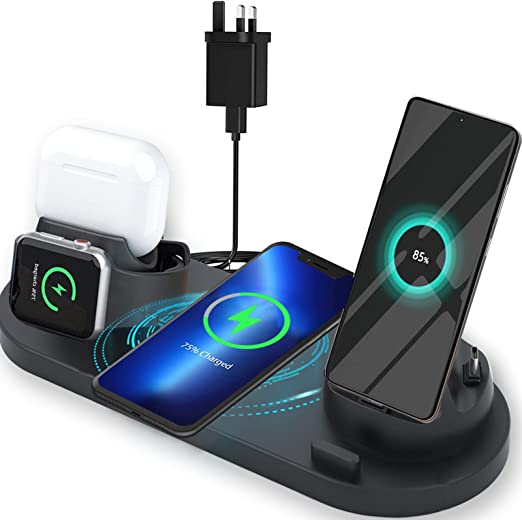 This amazing charger has 2 AC outlets, power strip, 3 USB ports, and wireless charger for all Qi-certified charging devices. This charger also comes with a 6.5ft extension cord that provides convenient charging for multiple devices in your home and office. It's just brilliant!
Price : AED 79.99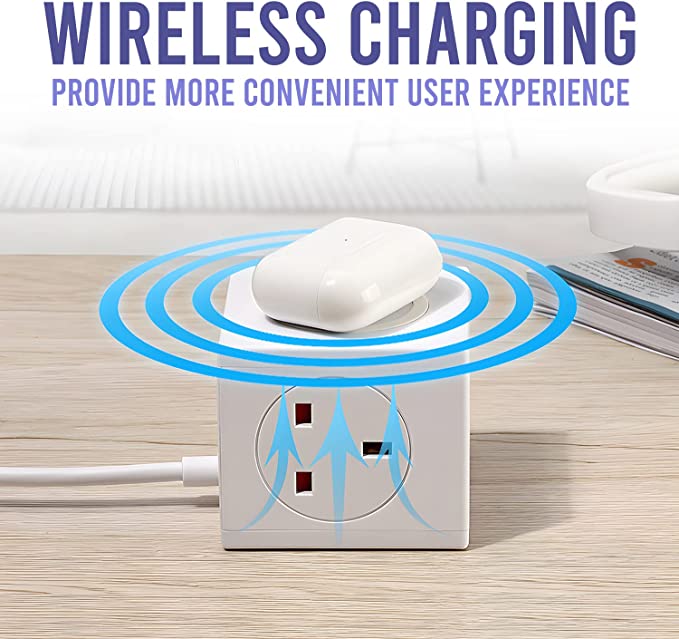 To browse more shopping categories in Dubai visit Lovin's Shopping Hub.
Note: This article may contain affiliate links. Lovin can receive a commission if items are purchased through a link from this post.