Shopping

Tech
Here's Why Everyone Needs This Smart Echo Dot Device At Their Home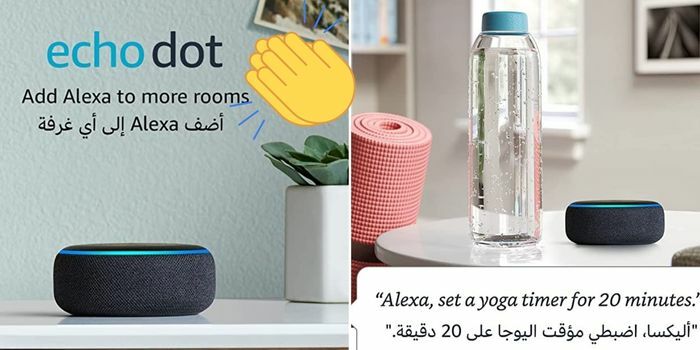 Have you ever dreamed of having a smart home? This Echo Dot device will make your home feel more modern and inviting.
with Echo Dot is a hands-free, voice-controlled device that uses the Alexa Voice Service to play music, read the news, answer questions, recite the Quran, control compatible smart home devices, set timers and more.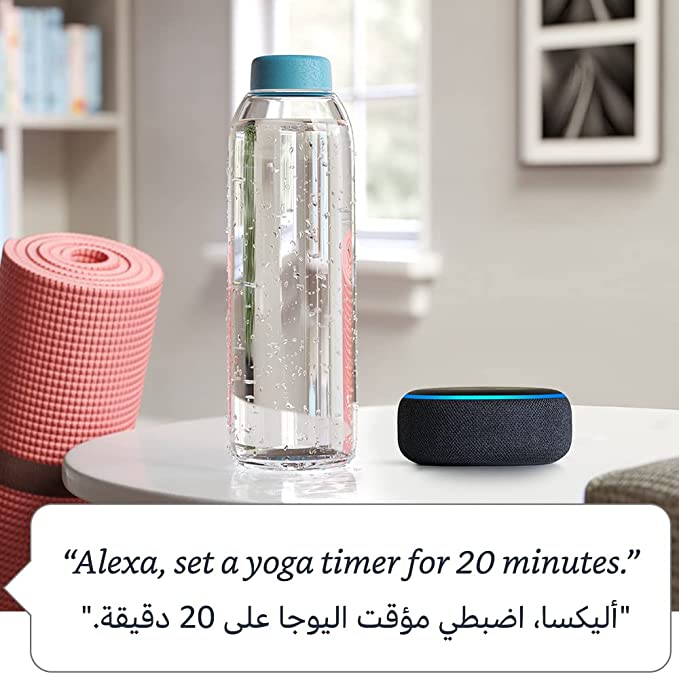 Use your voice to ask Alexa to play a song, artist or genre through Anghami or Spotify. With multi-room music, you can fill your whole home with music, radio stations and podcasts using compatible Echo devices in different rooms. It's like having your own DJ, helper and companion at home!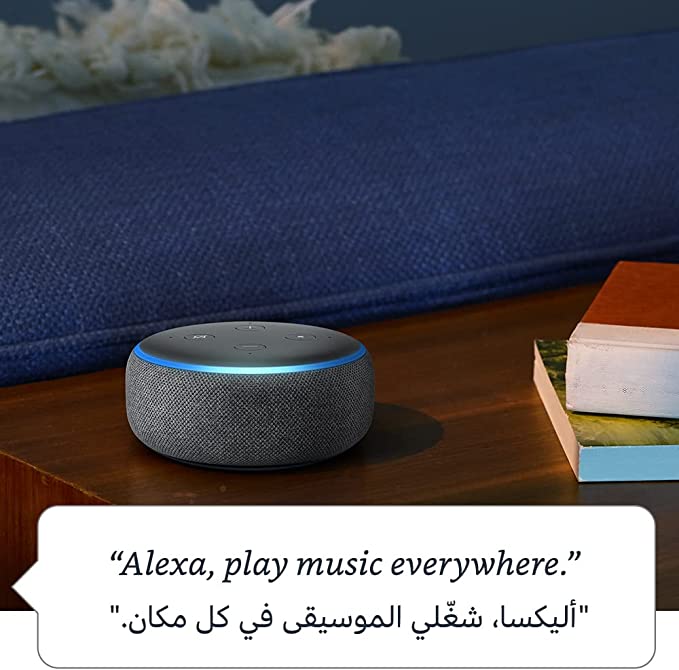 You can also control your smart home: use your voice to turn on lights and plugs, adjust air conditioning and more, with compatible connected devices (sold separately).
Keep your household connected: use your Echo devices like an intercom and talk to any room in the house. Ask Alexa to connect with another room or to announce to the entire household that breakfast is ready or remind the kids that it's bedtime.
Excited to get your own device? get it here!
Promising Review: "Loved how simple the device setup is with the Alexa app. I received this as a gift and the installation was mostly self explanatory and easy to install. The device is compatible with plenty of services and is probably the most affordable option for a smart home service."
Price : AED 189.99
Note: This article may contain affiliate links. Lovin can receive a commission if items are purchased through a link from this post.