Shopping

Tech
Tried And Proven Lazy Mom Tech Hack For A Self Cleaning Home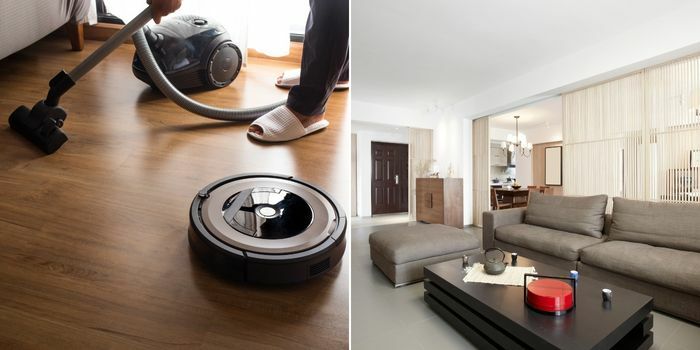 As a working mom of a toddler, keeping up with the house chores are not that easy, until I found this gadget that changed my cleaning game, here is the Tried And Proven Lazy Mom Tech Hack For A Self Cleaning Home!
Thanks to technology, this vacuum robot mop, with auto-empty station, powerful 2300Pa suction, advanced laser-Based LiDAR navigation, and multi-floor mapping I just get home from work enjoy my time at home and start it before I head to bed.It has presets to avoid carpets when adjusted to cleaning hard floors which is awesome. This mop-bot even has a mobile app to operate easily and choose your preferences. Wake up to an effortless cleaner home!
Price : AED 1,799.00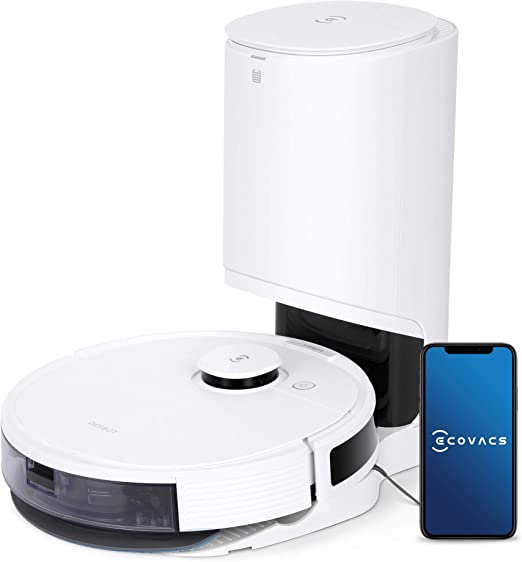 Thank you technology for making our lives better!
To browse more shopping categories in Dubai visit Lovin's Shopping Hub.
Note: This article may contain affiliate links. Lovin can receive a commission if items are purchased through a link from this post.