Shopping

Travel
Leaving Dubai? 16 Things To Do One Last Time If you're Getting Ready To Bid This City A Farewell 
Leaving Dubai? 16 Things To Do One Last Time If you're Getting Ready To Bid This City A Farewell 
When life gives you lemons… make lemonade.
It's a bittersweet time for so, so many and to all those planning to leave this city that they've called their home for – god knows how many – years, here is a small list of things you must indulge in FOR ONE LAST TIME before you leave… for good.
So just YOLO it up (in prolly the bestest city in the world) for the last time before it's back to the mothership for you…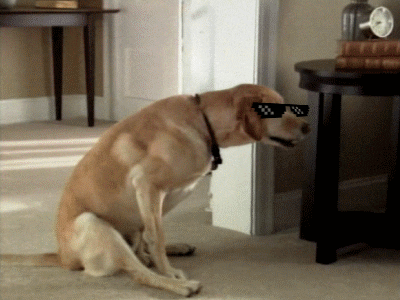 16. Have yourself a mini photoshoot in the Miracle Garden. A luxurious garden in the middle of the desert… now thas something.
Why hire a photographer when you can do it just as professionally with this portable Selfie Stick-cum-Tripod.
View this post on Instagram
15. Round up the gang and head on a long drive to Jebel Jais, RAK to sit by the rocky planes reminiscing the good 'ole days!
Carry along this fun Waterproof and Portable LED Speaker with you to listen to some old-school-bangers the whole night long.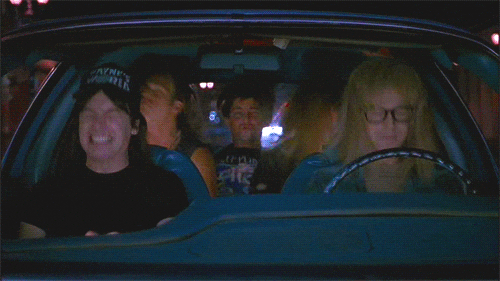 14. Spend a day beaching and lunching at La Mer.
Uhhh but helloooo, please don't forget your SPF 50+ Dry Touch Mat Finish Sunscreen!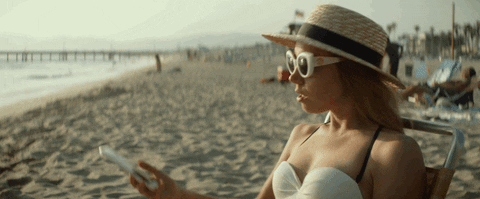 13. Bike around Downtown Dubai.
Don't forget to wear your head-turning Active Wear (men/women) and Safety Gear fam.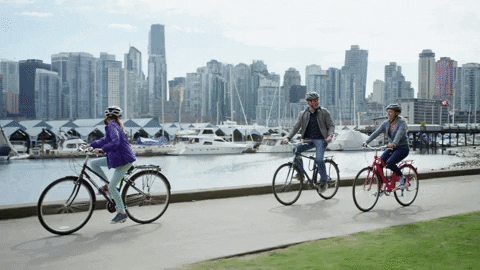 12. Dubai is NOTORIOUS for its brunches! Go brunching one last time before bidding this city a farewell.
Consider your brunch makeup S-O-R-T-E-D with this All-Inclusive Makeup Kit.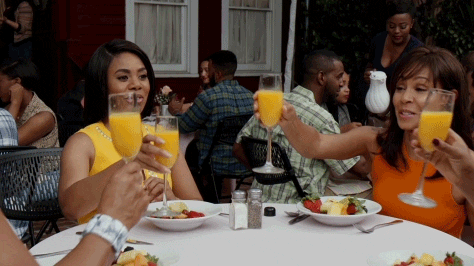 11. Make use of the Dubai summer sales and go shopping in Dubai Mall
Better late than never. To really shop like a Dubai-an get yourself these Reusable Shopping Bags and shop responsibly by ditching the plastic bags!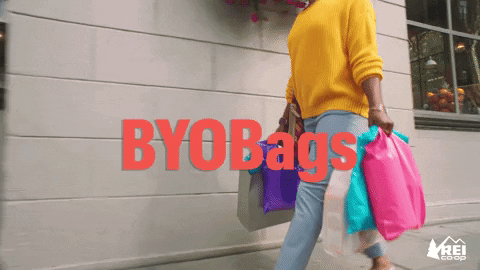 10. Look down at mere mortals from the top of Burj Khalifa.
Capture the UNREAL view with your Insta360 Air 360 Degree VR Camera.
9. Go on a Dubai Metro ride to take in all that this city had to offer.
Timelapse your entire journey without the shakiness with the help of this mini Smartphone Gimbal and Stabilizer Combo Kit.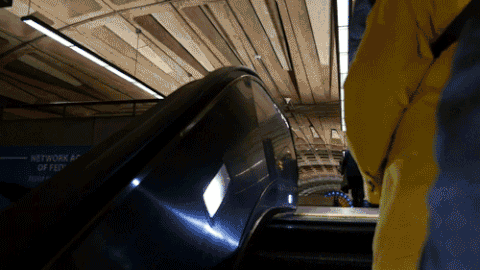 8. Soak in Dubai's old-school heritage by taking an Abra ride.
And carry along a Cooling Steel Water Bottle to keep you hydrated and refreshed.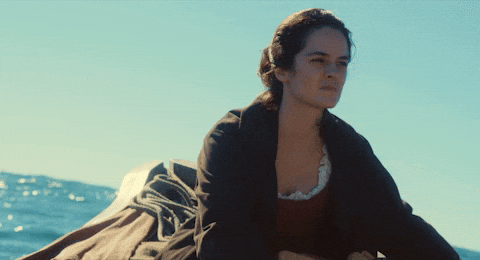 7. Go crazy on the rides at IMG World!
And capture the whole friggin thing on your Waterproof GoPro Ultra HD Cam.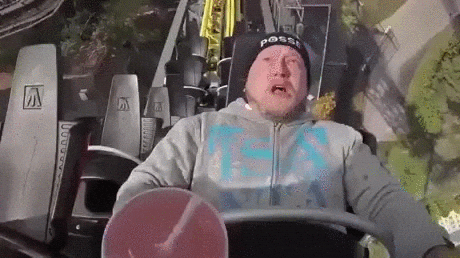 6. Check out one of Dubai's newly-opened drive-through cinemas.
Stay cool and cosy whilst catching your fave flick with this Lightweight Summer COOLING Blanket.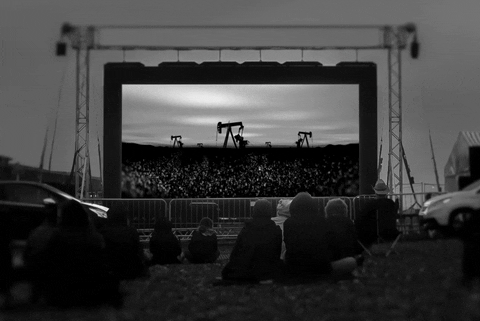 5. Go dune bashing and desert safari-ing with the squad.
Don't wreck up your good shoes and opt to wear these Soft Breathable Unisex Flip Flops instead!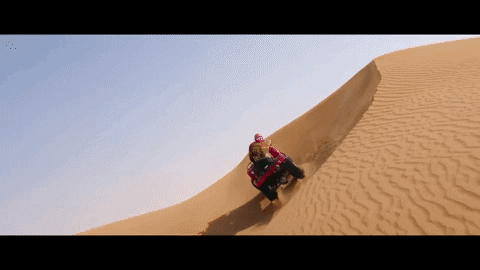 4. Don't forget to take a selfie wiv a camel BTW. Camels in Du-bae are just the cutaast!
With theees portable Selfie Stick.
3. Grab some drinks at the world's only 7-star hotel: Burj Al Arab.
It might get too dark to snap a good selfie for the scrapbook! So carry this Mini USB Rechargeable Phone Selfie Ring Light to keep your night lit and perf.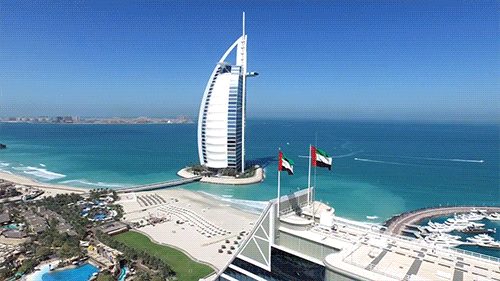 2. Enjoy Dubai's CLEAN af beaches and lounge by shore all-day long.
Make sure to make your beach day UNFORGETTABLE with this Sand-Proof Waterproof Beach Blanket.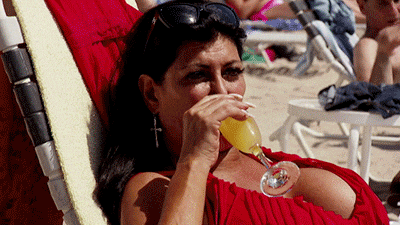 1. Grab a cuppa coffee and take a walk down Sheikh Zayed Road (7pm onwards… cuz the heat is kinda unbearable before 7pm)
Make a workout of it and count your steps with this Graphite Fitbit Fitness Tracker.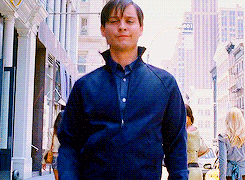 As a goodbye gift, we will make it our DUTY to give you the best of Dubai all-day erraday so even when you're not here… you're still here!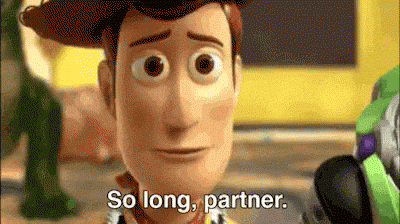 Note: This article may contain affiliate links. Lovin Dubai can receive a commission if items are purchased through a link from this post.