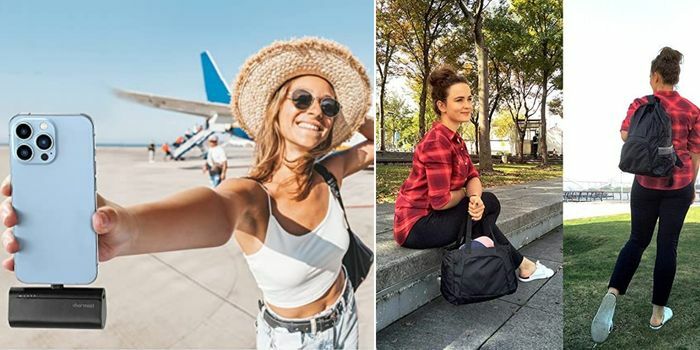 Excited to attend the big games? If you're travelling to attend the World Cup matches this year then you'll need to get prepared so you can have a smooth experience. Here are 5 Essentials To Pack For World Cup 2022
Every traveller swears by how functional these packing cubes are. Classify your clothes easily so you don't have to take a lot of time getting ready.
Promising Review: "I travel a lot for work and I bought these so it is easier when moving around! These fit perfectly in my large luggage and are so convenient"
Price : AED 41.00
What's more important than having your phone up and running to take memorable pictures and videos? this mini power bank is powerful yet it can be attached to your phone easily without having to carry a wire and extra space.
Promising Review: "This is perfect buddy for a traveller like me. The design the aesthetic look of it and it is very light to bring I really love this kind of thing. Very useful in my everyday life. Very handy I love the color. Worth it!"
Price : AED 99.99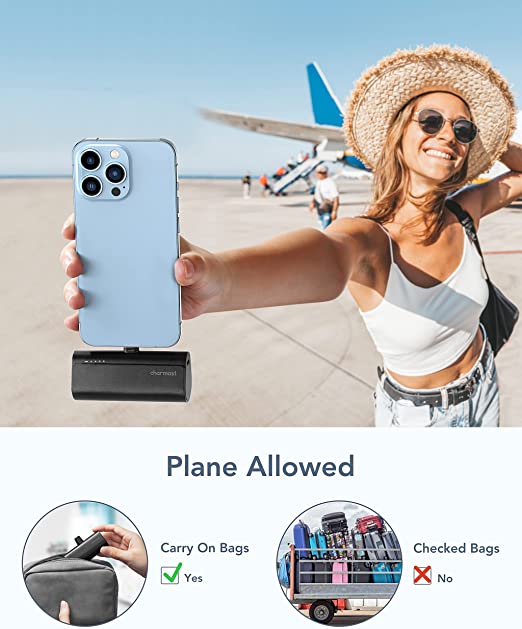 This bag is a life saver! it can be transformed to a tote or a backpack, you can just get a couple of these and keep them for extra luggage or for carrying around some extra snacks and accessories. Maybe you want to buy some extra souvenirs to bring home!
Price : AED 90.00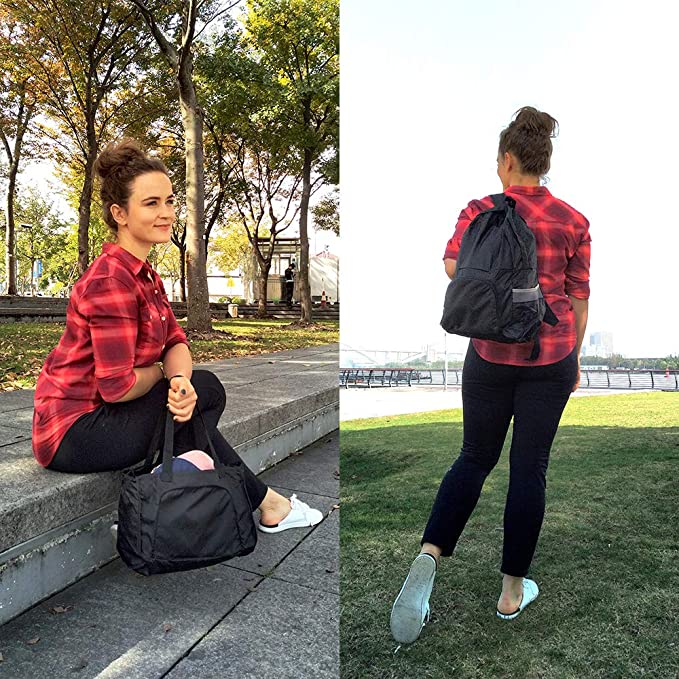 These water bottles are travel friendly, get them ready and have your water ready in the hot weather.
Promising Review: "I loved these collapsable bottles. this is a nice water bottle – good capacity, wide opening for filling, a suction straw that doesn't leak after sipping. When empty, It folds up nicely for storage in your backpack . Great value for the water bottle. Love the two pack option. Will buy 2 more for my brother."
Price : AED 59.99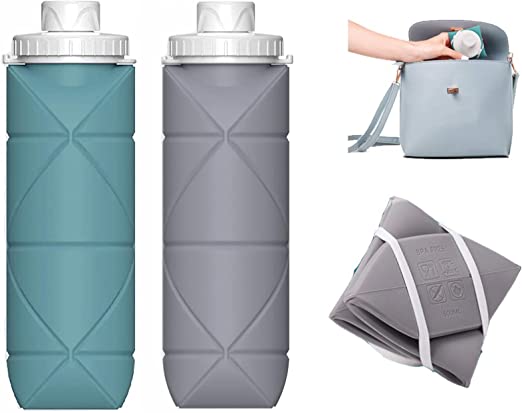 This cosmetic set is perfect for your toiletries since you can easily see and use your packed items without having to look for them.
Price : AED 30.19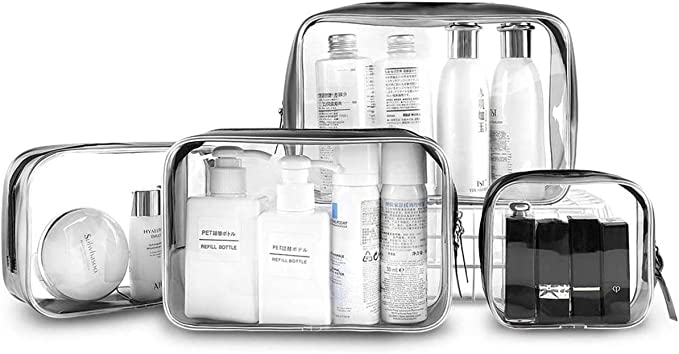 Note: This article may contain affiliate links. Lovin can receive a commission if items are purchased through a link from this post.