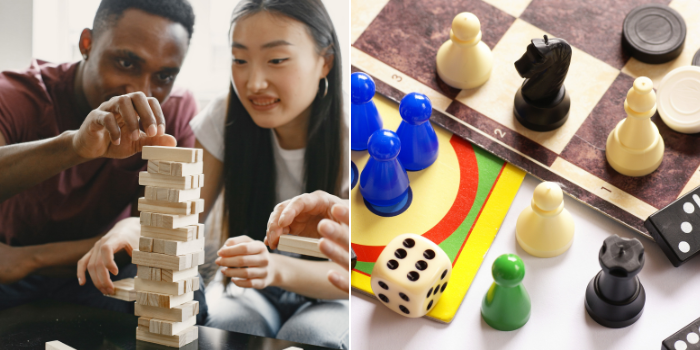 If you're going on a vacation soon and thinking about some fun games to enjoy playing with friends and family, here are 6 fun games you can take with you while traveling.
Promising Review: "This is an extremely fun activity for both kids and adults alike
I would definitely recommend it"
Price : AED 10.38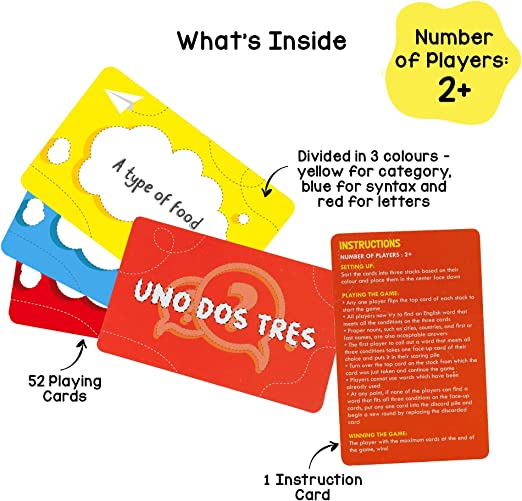 Promising Review: "I purchased this for my daughters. We are very happy with the quality of this product.
It seems well built and the magnets are just the right strength to hold in place but not too hard to move. For the price, great deal."
Price : AED 35.00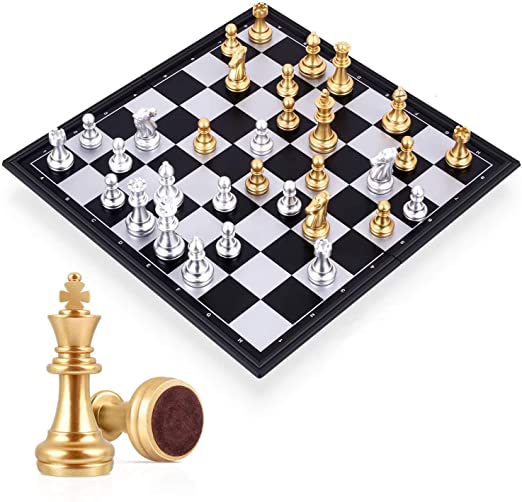 Promising Review: "It's a nice family game to have"
Price : AED 49.67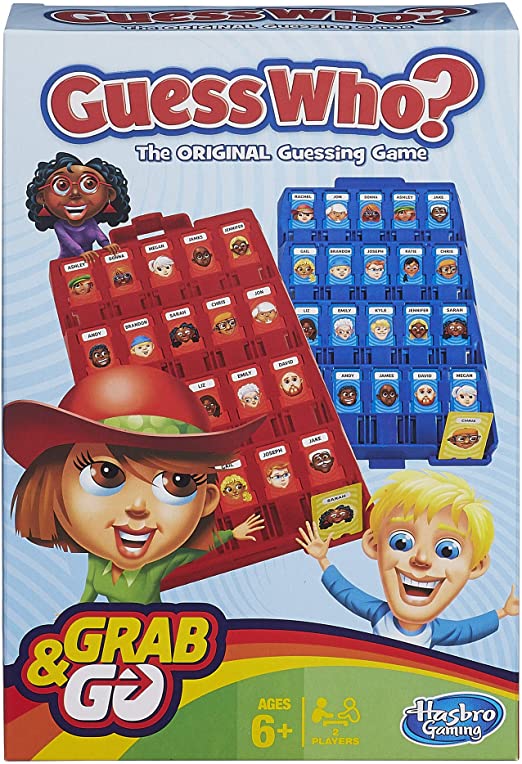 Price : AED 51.16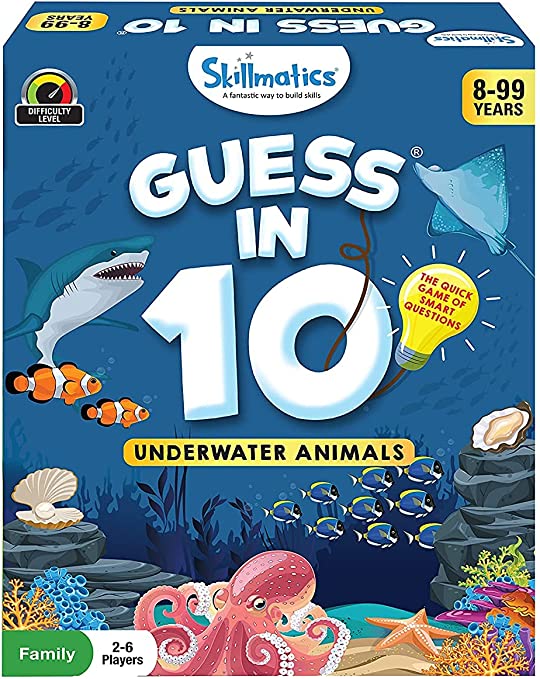 Promising Review: " My boy got sooo exited when I gave it to him for our long journey. He spent lots of time finding Wally and all the other characters.
Even my little girls were trying to help him. Great buy!"
Price : AED 58.00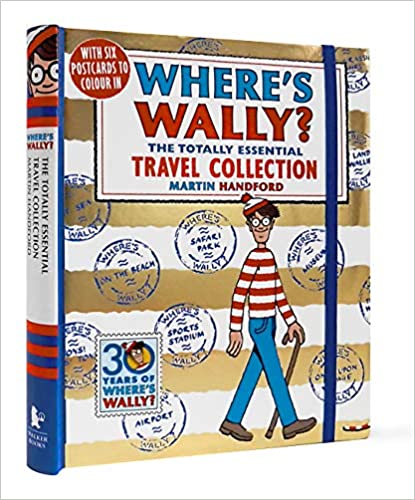 Promising Review: "This has become one of our favorite board game past time as the kids and us (the young-at-heart) can play this together. The box came in perfect shape, the blocks are of good quality, the Jenga name are embossed properly and there are with a smooth finish, the wood blocks surface does not have any ridges or dents or any slivers of excess woods that will hurt my fingers and the kids."
Price : AED 67.00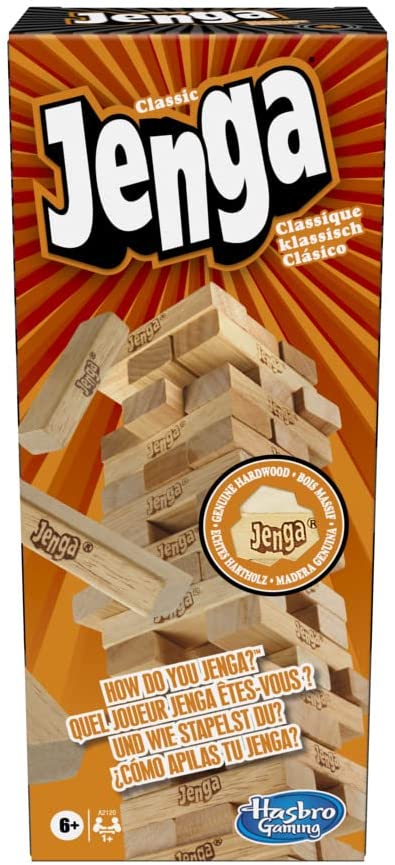 To browse more shopping categories in Dubai visit Lovin's Shopping Hub.
Note: This article may contain affiliate links. Lovin can receive a commission if items are purchased through a link from this post.