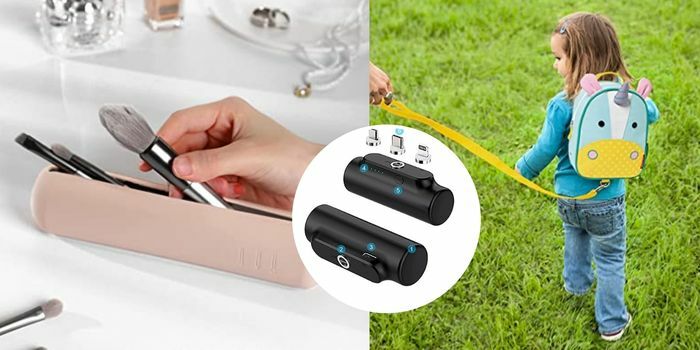 If you're one of these people who keep forgetting their essentials while traveling, then you need these 6 Travel Items You'll Thank Yourself For Packing
This cute case has so much potential. It may seem small but it will hold lots of brushes so you don't lose them in your bigger toiletry bag.
Price : AED 51.90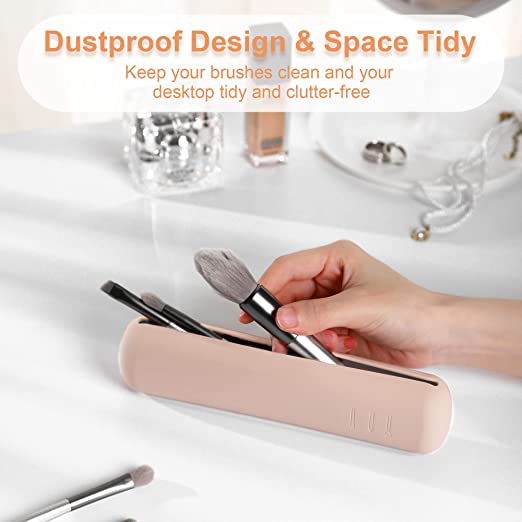 If you're a parent, then you'll definitely need one of these organiseres! If you don't already have one for you stroller then you definitely need one before travelling to ease your way through your trip.
Price : AED 99.00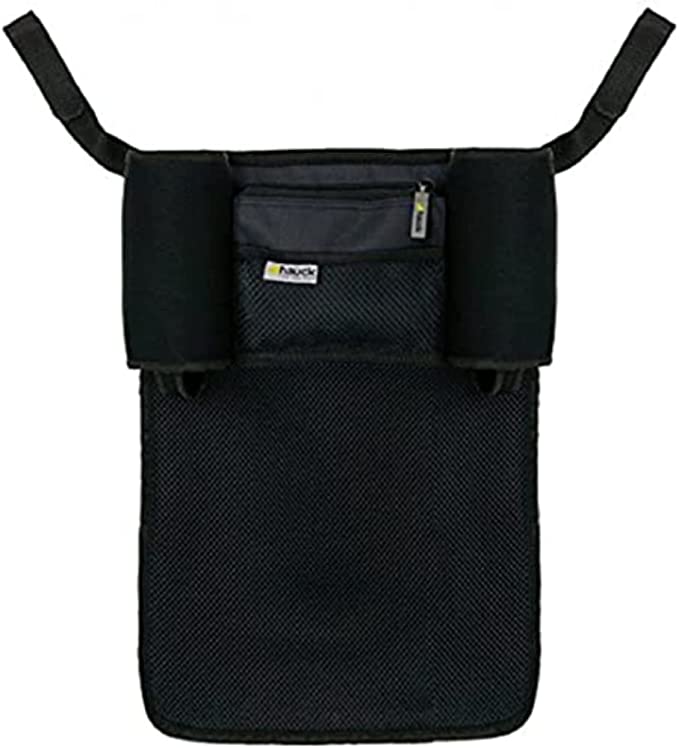 Neck pillows are a must for a comfier flight but they may take so much unnecessary space when no longer in use. This inflatable pillow doesn't compromise on the comfort.
Promising Review: "Very compact when not in use. Took a few more poofs to blow up that expected but very comfortable and sturdy neck support once set up."
Price : AED 79.00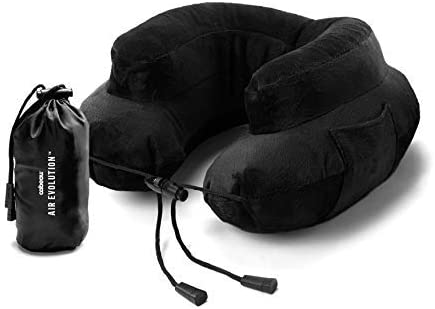 This mini portable charger small power bank does not compromise on charging power with its 3000mAh battery bank. Perfectly compatible with most phones, Just plug into your phone and charge. No need to carry any extra cables.
Price : AED 89.00
This water bottle has an attached pill organiser so you don't have to hold multiple gadgets for each purpose, this way it's easier to remember you meds!
Promising Review: "I bought this pill box for when i go on days out and on holiday. Should i not want to take the pills with me i just slide the side off and take the water bottle with me.
Great idea."
Price : AED 69.00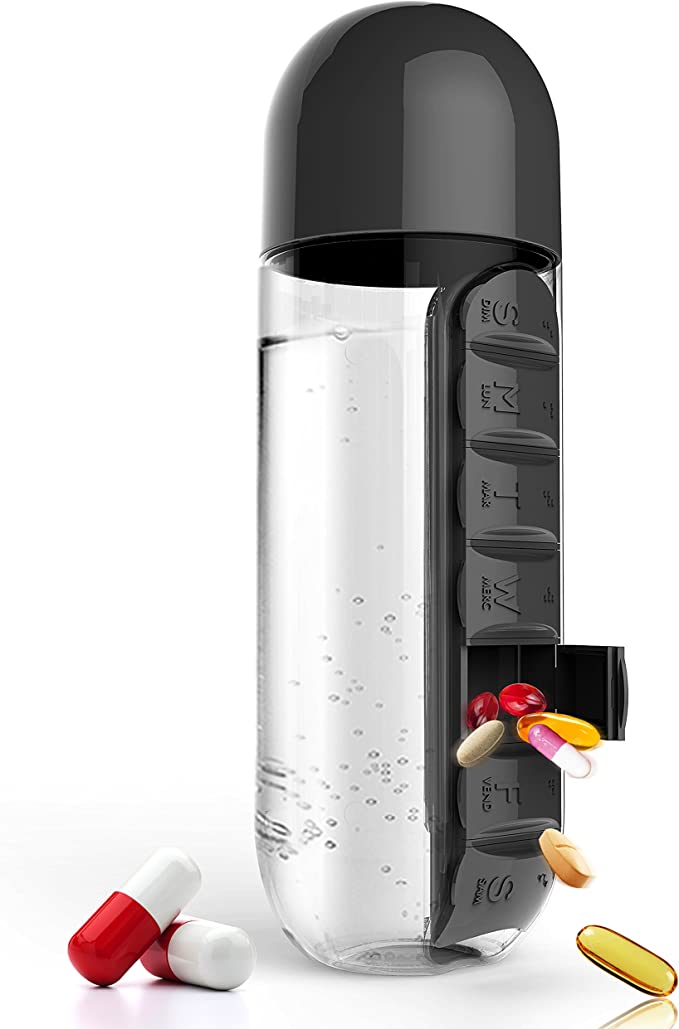 This might sound strange but this backpack has a handle so your toddlers won't get lost in crowded areas and airports! you can let them walk and enjoy themselves without having to run after them in every direction! 
Promising Review: "This is a great little back pack for your toddler who is now walking and exploring the outdoors. My son is now at this stage and when he see's something he likes he tries to walk faster than he is able to and falls forward – This where the leash comes in handy!"
Price : AED 115.76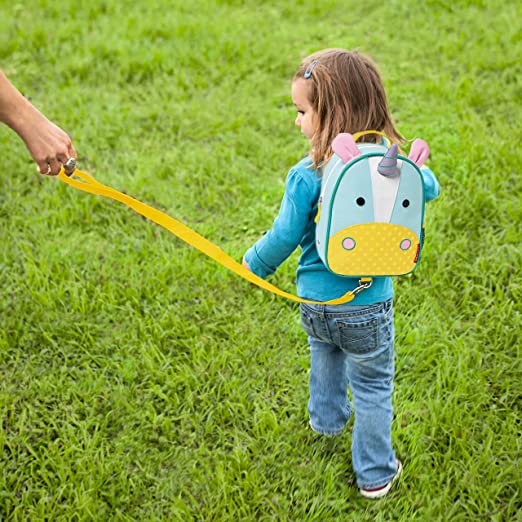 To browse more shopping categories in Dubai visit Lovin's Shopping Hub.
Note: This article may contain affiliate links. Lovin can receive a commission if items are purchased through a link from this post.