Shopping

Travel
The Best Camping Essentials To Pack For Your Next Trip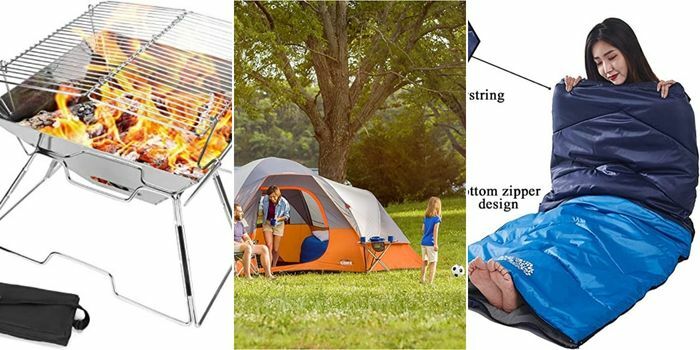 It's camping season! enjoy the nature and the beautiful atmosphere , with these Best Camping Essentials To Pack For Your Next Trip
Start with an amazing tent that has a plenty of space like this extended 16′ X 9′ dome tent. It has multiple places to hold some of your gadgets and it can fit 9 people or 3 queen air mattresses.
Promising Review: "purchased this tent for a recent camping trip with the kids. great tent for great price! had 2 queen air mattresses with plenty of room for another plus room to keep our bags. So much space for the 4 of us, i am 5'4" and able to stand up in it. It rained a few times and we stayed dry. love the air vent at the bottom. Easy to set up but does require a couple people as it is quite large, makes it easier. A perfect first Amazon Prime purchase"
Price : AED 767.34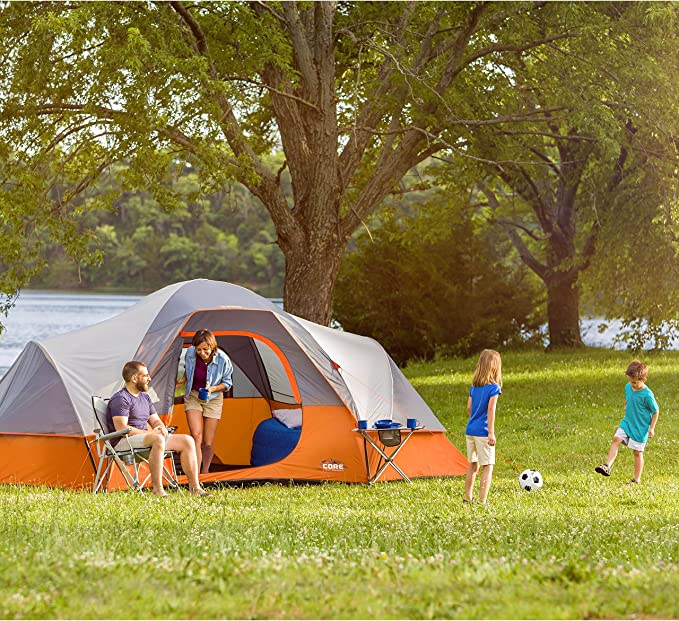 A high-quality sleeping bag, perfect to warm you up when the whether gets cooler at night.
Promising Review: "My tall 10 year old took this took camp. She was very happy with it and even uses it when she wants to lie on the floor to watch tv. She said it did keep her warm on cool nights."
Price : AED 144.00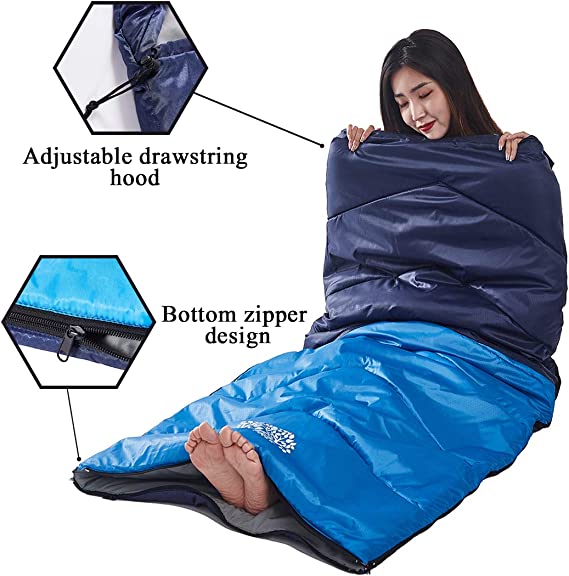 No camping trip is complete without a campfire ! this Folding Campfire Grill & Fire Pit is a two in 1 gadget that come with a bag  to warm up from the dessert cold at night or grill some delicious food!
Promising Review: "I was slightly skeptical as to the effect of this fire because it has a relatively light construction. However, it is sturdy and well designed to take medium sized logs. The fire burns well and is well ventilated. It does drop ash through the various air holes, so a fire retardant mat or similar under the fire pit will protect the ground underneath or just catch the ash. I can easily see this fire pit being used at home as well as whilst camping."
Price : AED 161.93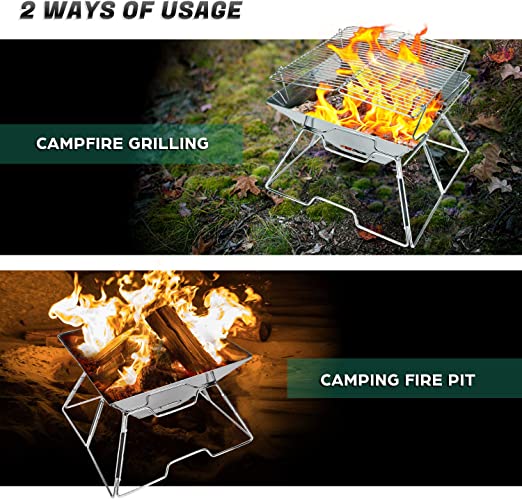 Enjoy your camping picnics with this Waterproof Foldable Outdoor Camping Mat , sit comfortably on this mat knowing that it is easy to fold, waterproof, and sand proof. So you can sit on the wet grass or the sand without getting damp or affected.
Promising Review: "As above, it is a lovely mat, it is big and good quality and waterproof. I have a baby who spilt food all over it, all the above sellers said don't machine wash, I was lazy and popped it into the machine on the 'wool' setting and it is was fine when it came out. Saying that, I'll only use this in cases where there is a lot of mess but ideally a soapy cloth deals with any mess in future."
Price : AED 15.00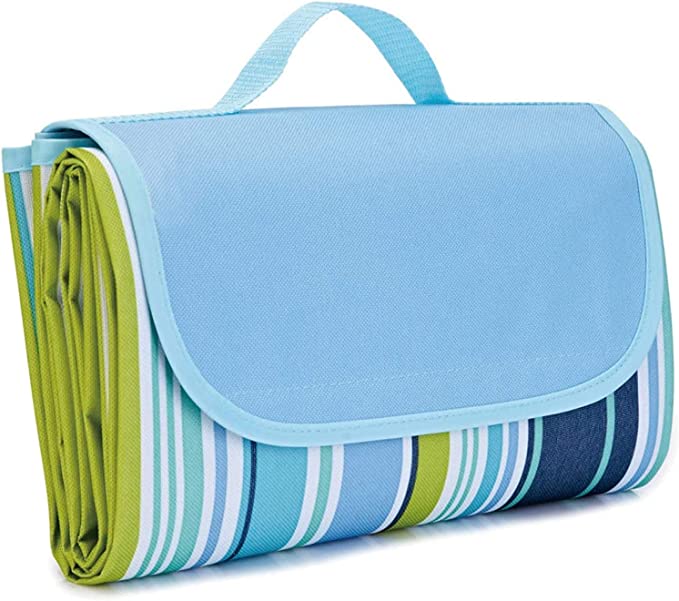 You'll definitely need some trusty lanterns to rely on while camping, these battery powered lights are going to be your best companion at night. 
Promising Review: "These are just what I was looking for and the space in the top is perfect to hold extra batteries. I've never been so excited for a power failure in my whole life. These light up a whole room and are way safer than candles. I'm really happy with this purchase."
Price : AED 154.73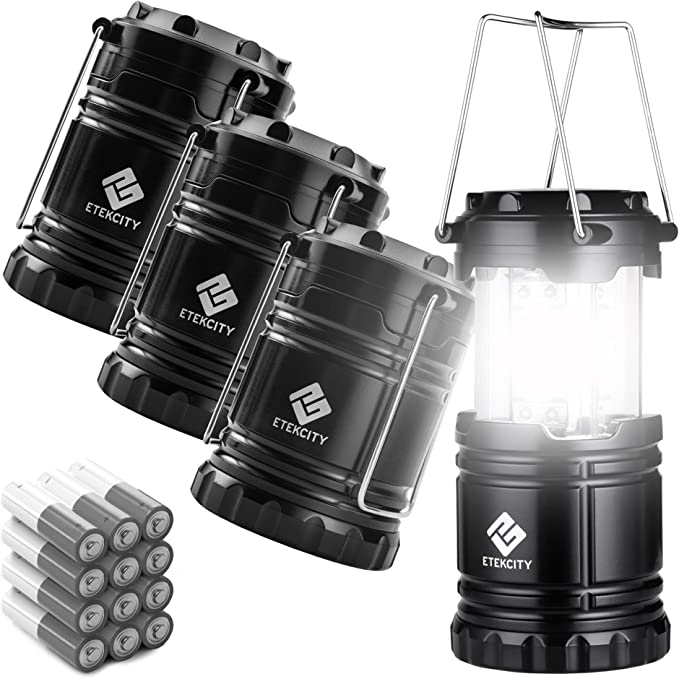 To browse more shopping categories in Dubai visit Lovin's Shopping Hub.
Note: This article may contain affiliate links. Lovin can receive a commission if items are purchased through a link from this post.