Shopping

Travel
These Travel Essentials Will Make You Want To Book A Trip ASAP!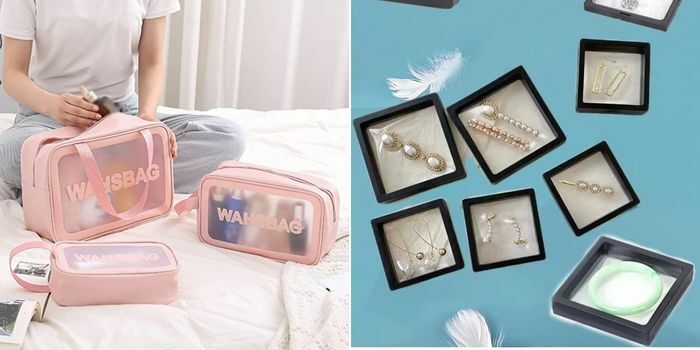 Are you planning your next adventure and looking for some reliable and stylish travel essentials? Look no further! We've got you covered with these must-have travel products that will make your journey a breeze.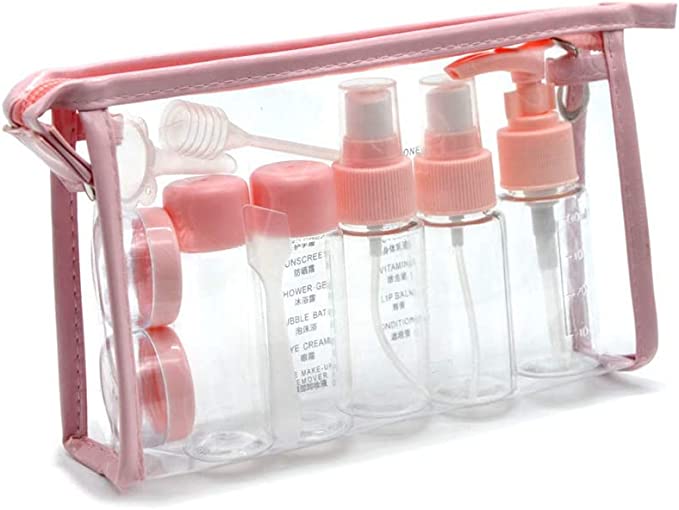 This set of 11 clear PET containers is perfect for storing all your lotions, shampoos, creams, and soaps, ensuring you have everything you need to stay fresh and clean on the go. Not only are these bottles leak-proof, but they're also TSA approved, meaning you won't have any trouble getting through security checkpoints. Plus, they come in a variety of sizes, making them perfect for both short and long trips. So whether you're backpacking through Europe or just taking a weekend getaway, these travel bottles are a must-have.
Like it? Get it Here
Price : AED 31.99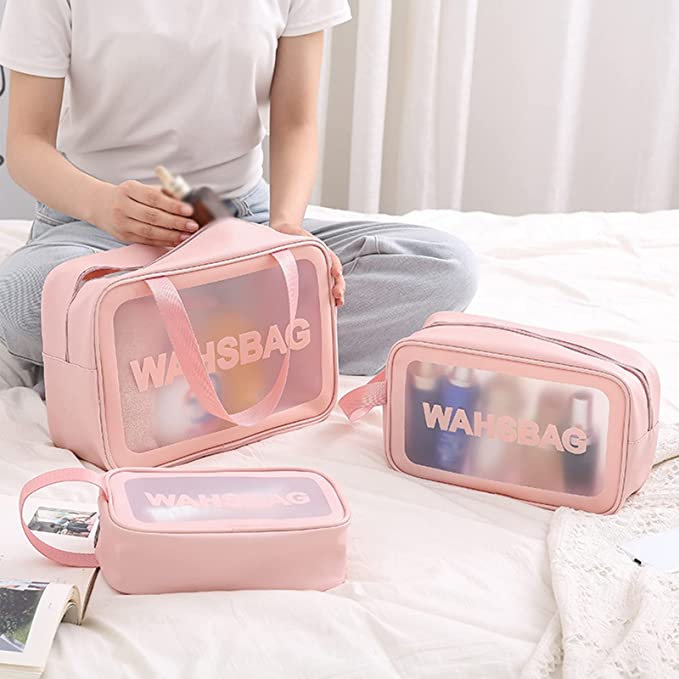 These water-resistant PVC packing cubes come with a zipper closure and a convenient carry handle, making them perfect for storing all your makeup brushes, toiletries, and other essentials. And with their stylish pink color, you'll be able to easily spot them in your luggage. Whether you're heading to the beach or hitting the gym, these bags are perfect for any occasion.
Promising Review: "Very good quality and very spacious. Could fit a lot in the big size."
Like it? Get it Here
Price : AED 39.20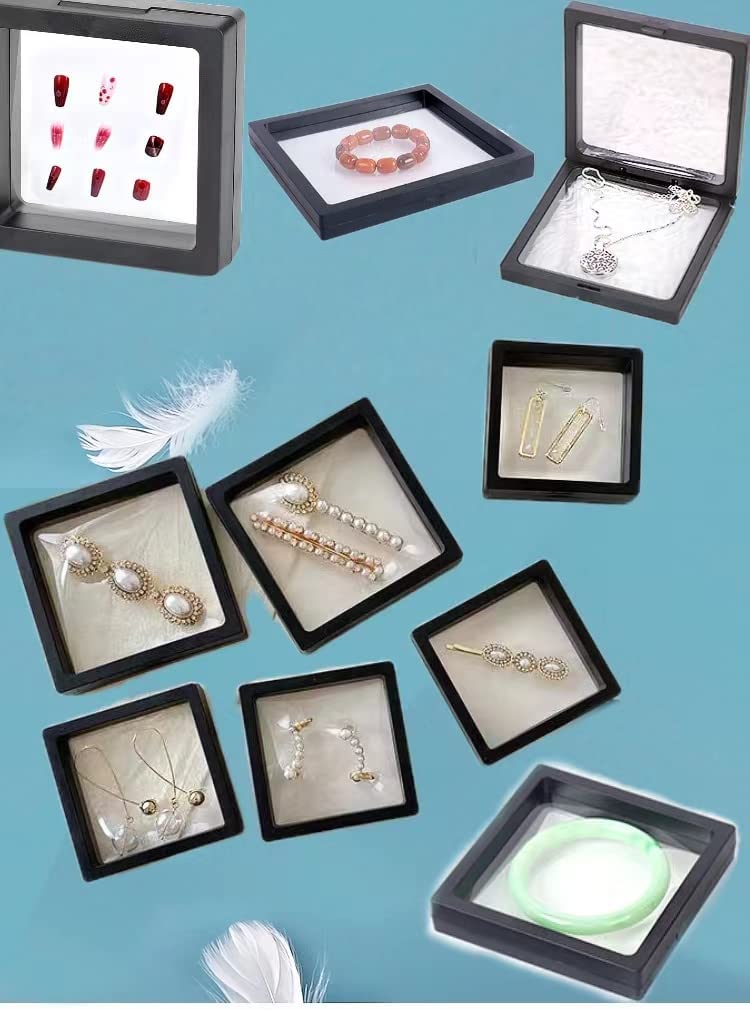 This Jewellery organizer is just what you need. This portable travel jewelry organizer comes with a 3D floating frame display and is stackable, making it perfect for storing all your rings, earrings, and bracelets. And with its clear design, you'll be able to easily see all your jewelry at a glance. Plus, it comes in a sleek black color that will complement any outfit.
Like it? Get it Here
Price : AED 69.99
This RFID blocking travel organizer wallet comes with a magnet button and is available in a beautiful rose gold color that will make you stand out from the crowd. Not only will it keep your passport safe and secure, but it also has slots for your credit cards, making it the perfect all-in-one travel wallet. So whether you're flying to a new country or just exploring your own, this passport holder is a must-have for any traveler.
Promising Review: "Spacious for all important documents. Love the magnet strap to close the passport book 👍🏼👍🏼"
Like it? Get it Here
Price : AED 49.99
Note: This article may contain affiliate links. Lovin can receive a commission if items are purchased through a link from this post.