Shopping

Travel
Top 10 Summer Travel Essentials To Have A Fun-Filled Trip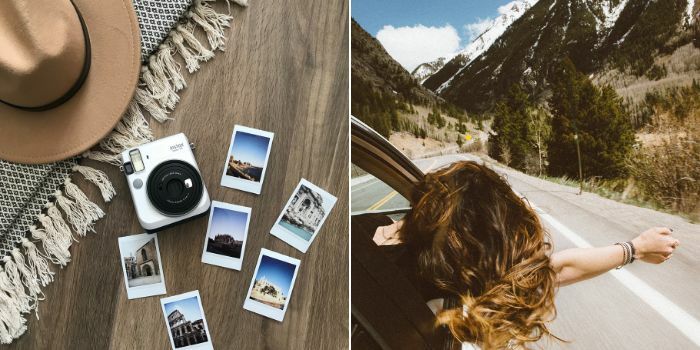 It is summer time ! Travel to your favourite destination well prepared and in-style with these essential travel gear picks.
You'll sure look fancy with this elegant matching set of luggage bags that come in several colors.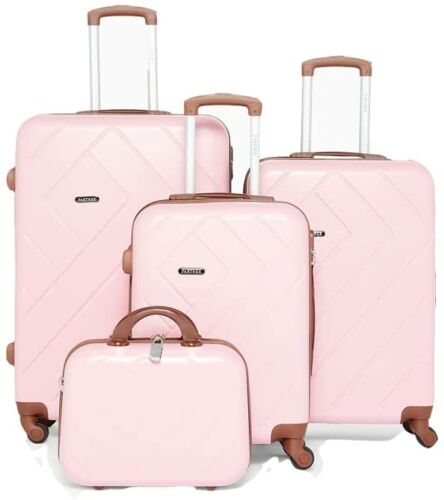 Perfect for when you have a 3-hour- flight or more.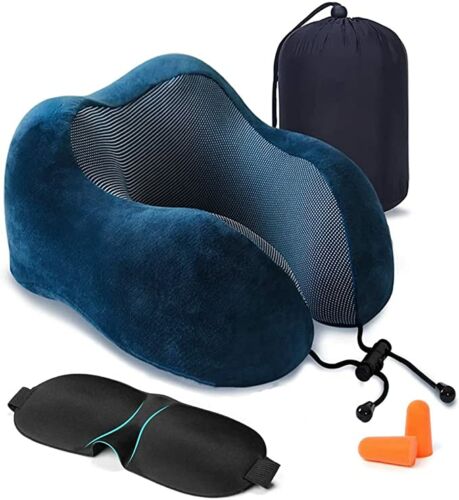 We all know how essential a travel bidet is!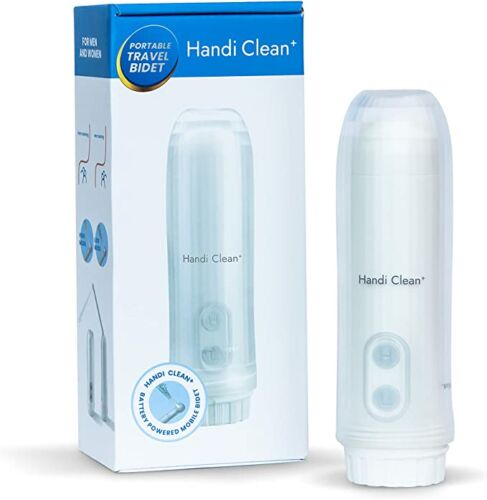 It folds easily and saves you the hassle when your Airbnb doesn't have one.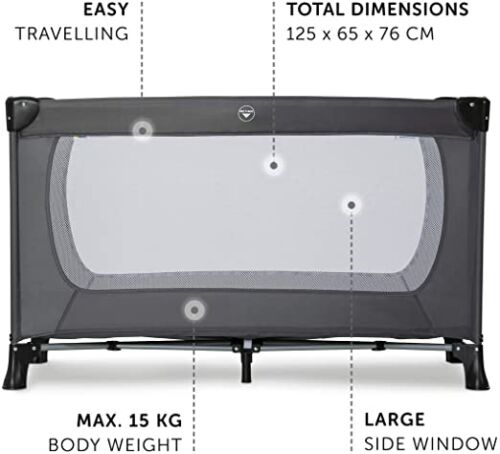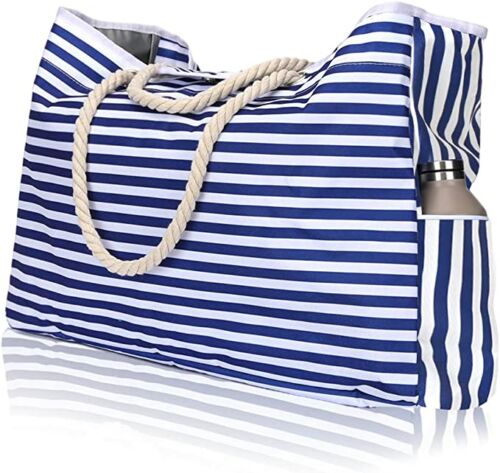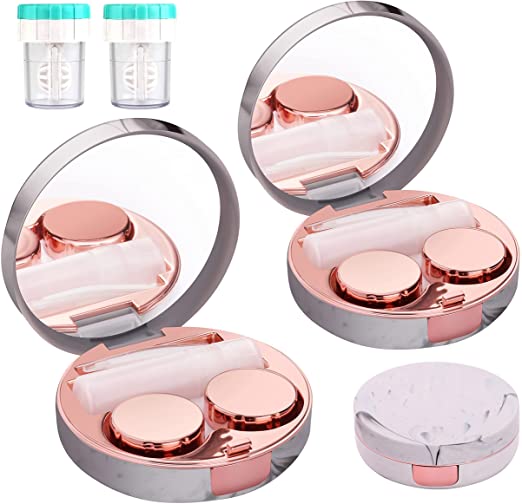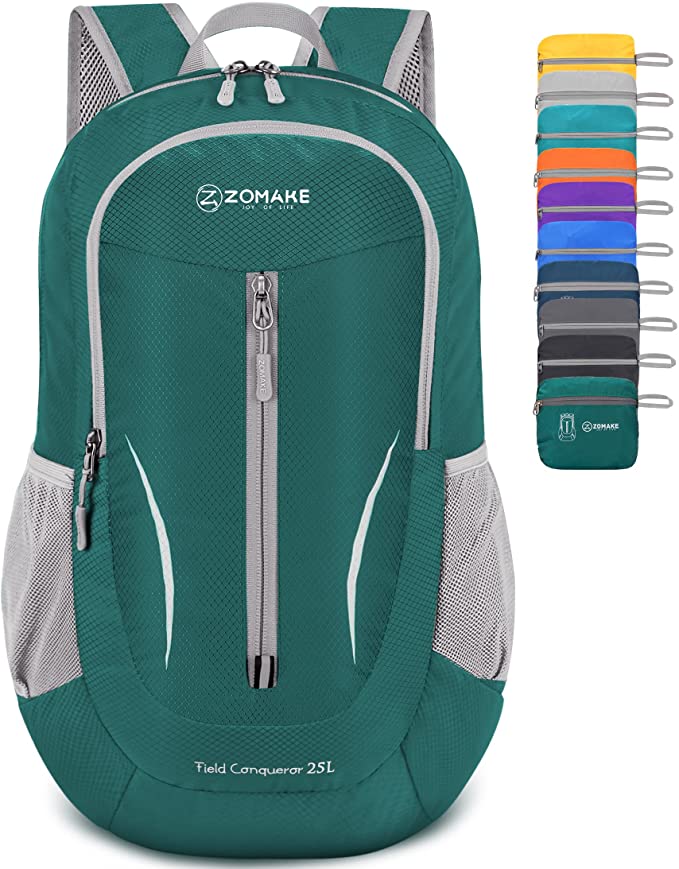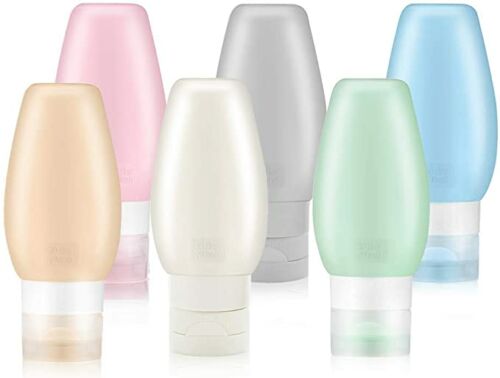 Keep them entertained while you enjoy your travel naps.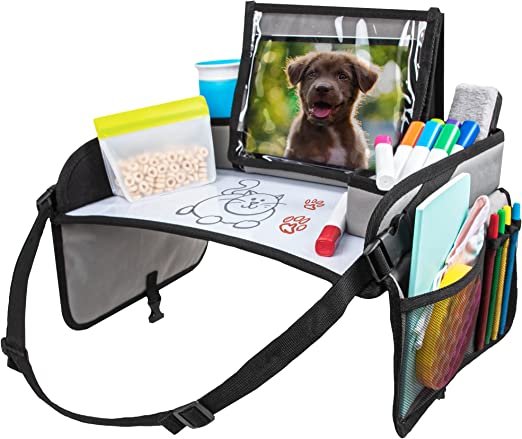 To browse more shopping categories in Dubai visit Lovin's Shopping Hub.
Note: This article may contain affiliate links. Lovin Dubai can receive a commission if items are purchased through a link from this post.