Shopping

Travel
Travel Light & Organised With These Amazing Tiktok Gadgets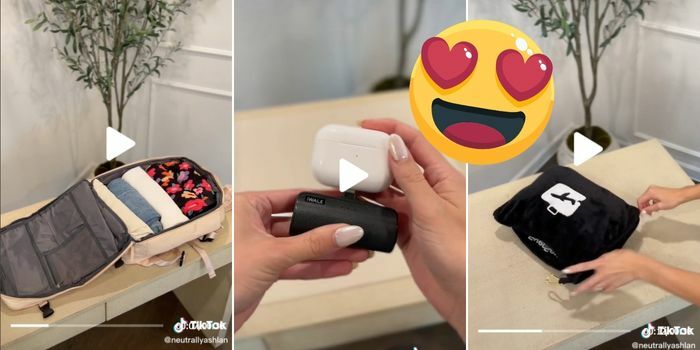 Packing for your next trip can be challenging! But Tiktok ideas are here to the rescue! Travel light and organised with these amazing Tiktok gadgets.
Large Capacity Multi-pocket Backpack with many compartments. The main pocket can hold your travel goods. The front compartment has various pockets can be used to store notebooks, pens, earphones, and other small items, or even your toiletries for quick pick out. Comes in many colours too!
Promising Review: "Super spacious, the fasteners, the brooches come in good quality, the color is as in the photo, 100% recommended"
Like it? Get it Here
Price : AED 163.35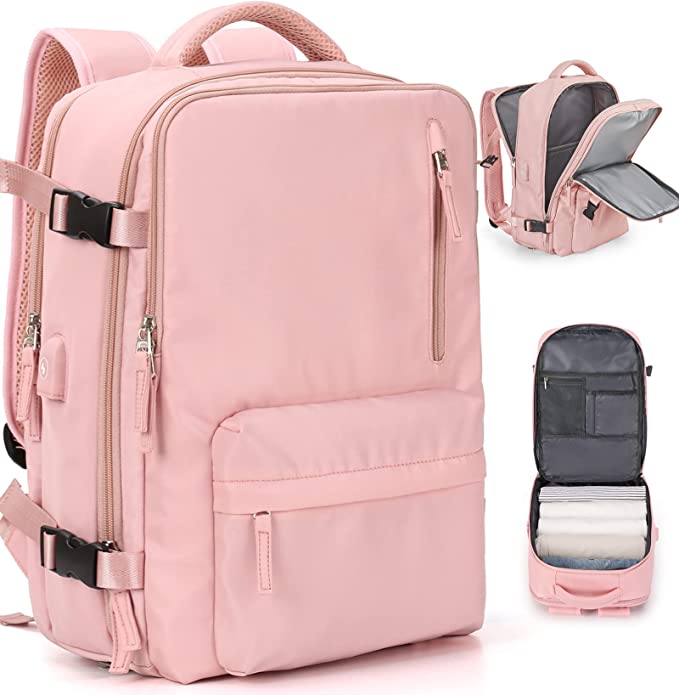 A travel size soft blanket with the highest level of comfort! You can use it while sleeping in a variety of different locations and will keep you warm in many situations – especially during airplane travel or a layover.
Promising Review: "Love the texture.. Its so comfy to use.."
Like it? Get it Here
Price : AED 119.81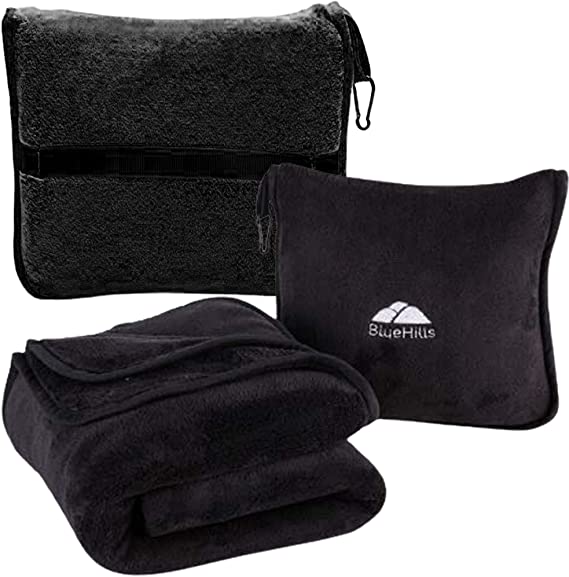 A great portable charger that needs no wires and takes no space in your bag.
Promising Review: "Honestly, it is great and its idea is practical. I mean, it does not connect you to a specific case such as a magnetic charger and no wire like a regular power bank to
use it anywhere and for free. I ordered the second"
Like it? Get it Here
Price : AED 99.99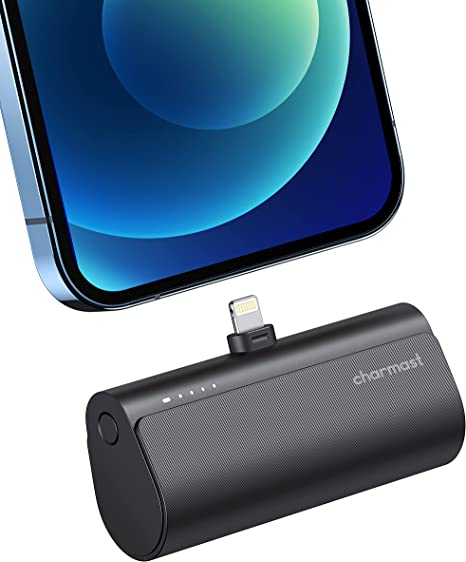 The makeup bag foldable design can save a lot of space. 9 x 6.3 x 2.3 inch (rolled), 21.6 x 9 x 2.3 inch(open), 4 separate mesh pockets for see clearly the items in the bag and easy to access your required items, convenient to in and out
Like it? Get it Here
Price : AED 65.99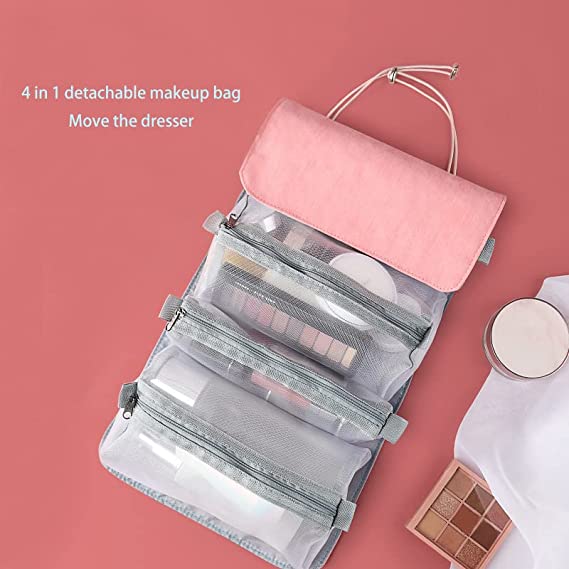 To browse more shopping categories in Dubai visit Lovin Shopping Hub.
Note: This article may contain affiliate links. Lovin can receive a commission if items are purchased through a link from this post.