Shopping

Travel
Travel Light With These 9 Mini Packaged Essential Products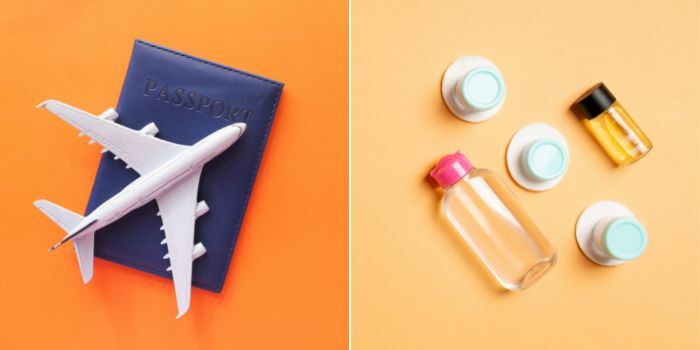 Travel light with these mini-size products because you don't need to carry all the heavy shampoos & skin care products to feel pampered.
Price : AED 337.90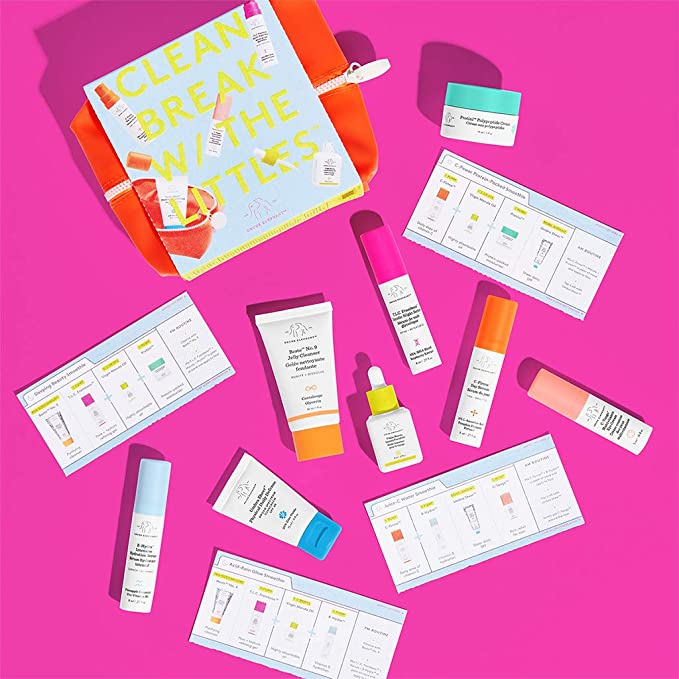 8. SOL by Jergens is a tanning product in such a cute travel-size bottle, so you can look glamorous all the time!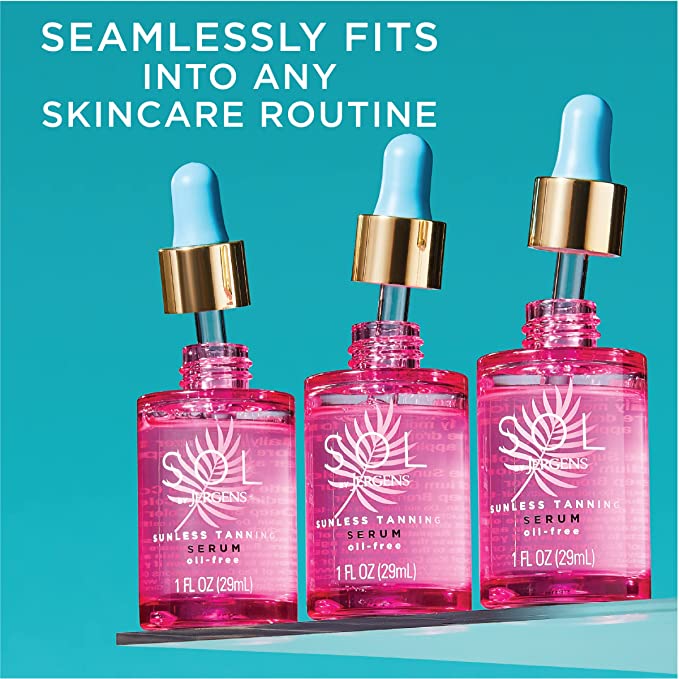 Price : AED 62.00
6. This Burt's Bees Gift Set is perfect as a gift and for personal use, these natural pampering products are the best for moisturising your skin too.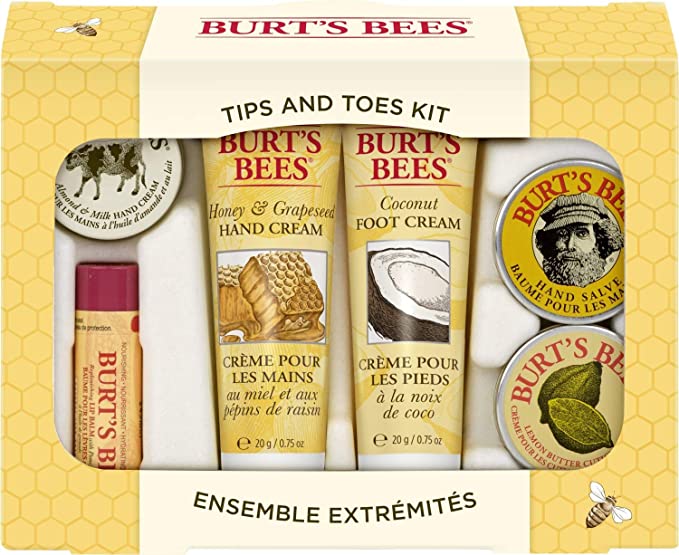 5. This Babyliss Hair Dryer is Small, and has a Foldable Handle so you can dry your hair on the go!
Price : AED 79.00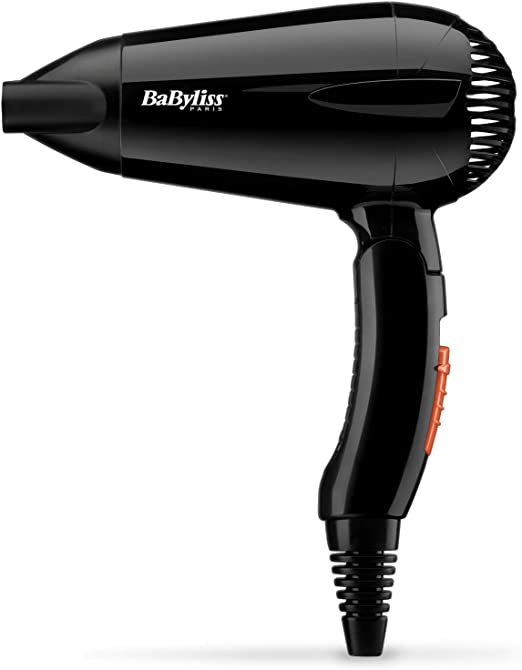 Price : AED 51.00

3. A 12 piece Travel Cosmetic Brushes Kit If you love doing your make-up while travelling but hate carrying the big makeup supplies kit
Price : AED 45.96
Price : AED 49.98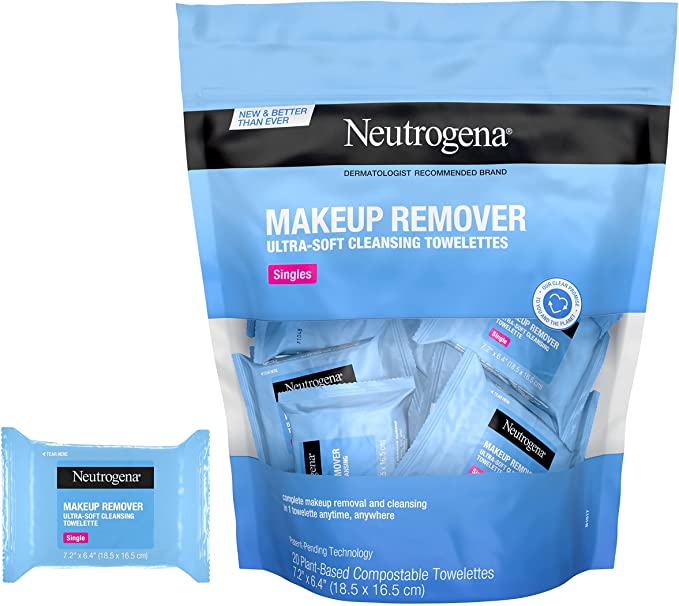 Price : AED 32.70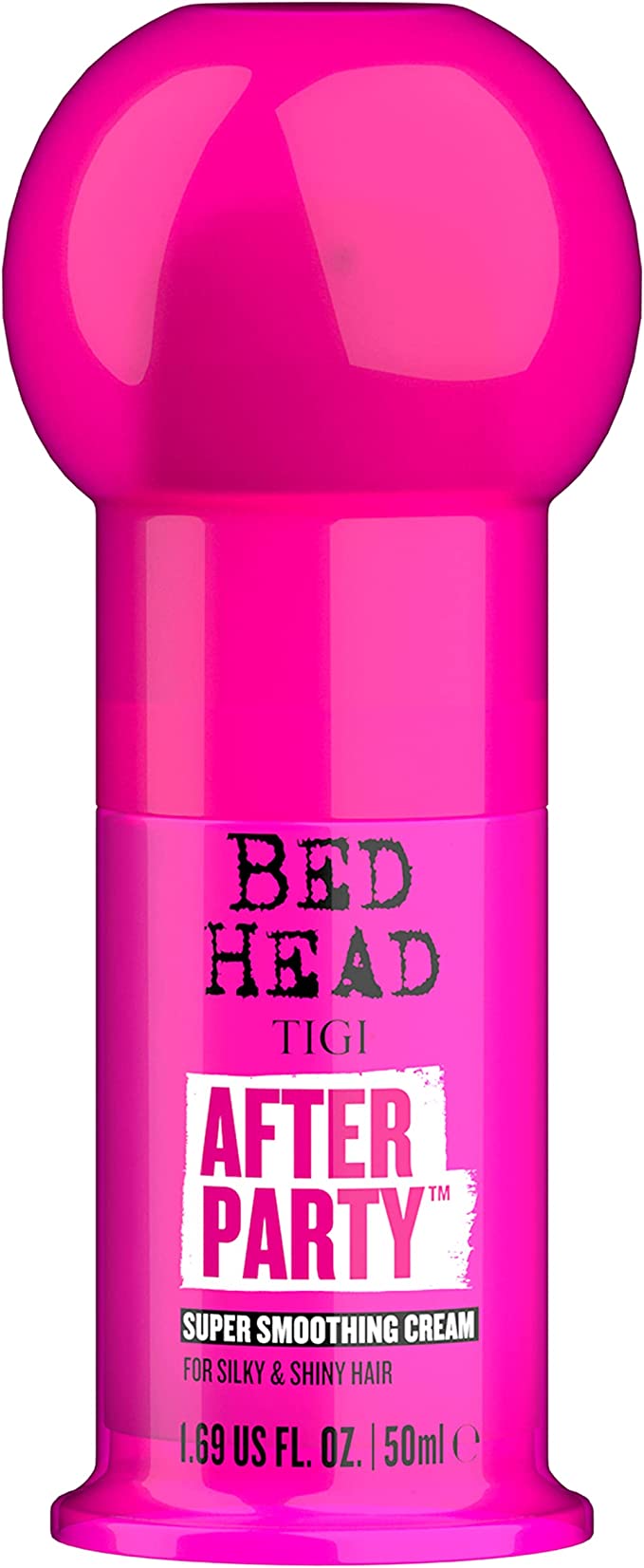 To browse more shopping categories in Dubai visit Lovin's Shopping Hub.
Note: This article may contain affiliate links. Lovin Dubai can receive a commission if items are purchased through a link from this post.