Announcements
Film And Comic Con Will Be Held In Abu Dhabi For The First Time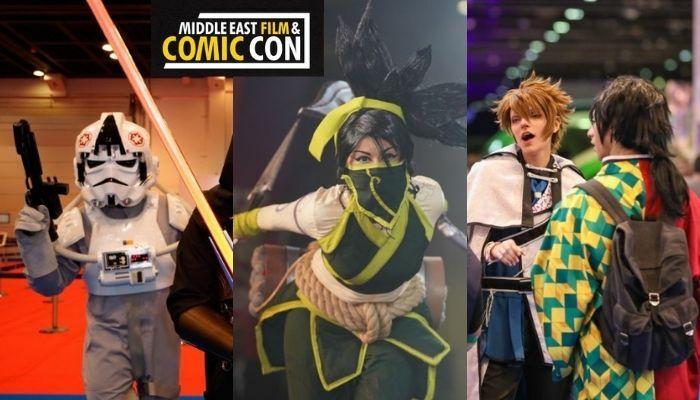 The Middle East Film and Comic Con (MEFCC) has always been a big hit in Dubai. People from all over the country would hop on over to the city for the big convention. In march 2022, the MEFCC will actually be hosted in the capital for the first time ever!
The 10th edition of the convention just confirmed the dates for 2022 and of course the location at Abu Dhabi's National Exhibition Centre (ADNEC)
The Middle East Film and Comic Con will be held in Abu Dhabi for the first time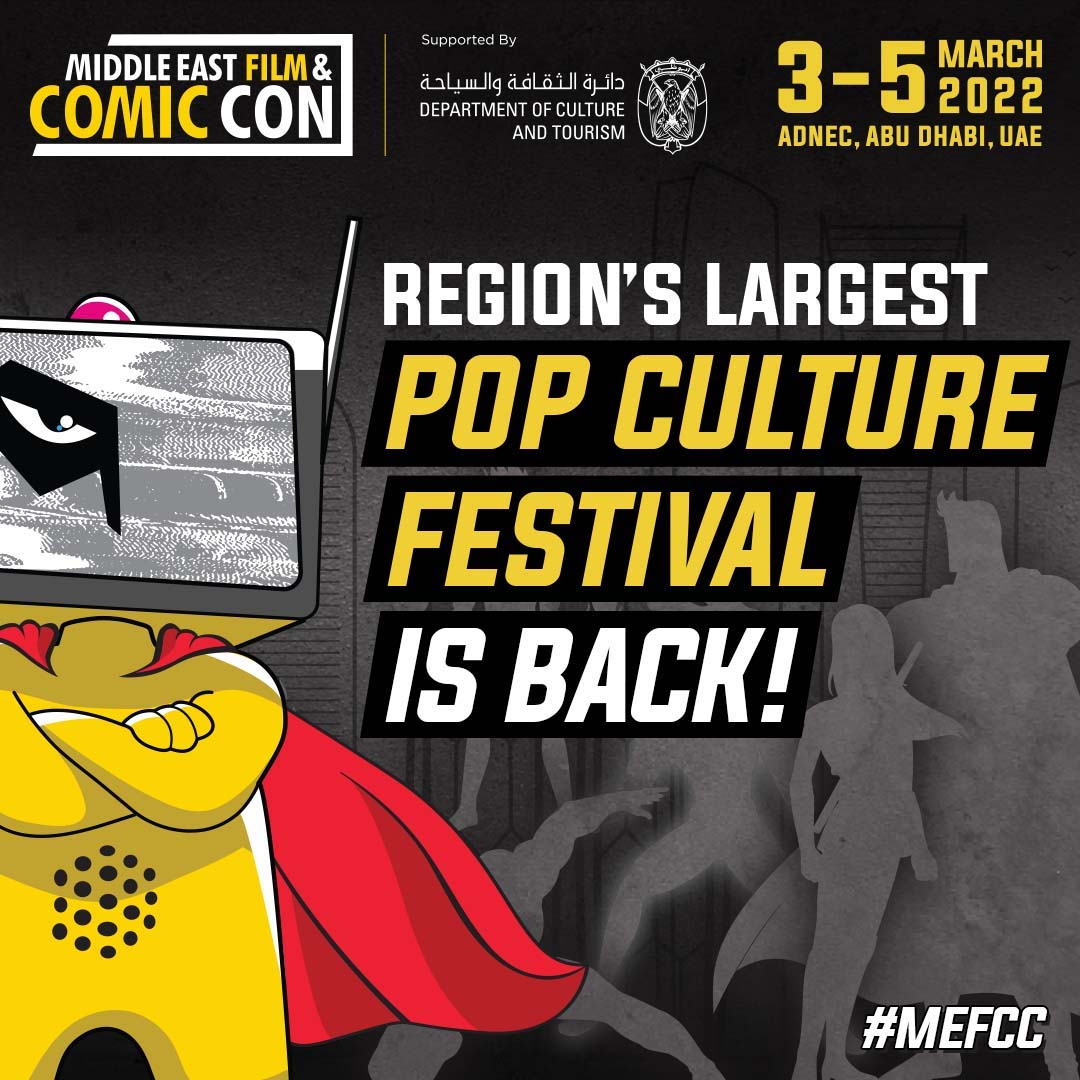 There was no Film and Comic Con in 2021 so we KNOW 2022 will be epic
Film and Comic Con is literally a place where everyone is accepted, whether you're in costume or not. It celebrates all things pop culture, geek spirit, cosplaying and so much more! Cosplayers must be so excited because this gives them 6 months to start sewing and they've had 2 years to prepare!
Comic Con was cancelled in 2021 due to the pandemic but of course heroes always return and so will MEFCC. It will be 3 days long from March 3 until March 5, 2022 at ADNEC.
We are thrilled to be bringing MEFCC to Abu Dhabi for the very first time, as it gives us the opportunity to bring the fans up close and personal to all their favourite pop culture properties
HE Ali Hassan Al Shaiba, Executive Director of Tourism and Marketing at DCT Abu Dhabi, said.
No doubt that excitement is building from loyal fans that the convention is coming to town! Oh and we got word that the line-up will be impressive.