Latest
10 People Can Now Share The Same Table At Dubai Restaurants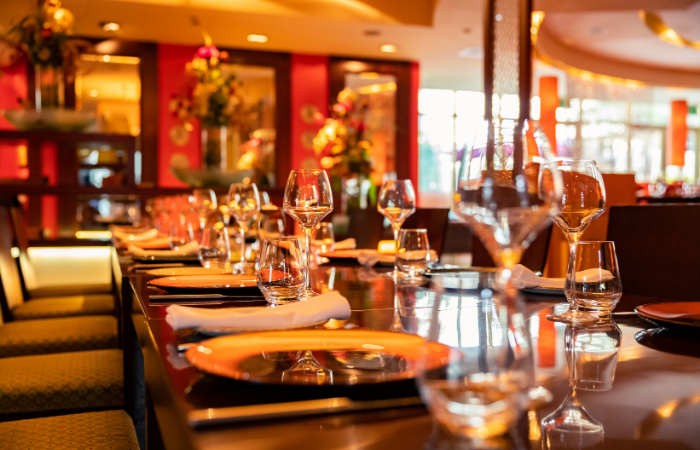 New rules for restaurants in Dubai have been announced and will come into force from December 10.
The number of people permitted per table has increased to ten (previously 8), entertainment can now continue until 2am, (previously 1am) alcohol is permitted to be served in bottles and FULL bands are permitted on stage (with social distancing in place) according to local sources.
There are also new guidelines for staff. They must continue to wear masks, and follow by previous precautionary guidelines. Mandatory temperature screenings will continue, and all venues must have appropriate sanitisation and hygiene protocols in place.
The Lovin Daily: Abu Dhabi To Resume ALL Tourism And Entertainment Activities Within The Next 14 Days