Latest
2 More Major Earthquakes Hit Turkey & Syria: UAE Aid Continues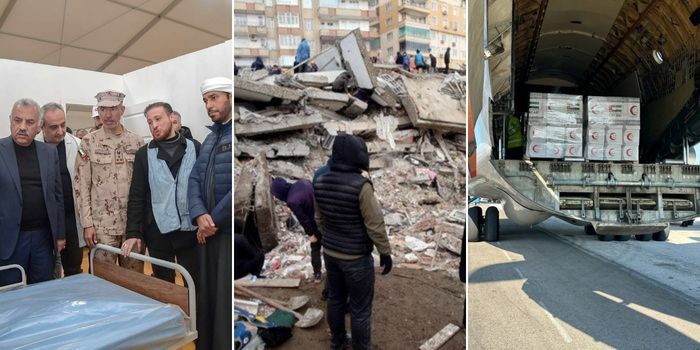 On Monday, February 20, two major earthquakes hit Turkey and Syria. Turkey, Syria, Egypt, Palestine and Lebanon felt the tremors and aftermaths of both earthquakes.
The two earthquakes were of magnitudes 6.4 and 5.8
These natural disasters hit Turkey and Syria two weeks after the two countries' initial devastation from a 7.9 magnitude earthquake on February 6. Moreover, the earthquake on February 6 resulted in the death of more than 47,000 people. It also damaged or destroyed hundreds of thousands of homes.
The 6.4 magnitude earthquake hit Türkiye's Hatay province and was felt in Syria, Egypt, Palestine, and Lebanon. Minutes after the 6.4 magnitude earthquake, a second earthquake hit Turkey with a 5.8 magnitude.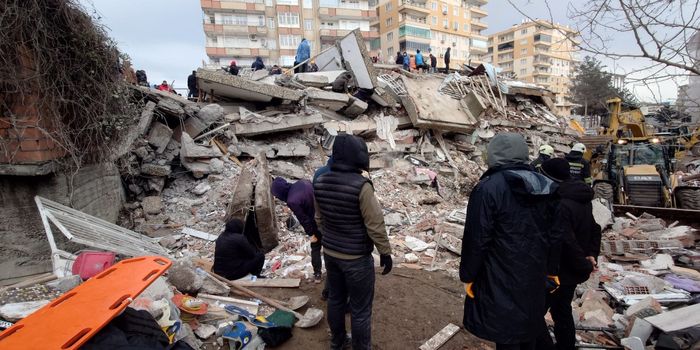 After the initial earthquake on February 6, the UAE continuously sent aid to both Turkey and Syria
The first hospital the UAE opened in Turkey is the Emirates Relief Field hospital in the İslahiye district of Gaziantep on February 13. The hospital consists of a laboratory, X-ray facility, pharmacy, dental care, etc. It also has inpatient wards with a capacity of 50 beds, 50 doctors and 60 nurses.
Additionally, the UAE recently opened its second hospital, the Sheikh Mohamed bin Zayed Field Hospital. Its based in the Reyhanlı district of Hatay Province, Turkey. This field hospital has a capacity of 200 beds, including 20 intensive care beds, 2 fully-equipped operating rooms, 2 ICU rooms, a laboratory, and a pharmacy.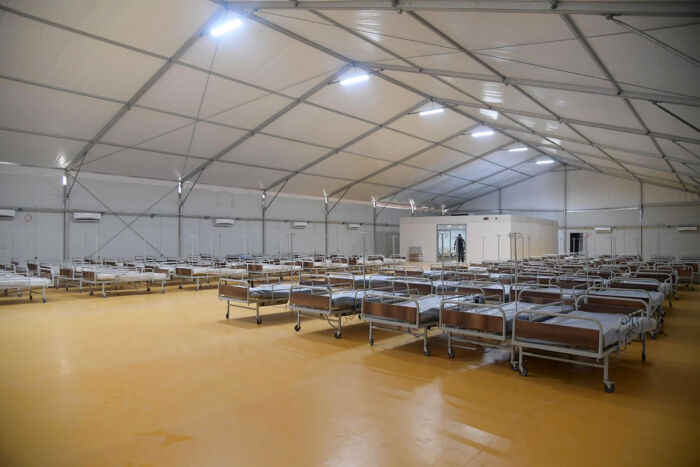 That's not all, the UAE also sent out
118 flights
to both Turkey and Syria
These flights carried 3,375 tonnes of food, medical supplies, and shelter tents as part of Operation Gallant Knight II.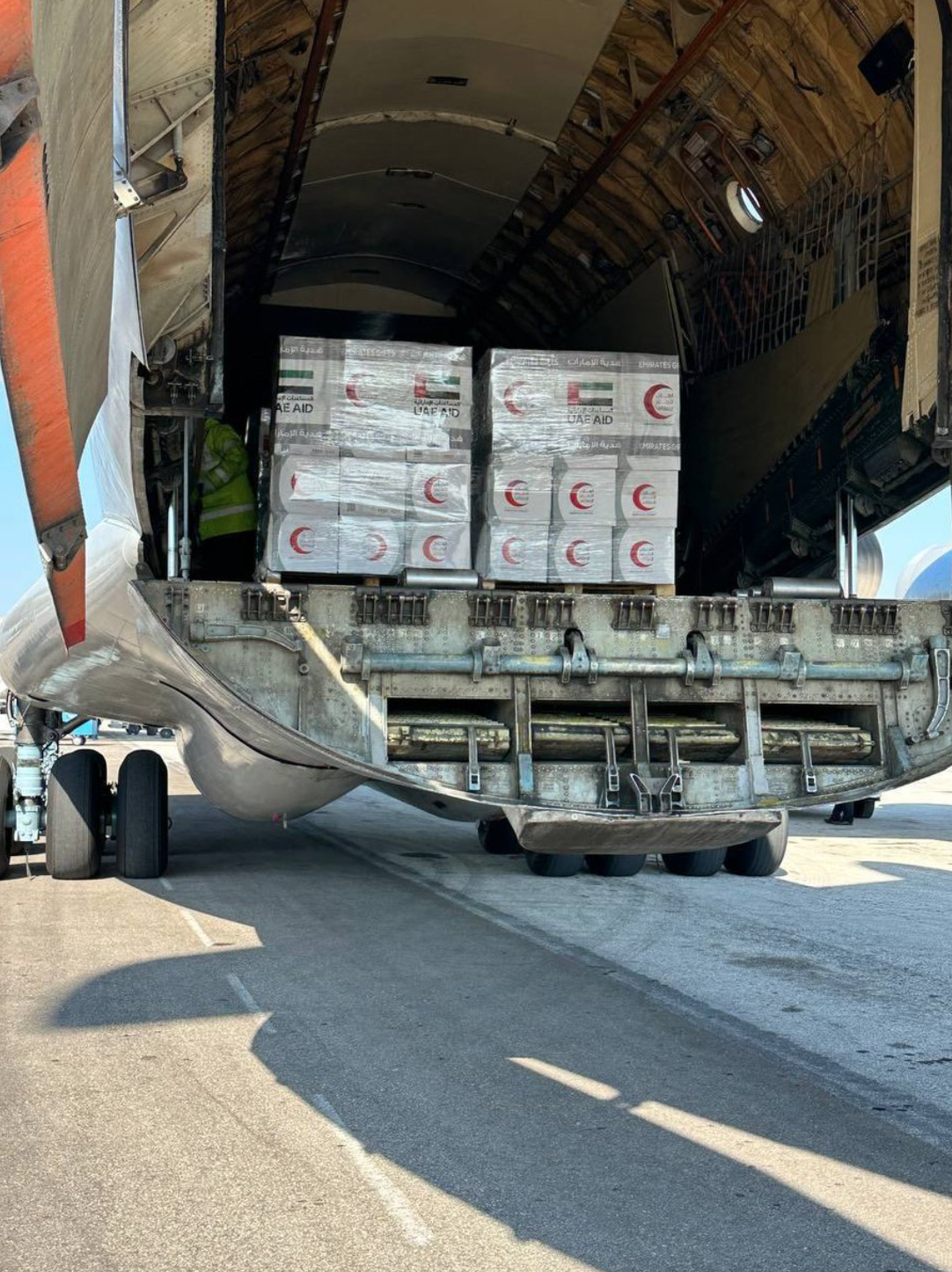 Watch The Lovin Dubai Show:
Click here to sign up for the Lovin Abu Dhabi newsletter to access the latest trending stories!
Get the latest Dubai news direct to your phone RN! Download The Lovin Dubai app for free RIGHT HERE App Store & Play Store to get the latest trending stories to your phone.