Latest
UAE Residents Can Get 4 Days Off For Eid Al Adha 2022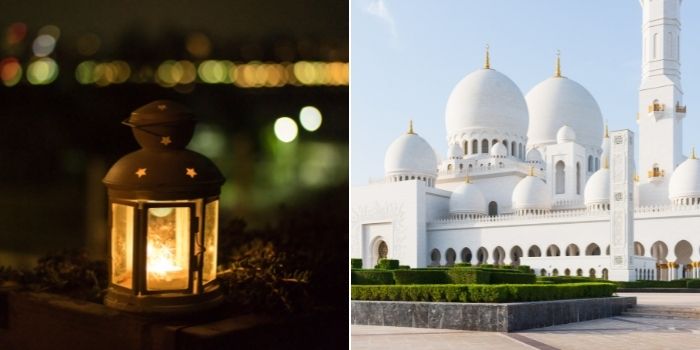 The Emirates Astronomy Society stated some very exciting news that'll make your day if you're a UAE resident.
It may feel like Eid Al Fitr holiday just passed but another long holiday awaits!
July 9 is likely to be the first of Eid Al Adha, giving residents potentially 4 days off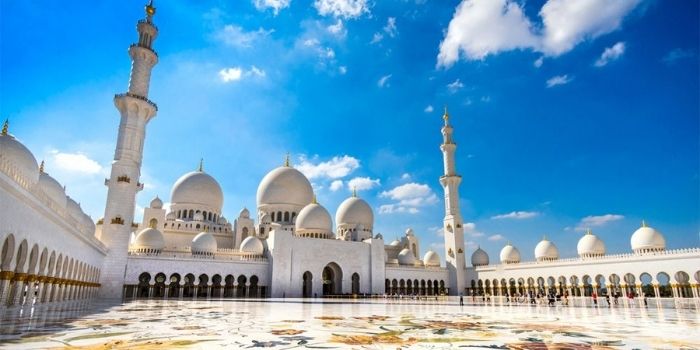 The Eid Al Adha holiday could be from Friday July 8 until Monday July 11
Eid Al Adha, also known as the festival of sacrifice is marked on the 10th Islamic month Dhul Hijjah, which follows the Hijri lunar calendar. The dates are determined by the sighting of the crescent moon or by astronomical calculations. Arafah day, which is a day before, is counted towards the holiday in the UAE.
The exact dates for the public and private sector holidays will be announced a few days before Eid. With Eid Al Fitr 2022, public sector employees had a longer holiday.