Announcements
These 5 Events In Abu Dhabi Will Have You Buzzing This Weekend!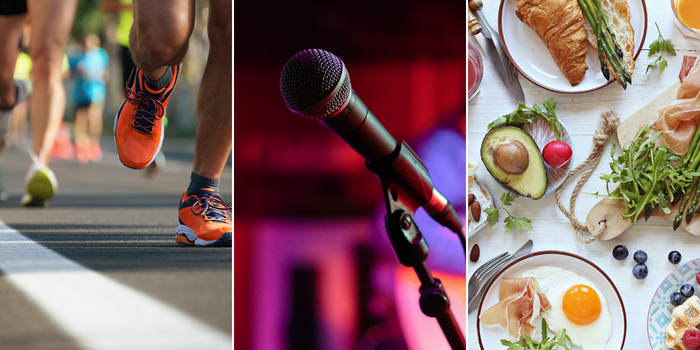 The weekend has FINALLY rolled in! It's time to kick back and relax with these 5 events that'll get you buzzing.
5. Kick off the weekend at this fab open mic event!
The 11th season of Rooftop Rhythms is back and it's better. This is the Middle East's longest-running poetry open mic night. Plus, Rooftop Rhythm is entering its second decade!
Where: The Marketplace, New York University Abu Dhabi
When: September 23, 7:30 pm
Price: FREE!
For more deets click here.
View this post on Instagram
4. Another one of these 5 events is the Formula Run Ferrari World
Get those steps in at the amazing Formula Run at Ferrari World. There will be 4 races, included a free 200m race for your kiddos under the age of 8. Also, if your little ones don't want to run along, they can work on a Ferrari mosaic at Espresso Rossi.
To top it all off, Espresso Rossi is where you'll find Ferrari-themed waffles, coffee and breakfast to refuel after the race.
Where: Ferrari World Abu Dhabi, Yas Island
When: Saturday, September 24. Check-in 6:15 am, run starts at 7 am
Price: AED65 for the 2.5km run and AED95 for the 5km and 10km races.
For more deets click here.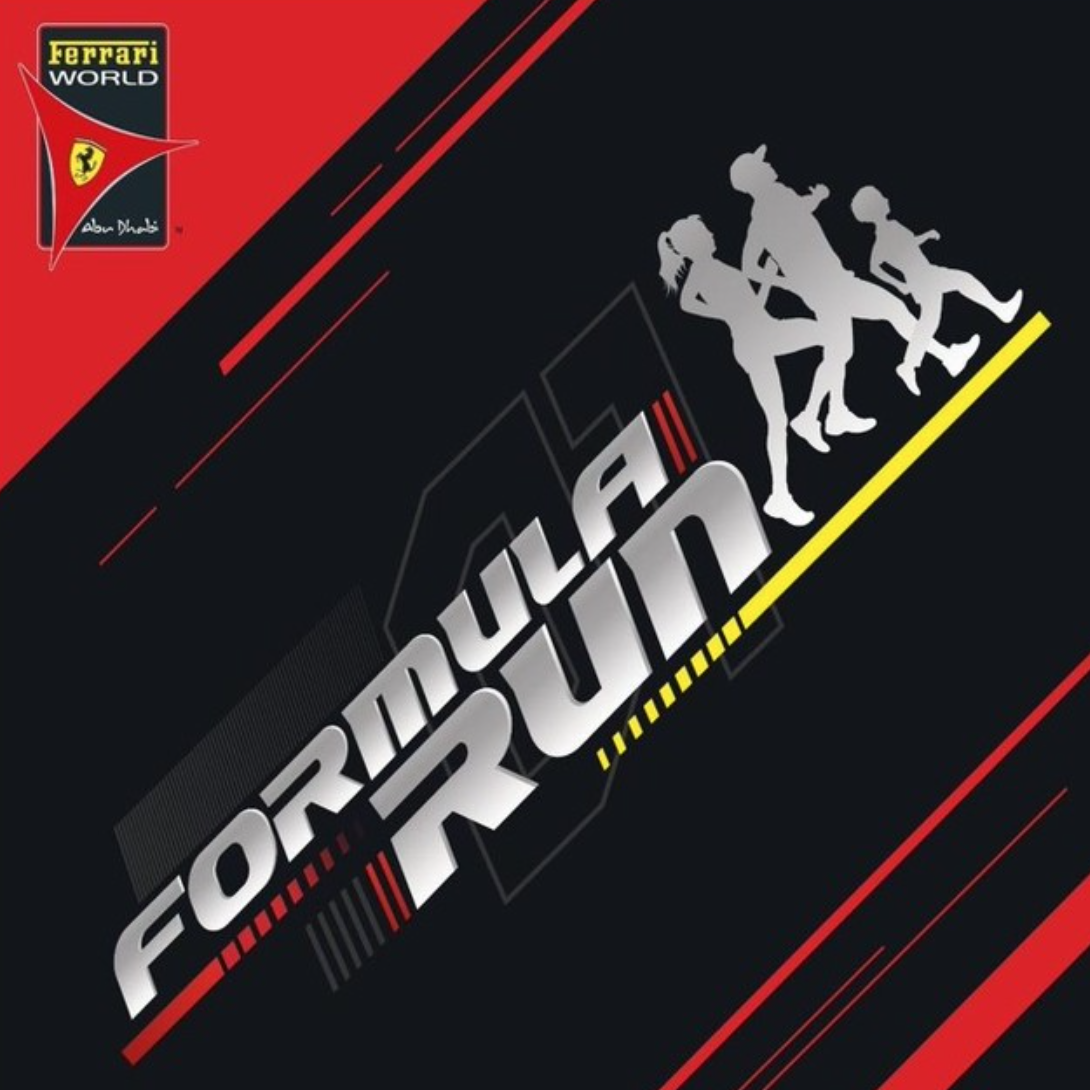 3. Let loose and party on at Al Maya Island's FABULOUS Fro Pool Party
Bangin' tunes, good food, and live DJs at this epic pool party. Enjoy the weekend by the pool because Al Maya Island & Resort is hosting the wildest Pool party this Saturday!
Where: Al Maya Island & Resort
When: Saturday, September 24
Price: AED 250 including AED 100 food and beverage voucher and boat transfers – Free entry for ladies until 12 pm!
For more deets click here.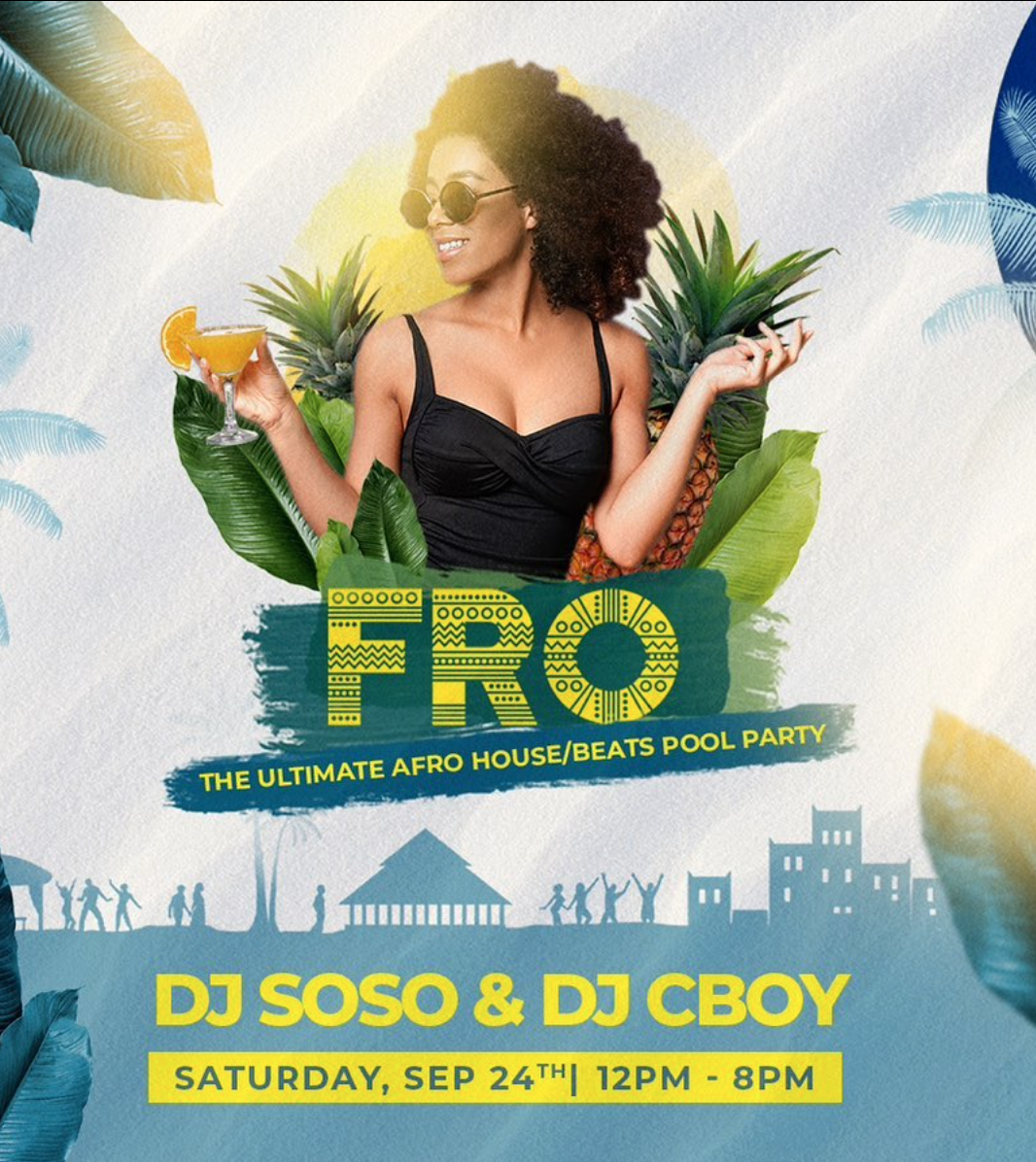 2. The dance floor is yours at this brunch-tastic event
Indulge in delicious Mediterranean food with your besties and enjoy the wildest vibes! Show off your poppin' moves on the dance floor as you vibe to the best tunes.
Where: Mykonnos Abu Dhabi, Le Meredien
When: Saturday, September 24 at 3pm – 7pm
Packages: Happy Bunny – AED 199 (Soft Drinks + Food)
Excited Bunny – AED 299 (House Spirits + Food)
Naughty Bunny – AED 349 (Premium Spirits + Food)
For more deets click here.
View this post on Instagram
1. Gig deep and let your inner artist out at Apple's Playful Portraits events
Transform an everyday photo into a work of art! Get inspired by three artists from New York City, Tokyo, and Warsaw. The Apple team will help you create a lively portrait with bright patterns, stickers, and colors using the Procreate app on iPad Pro. That's not all, they will also bring it to life in an animated GIF.
Where: Apple Store, Yas Mall
When: Sunday, September 25
Price: Free!
For more deets click here.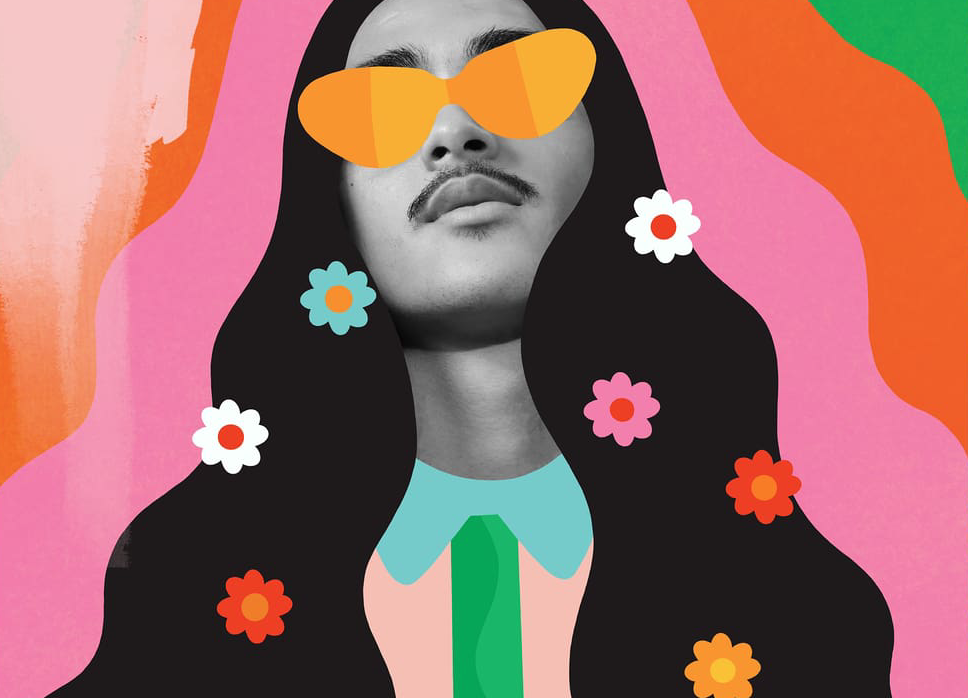 View this post on Instagram