Announcements
Radars Are Actually Installed In School Buses To Fine Motorists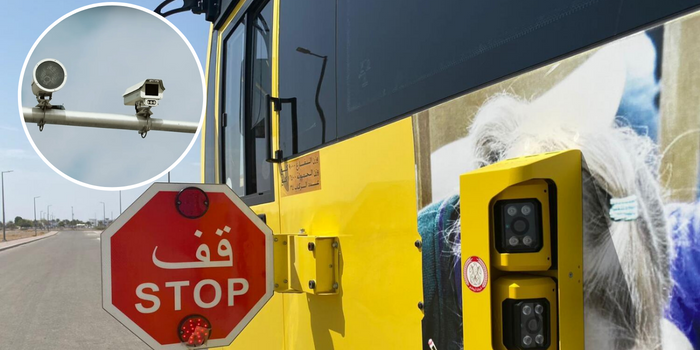 To all motorists, Abu Dhabi Police, the Integrated Transport Centre and the Emirates Transport Corporation- Abu Dhabi installed radars in school buses.
The radars are automatically monitoring motorists who violate school bus traffic rules
The rule dictates that motorists should fully stop when a school bus presents a stop sign in both directions. Moreover, cars should stop no less than 5 metres away from the bus. This traffic rule is to ensure the safe and secure crossing of students. Abu Dhabi Police tweeted this rule on August 30.
Furthermore, the implementation of radar cameras in school buses happened in September 2021. As per Abu Dhabi Police, ITC and the Emirates Transport Corporation-Abu Dhabi announcement.
Additionally, this is how the camera looks on a school bus as shown in the photo below. Initially this photo was taken and posted by WAM in September, 2021.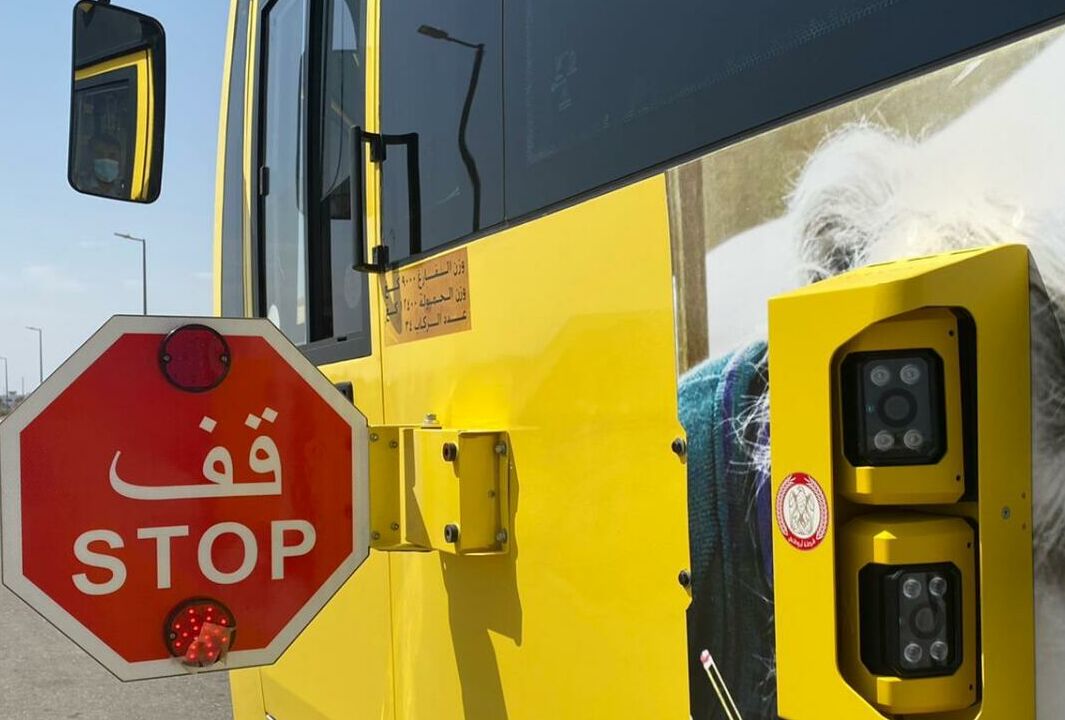 Abu Dhabi Police announced that they will implement a AED1000 fine and 10 black points on motorists who fail to stop for a school bus presenting a "Stop" sign.
On August 30, Abu Dhabi Police announced a campaign to ensure student safety while crossing the street.
Watch The Lovin Dubai Show: DXB Is The World's Busiest International Airport