Latest
OPINION: I Can Leave My Purse On A Table And That's Why Abu Dhabi Is So Special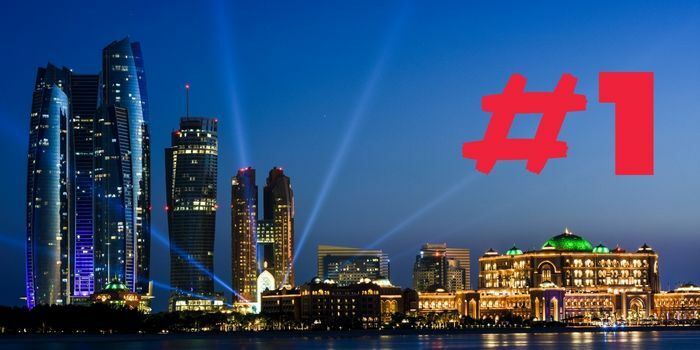 There really is nothing better than living in a safe city. Imagine a place where you can walk alone at night, lose things and have them returned to you, or save a table with your laptop or purse. That is what it's like to live in Abu Dhabi, the safest city.
On January 19, Numbeo announced that Abu Dhabi ranked #1 as the safest city in the world once again
View this post on Instagram
Abu Dhabi is by far a great place to live in and residents have constantly shown why that is
@Kiethwalter shared an image of UAE residents leaving their belongings to reserve their seats at a cafe. People in Abu Dhabi have a tendency to prove how safe the city is. Especially with such evidence showcasing that they feel safe enough to leave their belongings on a table in public knowing it'll be there upon their return.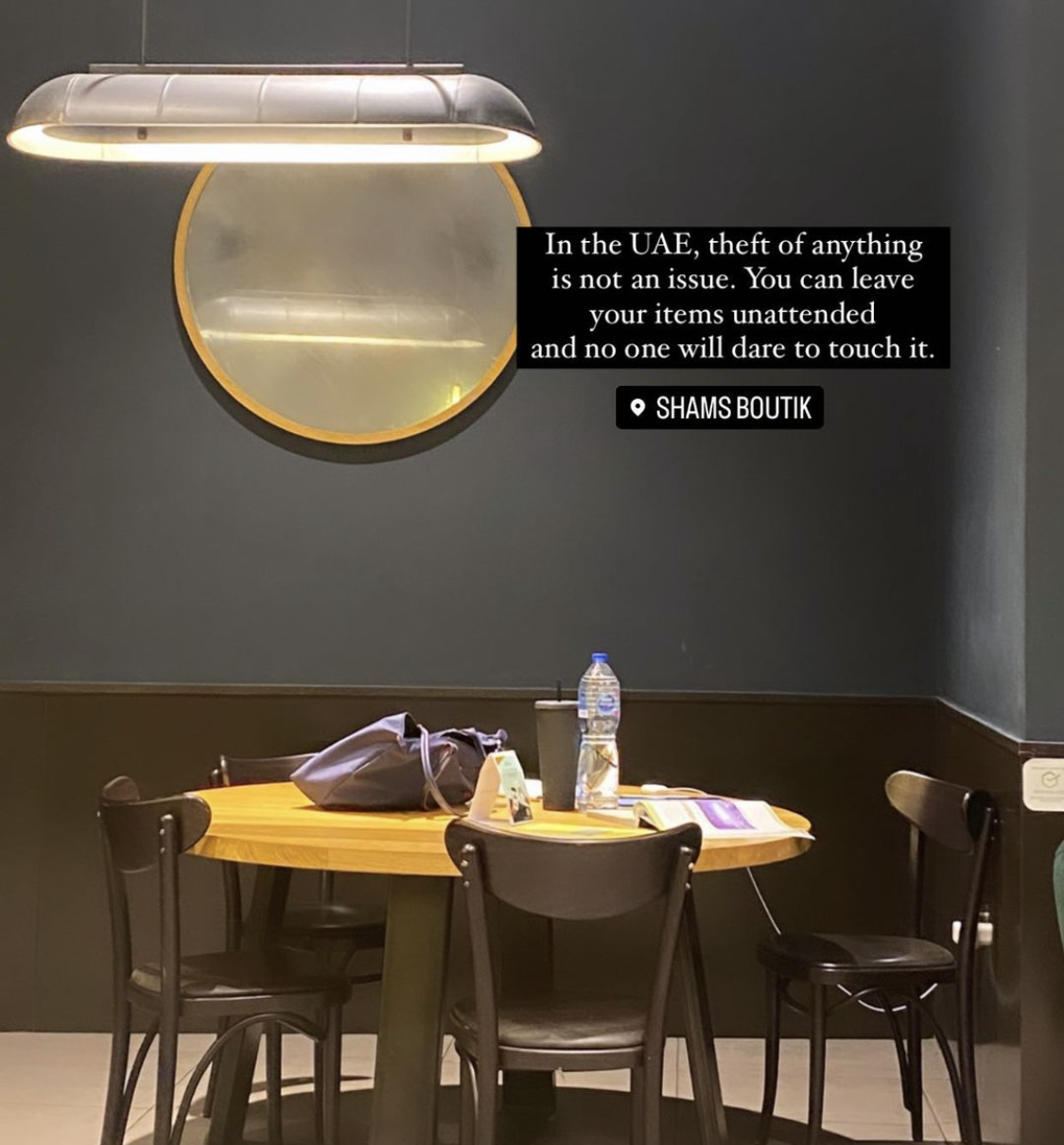 Here's another prime example showing that Abu Dhabi is the safest city
One morning, Rahaf Al Saif (@rahafx) woke up and found that her sister had left her car keys on her truck overnight.
Feeling safe in the city you reside in is by far one of the most important aspects to take into account
You may be wondering why or how Abu Dhabi is the safest city. Well, the capital is dedicated to ensuring the safety of all residents and tourists.
Personally, as a resident of Abu Dhabi, I've always felt safe. I've always been able to reserve my spot if I was out on my own by leaving my purse or laptop on a table while i stepped away for a few minutes. Plus, it's always important to live in a city that values and respects their residents and their belongings.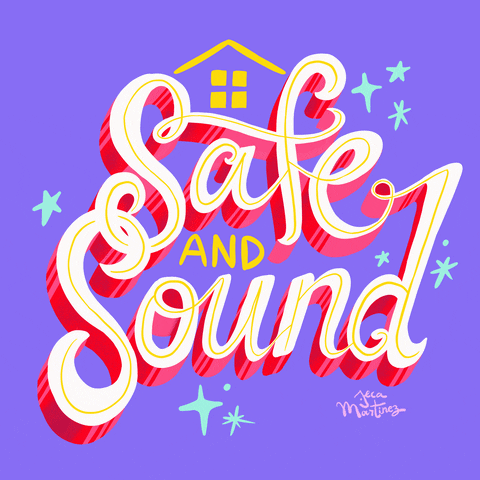 Watch The Lovin Dubai Show:
Get the latest Dubai news direct to your phone RN! Download The Lovin Dubai app for free RIGHT HERE App Store & Play Store to get the latest trending stories to your phone.