Latest
Abu Dhabi Police Are Giving Out Flowers Instead Of FINES To Traffic Offenders!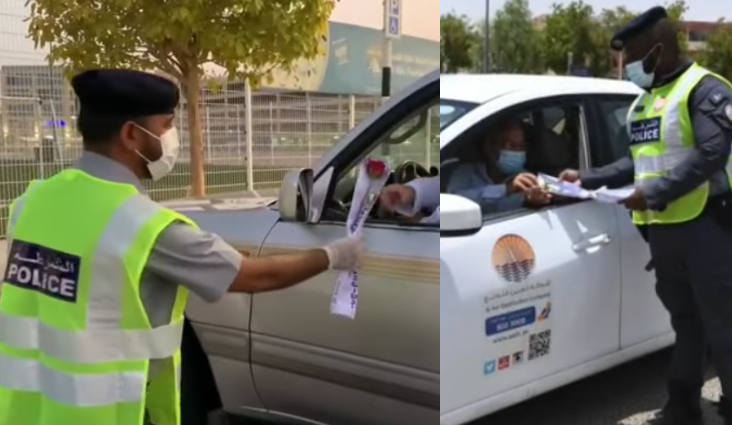 Here's a much-needed dose of something light and wholesome! Earlier this week the Abu Dhabi po-po were giving out flowers to offenders instead of traffic FINES on various roads in Al Ain!
Umm… where can we apply to convert our black points to bouquets??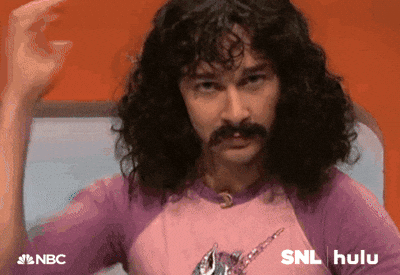 But anywho, you know the saying 'kill them with kindness'?! Seems like the Abu Dhabi traffic police squad are testing out the gnome with their new initiative called 'Hand in Hand'.
Looking to correct minor driving violations through a unique gesture, the Abu Dhabi police stopped drivers and reminded them of the traffic regulations and capped the safety reprimand with a ROSE and road safety brochures! (At least someone somewhere is getting flowers…🙃)
"This initiative is aimed at enhancing awareness among drivers by educating them about the importance of safe driving by adhering to traffic rules and regulations to avoid accumulating traffic violations", explained Lt Colonel Saif Mohammed Al Ameri, deputy director of the Traffic and Patrols Department in Al Ain.
View this post on Instagram
Watch the Lovin Show: Dubai Is All Prayers For Afghanistan After Tragic Scenes From The Kabul Airport Yesterday
ALSO READ: Cycling Enthusiasts: Dubai Has Built A 50-KM Sand Bike Track In A Forest