Announcements
You Can Finally Pay For Your Abu Dhabi Taxis Using A Card!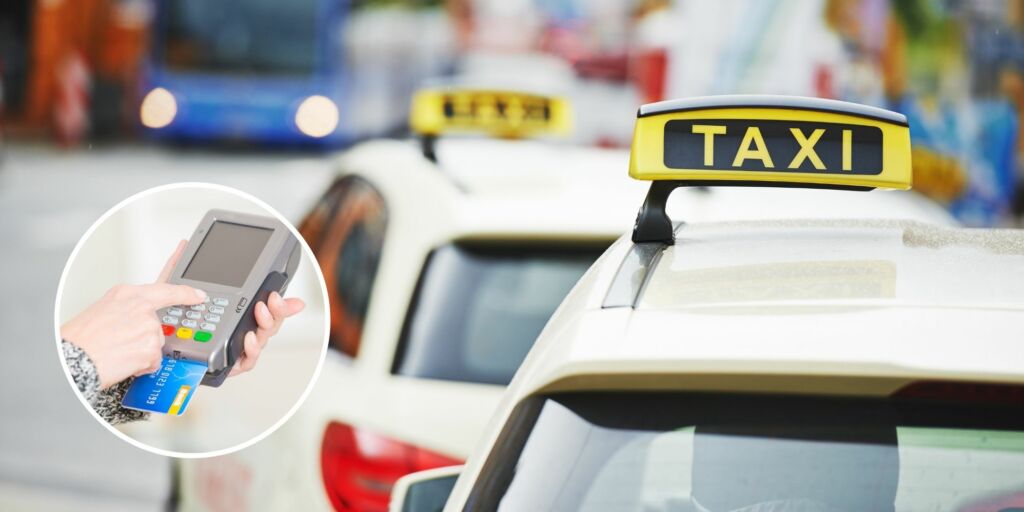 The card payment option is finally rolling out this week in Abu Dhabi taxis. Their previous two options were cash or QR code via the Abu Dhabi Taxi application. With this third option, there's no need to fret about having exact change or hearing "platform disconnected" from the application.
How to use the card payment:
Abu Dhabi taxi users can pay by either tapping their card or by inserting it into the card reader that is connected to the metre and typing up their pin number. The time of stressing about carrying enough cash for taxi rides is finally over!
Who's offering visa payments:
Currently there are only two Abu Dhabi taxi companies offering customers to pay via visa, and they are Al Ghazal Taxis and Cars Taxis. They've sent out a number of taxis offering passengers the option as an emirate-wide trial run. However, more companies are set to install this option into their systems.
Abu Dhabi taxis are now accepting card payment https://t.co/nlllz9vybY pic.twitter.com/9aklSvuk3z

— Yalla Abu Dhabi (@Yalla_AbuDhabi) May 26, 2022
Abu Dhabi taxi has gotten with the times by finally releasing an option to pay by card. It's definitely out with the old and in with the new!